The Rugby Autumn Internationals kick off on Saturday 3rd November and if you're looking for a place to watch them then check out our pro tips below:
There are a whole range of different websites streaming the Rugby matches live but if you're outside the UK then your options can be limited.
We've put together this guide to show you the best way to watch the most Autumn Internationals coverage anywhere in the world and also helping you staying safe online by using a VPN service.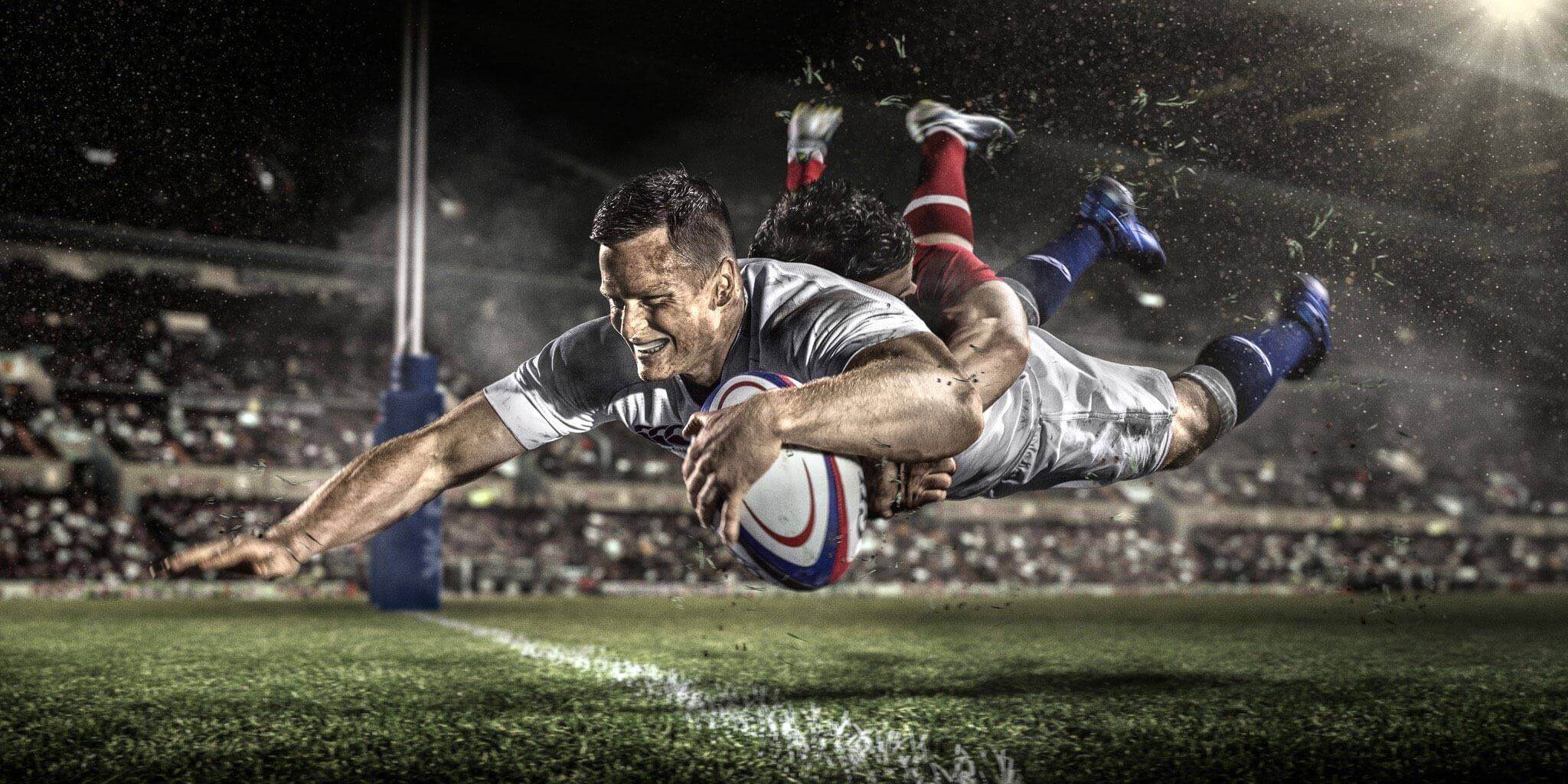 Where to watch the Autumn Rugby Internationals
The Autumn Internationals 2018 are being shown over a range of TV stations in the UK. Each team is being shown on a different channel.
Unfortunately, England is the only team being shown on Sky Sports so if you're wanting to watch England then you'll need to have access to Sky Sports and of course have a subscription.
If you do not have access to Sky or find them a bit expensive then we would suggest heading over to NOW TV and checking out their Sky Sports Month pass. This is great as you can cancel at anytime and they often have some great deals on.
The teams are being shown on the following UK channels:
England – Sky Sports & NOW TV
Scotland – BBC iPlayer
Wales – BBC iPlayer
Ireland – Channel 4
If you're in the UK then you can simply head over to one of the online streaming services mentioned above and watch the match live.
If you're outside the UK and you try to watch the Rugby Autumn Internationals then you'll be blocked from the UK services and have to use a local service, that is if they are showing the games.
To avoid this block and watch in any country you'll need to get a VPN app such as Express VPN. A VPN allows you to disguise your internet connection's location so you look like you're in another country and also adds extra layers of security. You can check out our guide on staying safe online here.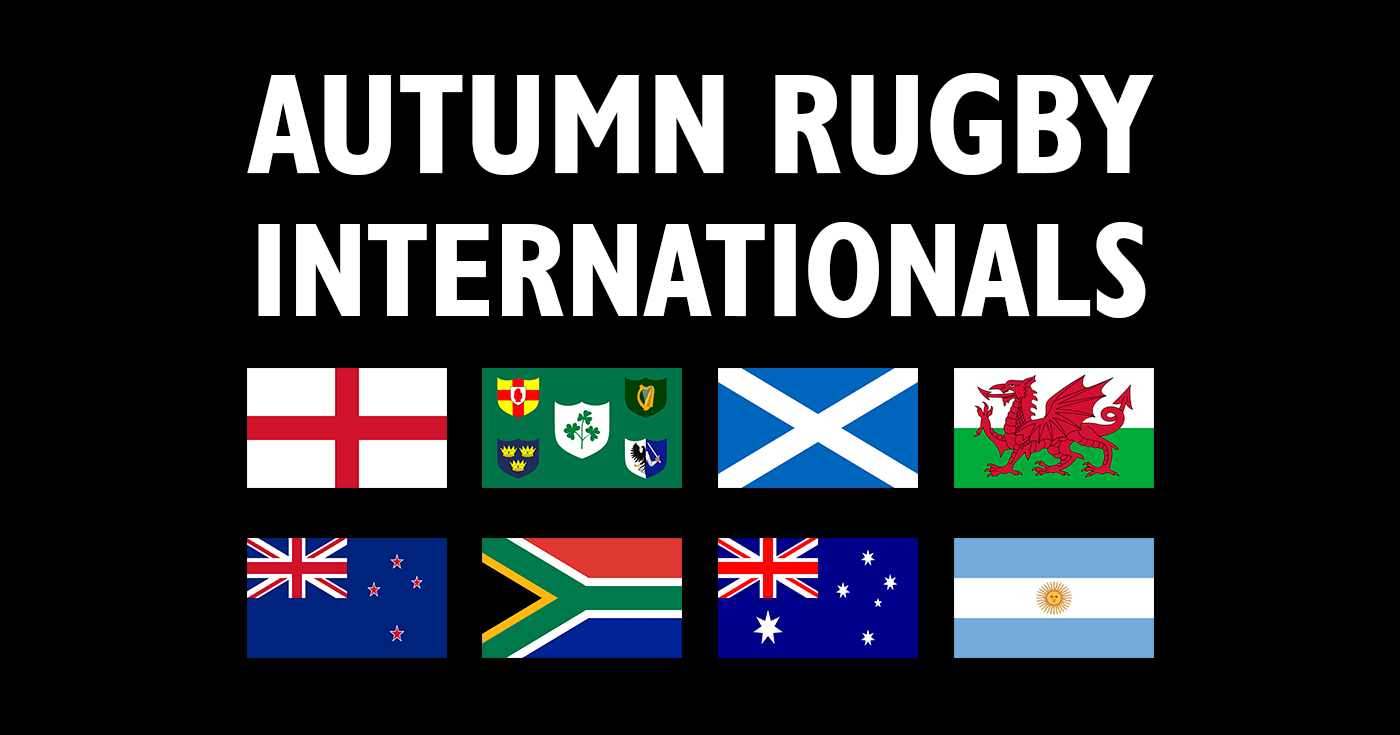 Autumn Internationals Schedule
All times given are GMT/UTC. You can use a site such as The Greenwich Meantime Converter to work out the correct time in to watch wherever you are.
Saturday November 3
Saturday November 10
Saturday November 17
Italy vs Australia, 2pm, Premiere Sports
Wales vs Tonga, 2:30pm,  BBC iPlayer
England vs Japan, 3pm, Sky Sports & NOW TV
Scotland vs South Africa, 5:20pm,  BBC iPlayer
Ireland vs New Zealand, 7pm,  All 4
France vs Argentina, 7:45pm, TBC
Saturday November 24
Saturday December 1
Autumn Internationals Final Thoughts
Don't forget that to watch the England matches you'll need a valid subscription to Sky Sports or NOW TV and a VPN service if you're outside the UK.
We have been using Express VPN which so far have been fantastic. But there are others such as IVACY and Nord which are also both equally as good.
Let us know your thoughts in the comments and remember to check with local copyright laws to make sure you are breaking no rules when streaming abroad.