I have recently started dabbling with instant photography thanks to The Impossible Project reviving the old Polaroid format. I must say this is epic and I absolutely love it. I want to show off some of the photos I have shot here using various instant cameras and The Instant Lab. Impossible Photography is awesome and there is something magical about the whole chemical process of Polaroid film turning in to a memory. Just like memories they are not super 4K crisp they are a still not perfect image that just has something romantic about it.
The Future of Analog Photography
So all I am using at the moment is the Impossible Instant Lab. I love this tool as it allows you to use any smartphone to expose to instant film. The voice of the app is also pretty epic. The great thing about this bit of kit is you can also double expose images for some really awesome effects. I have put some of my favorite ones in the gallery on this page.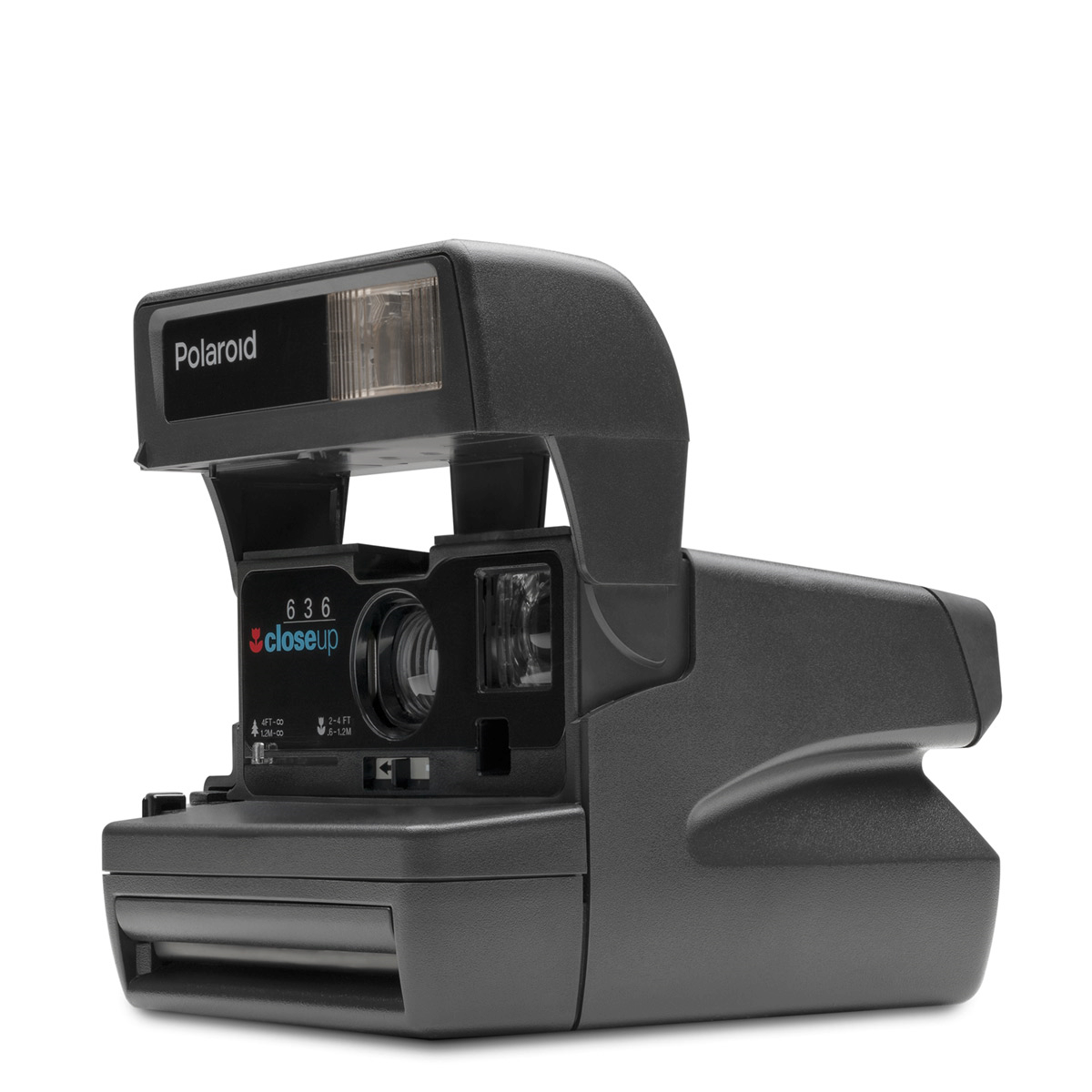 Polaroid® 600 Camera –
Square
The perfect camera for beginners.
First released in 1981, its boxy design made it an icon of the decade. It is the camera most people think of when they hear the word "Polaroid".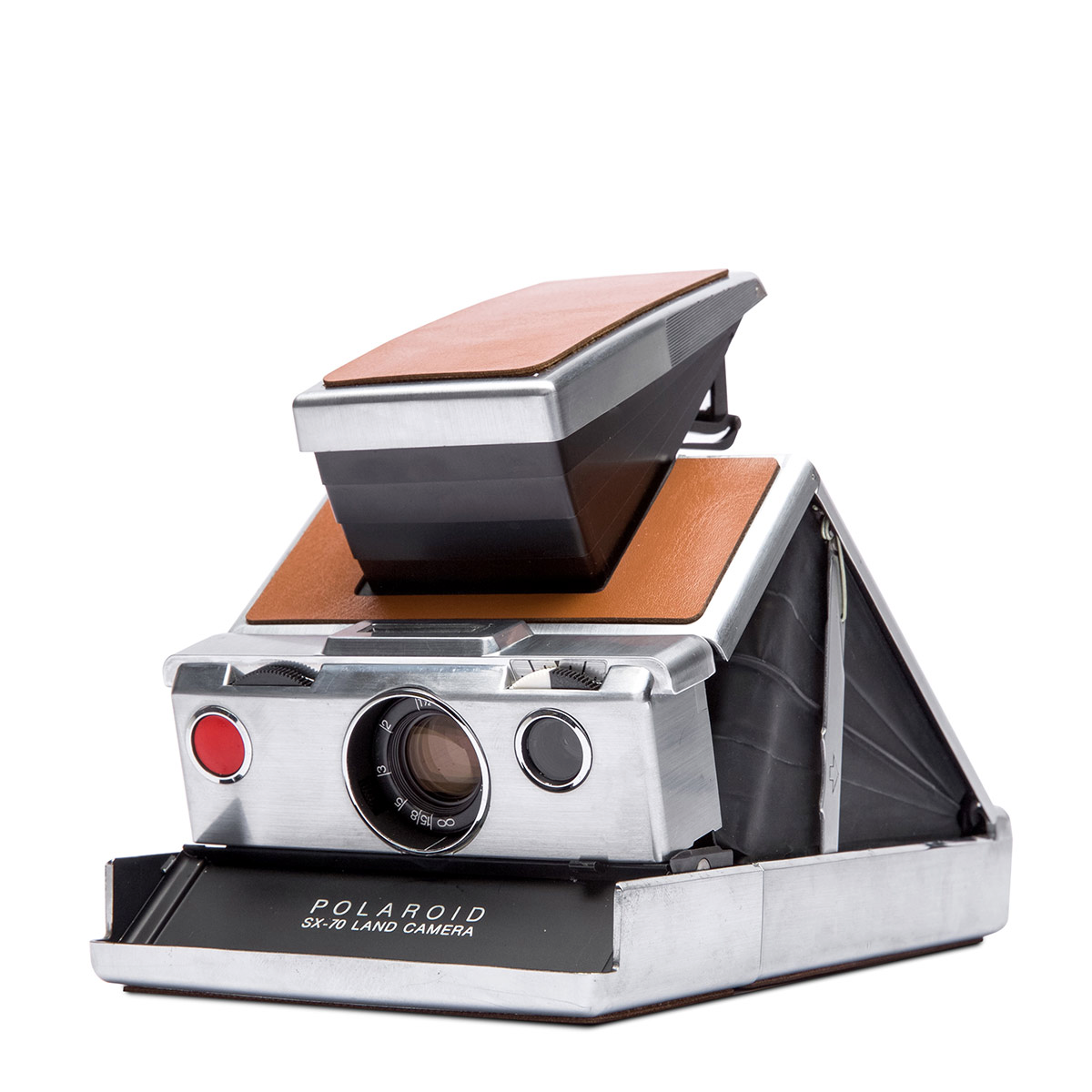 Polaroid® SX-70 Camera –
Original
The first Polaroid® camera produced for integral film.
Representing the apex of innovative design since 1972, the Polaroid® SX-70 was the first folding SLR camera ever to be invented.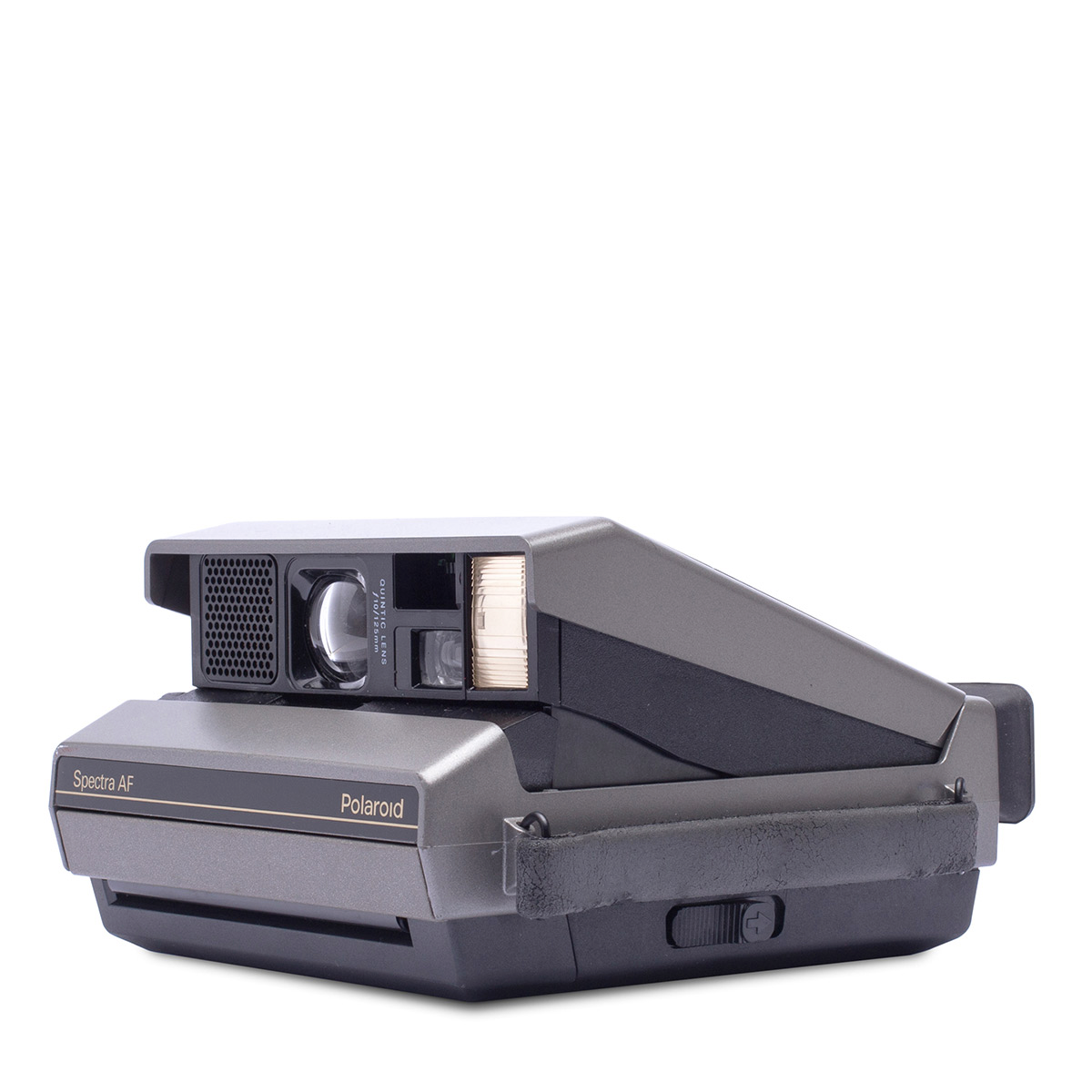 Polaroid® Image/Spectra Camera – Full Switch
Ideal for both experienced and novice instant photographers.
The last generation of Polaroid® instant film cameras, with digital controls and exclusively using wide-format film.

Impossible Lab Gallery