Virtually the best film club in the world
So hot of the heals of Secret Cinema's Lockdown Party presented over zoom, which we loved by the way. The crazy guys over at Secret Cinema are at it again. This time with Secret film sofa parties each week. Check out the lowdown below.
Dark forces and demogorgons aside, current times are looking a bit too much like a dystopian film even for our liking. Whilst the true heroes fight for us on the frontline, there are better ways to pass your time indoors than organising your spice rack.
Get ready for Secret Sofa. 
Secret Cinema have teamed up with ice cream friends Häagen-Dazs to add a bit of magic to your lockdown. Over the next 8 weeks, they will bring you Secret Worlds you may have loved, may have missed or new ones we can explore together, directly to your home.
What to expect:
First things first – sign up with your email on Secret Cinema's website.

Every Tuesday the Secret Sofa of the week will be announced via email. Sometimes they will tell you the title up front, other times they'll keep you guessing. It wouldn't be them without a surprise or two…

In the email, you will find all the tools needed to create your own pocket of this universe. From character and costume suggestions to era-defining music and activities to food and drink ideas (and ice cream, obviously) – how far you go is up to you.

At 7.30pm (BST) on Friday, thousands of households hit play at the same time to watch some of the greatest films together.

Secret Cinema will have a range of events and explorations for you and your friends to hang out in. Friday night is film night, but let's just say other surprises might come on other nights of the week.
What films are being shown?
Induction guidelines from the Oak Hampton State Penitentiary.
We understand that the transition to Oak Hampton State Penitentiary may be a difficult time. It doesn't help any of us if you are underprepared.
Please use this chapter in your life wisely. Now is the time to educate yourself, better yourself and seek redemption.
[
Shawshank Redemption Details
]
[Facebook Event]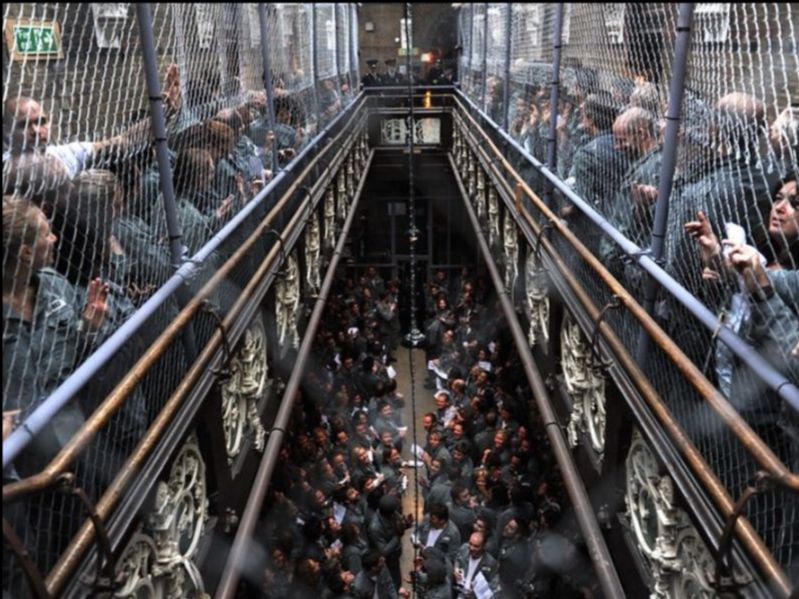 YOUNG HEARTS, THE TIME IS NOW!
Montagues! Capulets! It is time to heal the wounds of ancient grudges, to douse the flames of recent brawls.
Brothers and sisters of Verona, discard your weapons as we unite side-by-side here at Verona Beach this Friday 15th May at 7.30 pm (BST) for a truce. Together we shall wear our house colours with pride and sing, dance and rejoice beneath the California sun.
[
Romeo + Juliet Details
]
[Facebook Event]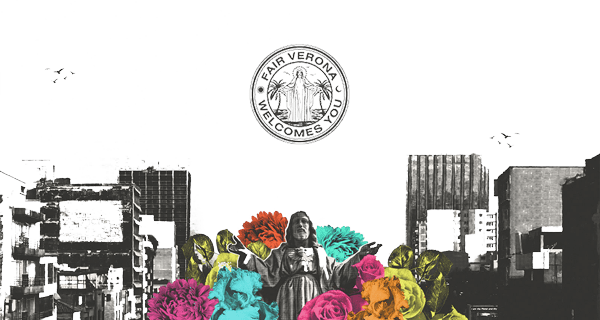 Attention Operative.
You have been handpicked by the Secret Intelligence Service.
Due to the bravery of thousands of civilians, a number of key targets were neutralised. However, the latest intelligence suggests a larger underground force is emerging with connections both in London and Shanghai.
As one of our top Operatives, we will be sending you to the Casino Royale Montenegro this Friday.
[
Casino Royale Details
]
[Facebook Event]

It is finally time to let you in on a little secret, one whispered from ear to ear in midst of a revolution…Coming to your salons from the streets of Paris, 1899, this week's Secret Sofa presented by Häagen-Dazs is the ever so sensational, so sensual…
Baz Luhrmann's Moulin Rouge! (2001)!
Moulin Rouge Details  [Facbook Event]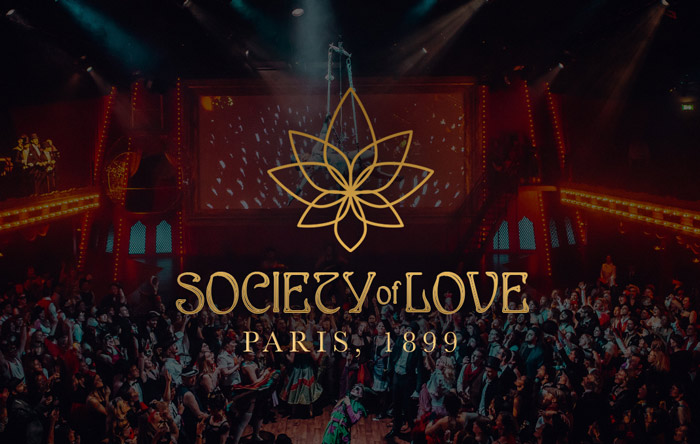 Groundhog Day Details  [Facbook Event]
Listen up, your assignment for this week's broadcast is covering Groundhog Day up in Punxsutawney, Pennsylvania. The weather is mild and Phil the Groundhog is going to give us his best sniff to reveal when we can all enjoy this spring.
Do not be late. Make sure you have located your preferred way of streaming Groundhog Day (1993) at 7.30 pm (BST) on Friday 24th April. Available on: Netflix, Amazon, YouTube, iTunes, Google Play and more.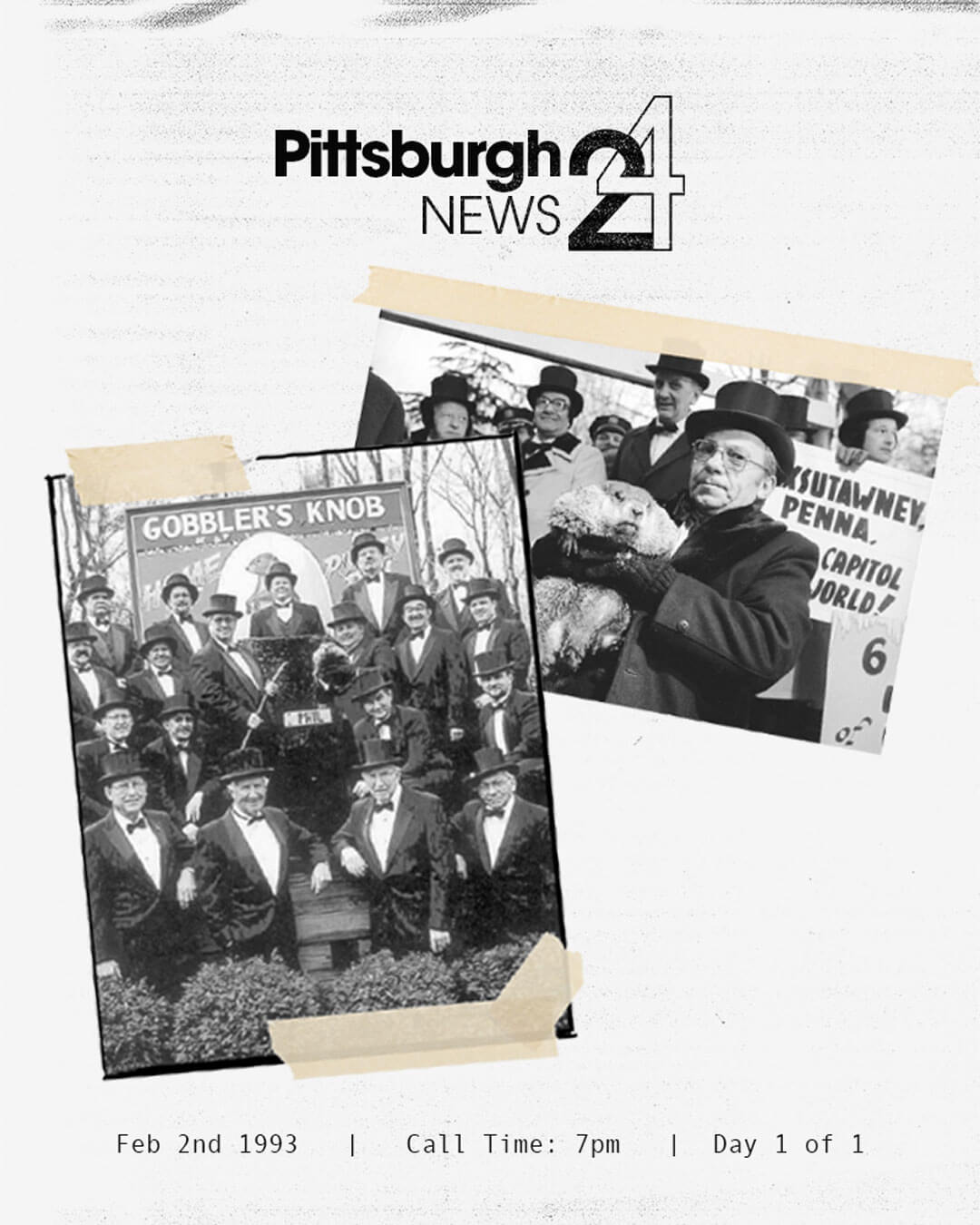 The Grand Budapest Hotel Details [Facebook Event]
In time-honoured tradition, the Concierge at our prestigious establishment is delighted to reveal that this week's Secret Sofa presented by Häagen-Dazs will be held at The Grand Budapest Hotel.