Vero - True Social
Vero is a social network for anyone who loves anything enough to share it – and wants control over who they share it with. Just like we do in real life. It's latest app to benefit from ongoing frustration with Instagram's algorithm.
A week ago, it ranked so low it didn't even appear in the App Store's top 1,500 apps; today it's one of the most popular apps. It's gotten so popular that they have reached their 1st million customers so fast that their servers were unable to cope.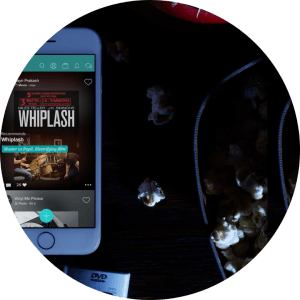 Vero launched in 2015 as an ad-free "social network that lets you be yourself." The app is the brainchild of billionaire businessman Ayman Hariri, son of former Lebanese Prime Minister Rafik Hariri. Hariri,
it's very similar to Instagram, with a few important differences. Though most users seem to be posting photos, the app also lets you share text and URLs, as well as recommendations for books, TV shows, and movies. These are features which are missing from Instagram.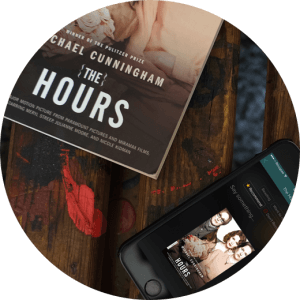 Currently the app is free to use for the 1st one million which they have just reached. However due to the server issues they have had Vero are keeping open the free use for a while longer. Until the app will have a fee to use.
Vero also emphasizes its privacy polices. It says it only collects a minimal amount of data about its users, like their names, email addresses and phone numbers, but doesn't provide data to advertisers or other third parties. This us unlike the other big networks who collect a huge amount of data on their users. So if you value a bit more privacy this might be one to look out for.