Bad weather, failed new year's resolutions, and sad-looking bank balances. January's notorious for being a bit rubbish.
Blue Monday is on 20th January and is said to be the most depressing day of the year. As that's just around the corner, it seems like the perfect time to talk about mental health matters.
1 in 6 of us feel anxious and/or depressed in any given week, according to MIND. It's important to take your mental health seriously, whether you're feeling low or completely at a loss.
The support you need could be closer than you think. While you might not feel like updating your Instagram story, wellbeing apps could help on days when things feel tough.
None of these apps are a substitute for professional help – that should always be your first port of call. But the more tools you have to manage your mood, the better.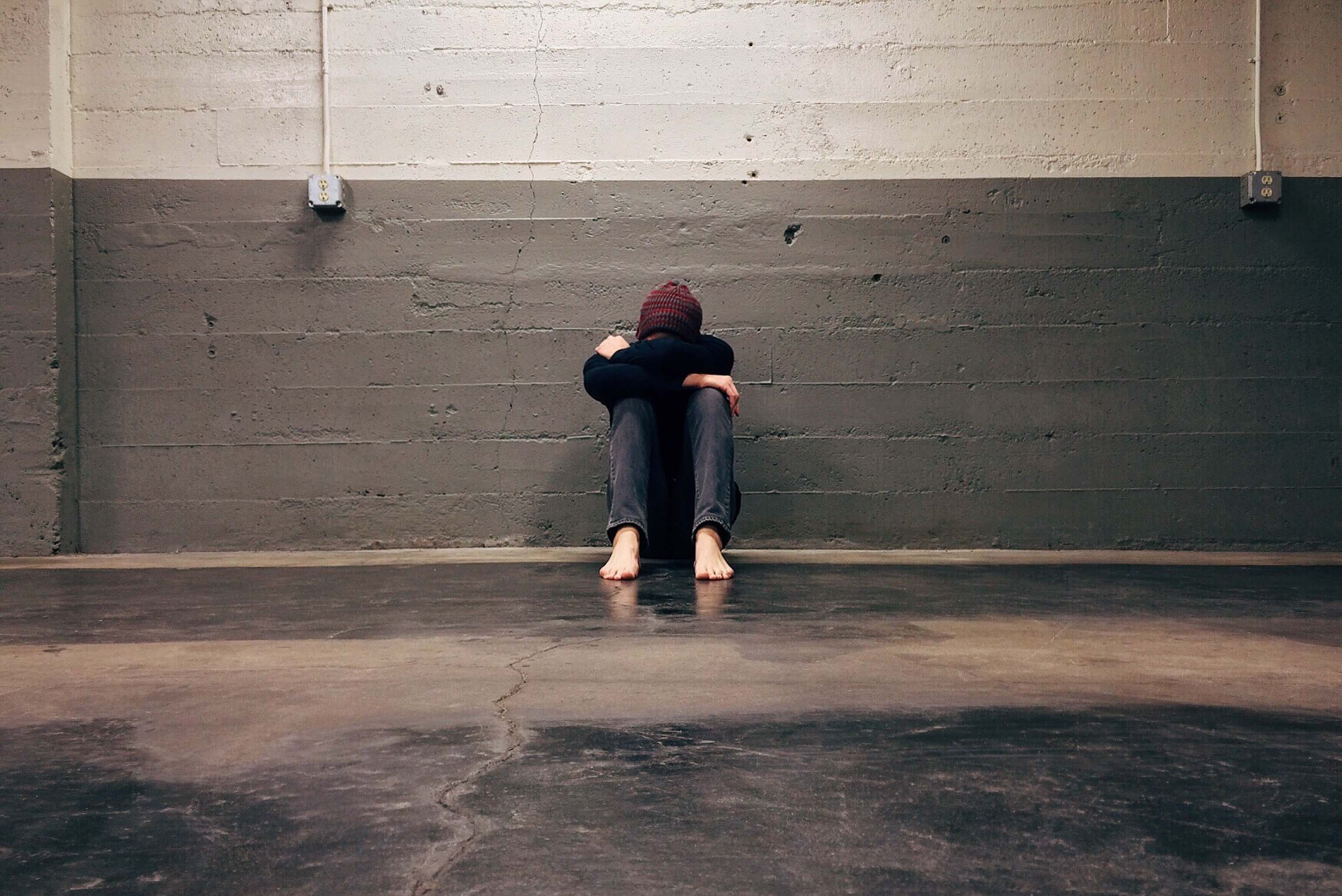 Depression CBT Self-Help Guide: free on Android
Cognitive Behavioural Therapy or CBT is all about talking about your feelings. And helps you to manage your problems by changing the way you think and behave.
CBT is based on the idea that your thoughts, feelings, physical sensations, and actions are all connected. It helps you to deal with overwhelming issues by breaking them down into smaller, more manageable parts.
The Depression CBT Self-Help Guide is a toolkit you can use to help monitor your mood. It includes audio tracks on relaxation techniques, depression, and emotion. There's a cognitive thought diary too. Use it to track your mood and focus on positive thoughts and behaviours.
Catch IT – Making Sense of your Moods: free on Android and iOS
A mood diary can help you build a picture of any patterns you're experiencing. And hopefully, will help you understand a bit more about possible triggers. Catch IT is joint project between the Universities of Liverpool and Manchester. It was designed to show some of the key principles of psychological approaches – like CBT – to mental health and wellbeing.
Stop, Breathe & Think: free on Android and iOS.
This is a great app if you've been thinking about incorporating meditation into your daily routine. Mindfulness is a really useful tool, and not only for those of us who experience feelings of anxiety or depression. There's a section called Learn to Meditate which explains why mindfulness is beneficial, and what to expect. There are 30 free sessions that you can get stuck into. It even covers some of the neuroscience of mindfulness and the physiology of stress. And of course, you can simply use it to meditate and find calm with some soothing background tracks.
TalkAbout Mental Health: free trial on Android & iOS
Sometimes just talking to someone is the best thing you can do.
TalkAbout connects you with licensed, accredited professional counsellors in a safe and private online environment.
You can sign up for a free trial to start off with. Once that's ended, there's a weekly fee that starts at £25. That might seem a little off-putting but it does get you unlimited sessions with your counsellor, 24/7.
Blue Light Therapy: free on iOS
This app's designed to stimulate your brain with blue light. It helps you wake up more naturally and claims to improve mood, restore alertness and improve motivation. The app creators claim that the changing patterns of blue and white light therapy gives you the boost you need.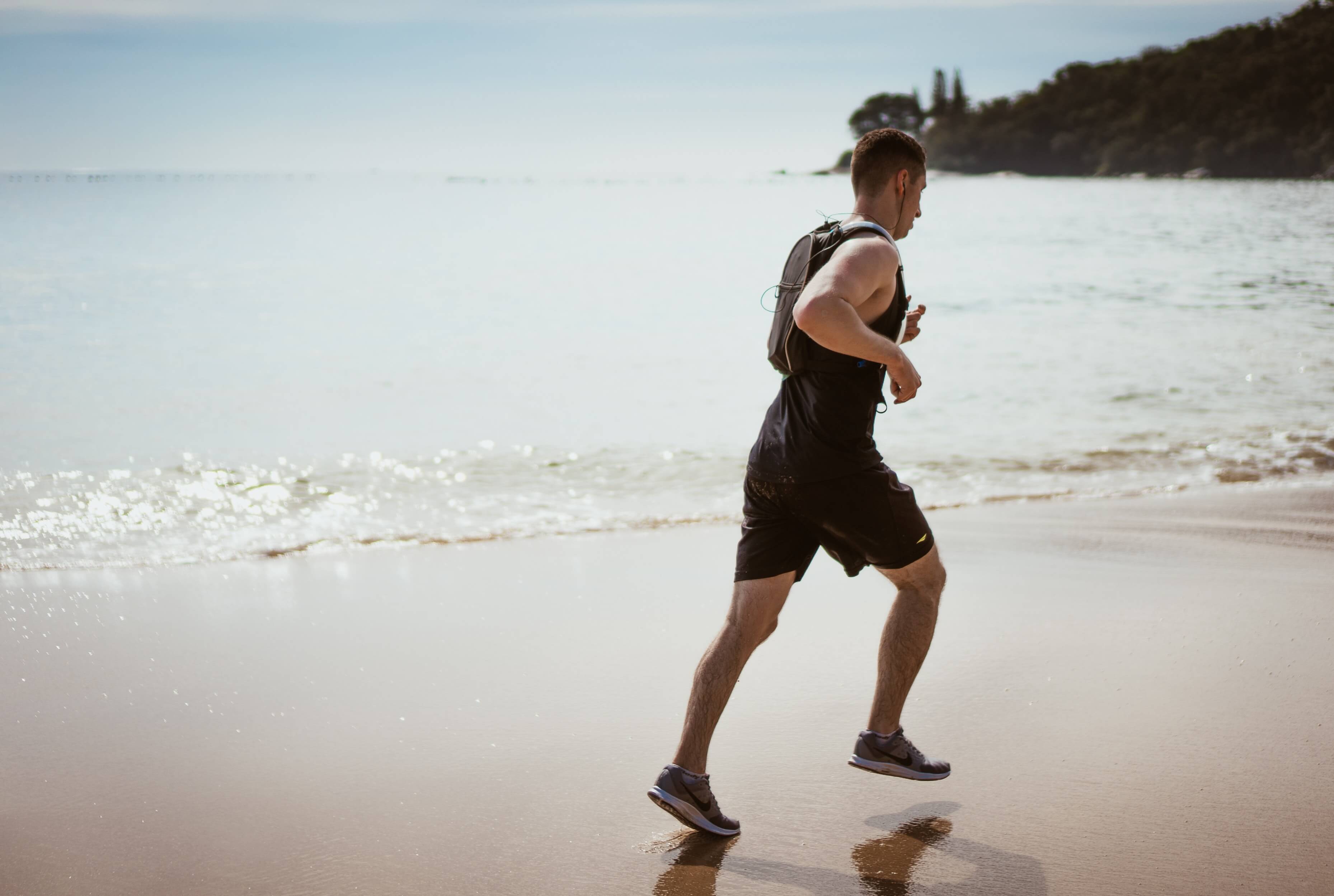 Aaptiv: available on iOS and Android
Exercising isn't just good for your body – it's good for your mind too. It releases those feel-good hormones that help to lift your mood.
But if it's been a while since your last workout, the thought of hitting the gym can be daunting.
That's not a problem with Aaptiv though. You can work out wherever you like – at home, in the garden or even your local park.
Aaptiv's team of certified trainers guide you through audio workouts that have been perfectly synced with motivational playlists.
With a whole host of classes to choose from including running, strength training, yoga, and meditation. There's something for everyone. All the classes range from beginner to advanced levels too, so you're free to go at your own pace.
These apps could help when it comes to looking after your mental health. But it's worth noting that they're no substitute for a visit to your GP.
If you don't feel like trying them, there are mental health charities and helplines out there. Calls to the Samaritans are confidential and free from any mobile on 116 123.