It's crazy stupid fast
What is 5G?
Simply put, 5G is the fifth generation of mobile network delivering a massive leap forward in both speed and quality. Its super-fast speeds, capacity and low lag mean more people will get more data, more quickly. It's game-changing for the way we use data for movies, apps, downloads, high definition video streaming and gaming.
How fast is 5G?
When we say fast, we mean warp speed fast. We are talking speeds of up to 1Gbps (in lab conditions). This means your mobile connection might be able to replace you expensive fixed line broadband. No more paying twice for data.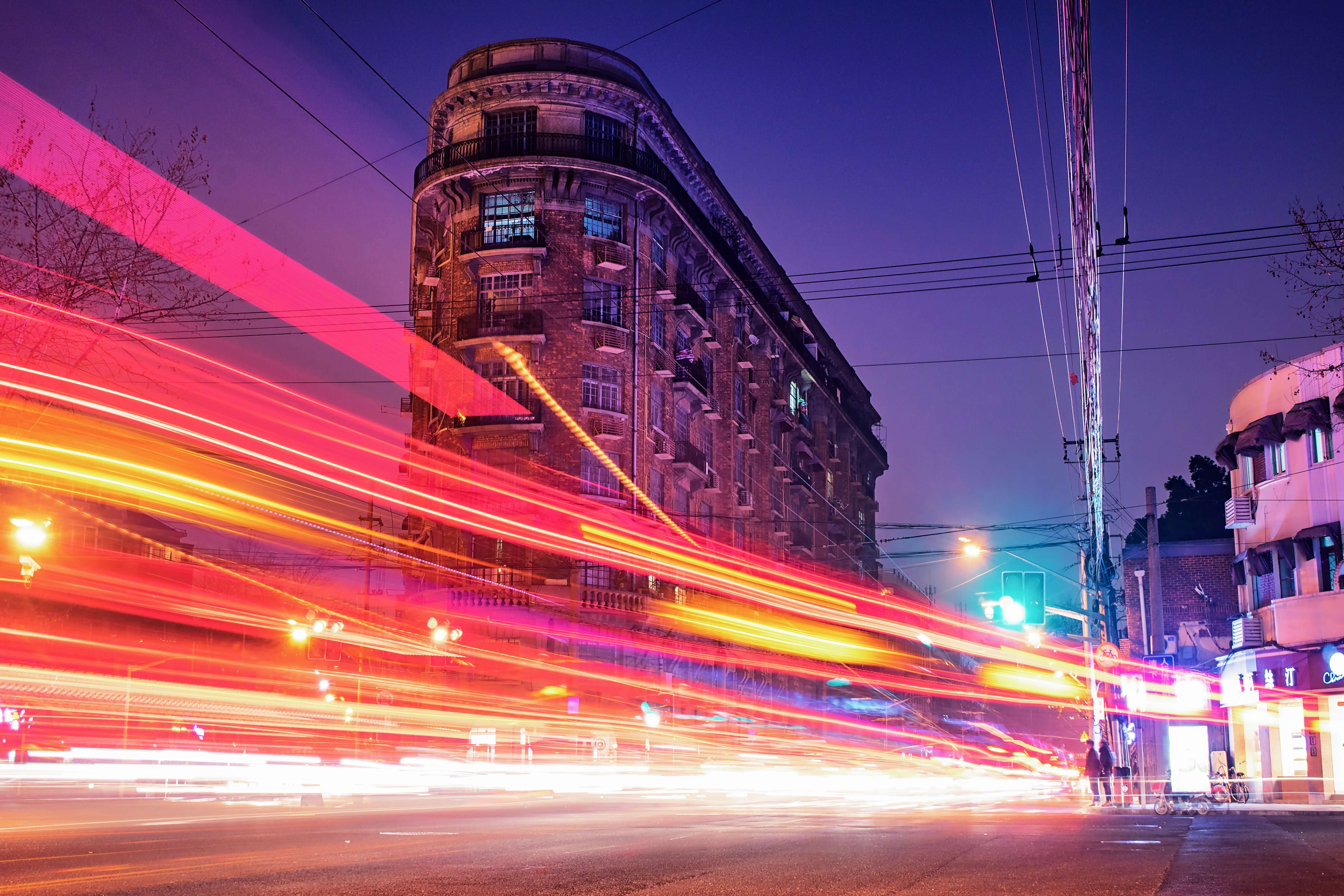 What difference will 5G make?
It's not just about speed. 5G is going to drastically change our future. You should get awesome phone coverage in busy places, packed trains or festival crowds. The great thing about 5G is it's super low latency meaning a doctor can operate on you remotely or you could have a tattoo artist in Cali inking you in Brighton.
Who needs it?
Early adopters, anyone looking for raw speed and people who live in dense urban areas fed up with current 4G problems, such as when you appear to have a full signal but nothing happens when you tap a link.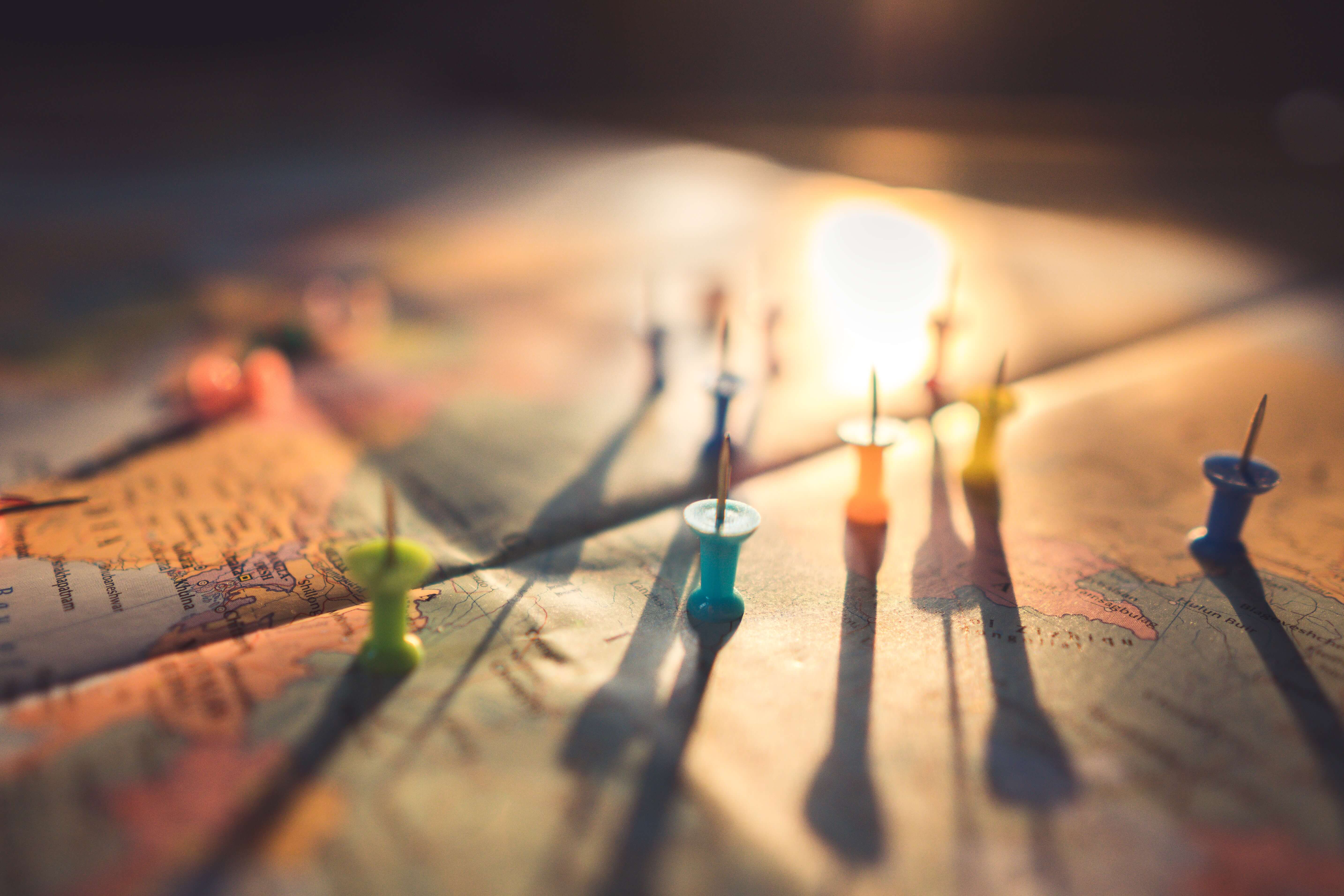 Where can I get it?
EE is launching its 5G network in the busiest areas of Belfast, Birmingham, Cardiff, Edinburgh, London and Manchester. Later this year other areas will join, in Bristol, Coventry, Glasgow, Hull, Leeds, Leicester, Liverpool, Newcastle, Nottingham and Sheffield.
Find out More
---
Vodafone is kicking off its 5G network in parts of Birmingham, Bristol, Cardiff, Glasgow, Manchester, Liverpool and London. Later this year it will flick the switch in Birkenhead, Blackpool, Bournemouth, Guildford, Newbury, Portsmouth, Plymouth, Reading, Southampton, Stoke-on-Trent, Warrington and Wolverhampton.
Big Red have also launched some new unlimited sim only deals which will be 5G compatible and they are pretty reasonably priced.  Starting at £23pm for the unlimited lite package that gets you up to 2mbps in speed and up to £30pm for the unlimited max which gives you fastest possible speeds.
Find out More
---
Three will launch in the following 25 towns and cities towards the end of the year:
London, Birmingham, Bolton, Bradford, Brighton, Bristol, Cardiff, Coventry, Derby, Edinburgh, Glasgow, Hull, Leeds, Leicester, Liverpool, Manchester, Middlesbrough, Milton Keynes, Nottingham, Reading, Rotherham, Sheffield, Slough, Sunderland and Wolverhampton.
All new and existing Three customers with a 5G ready device will be able to seamlessly enjoy the benefits of this revolutionary technology and able to access the UK's fastest 5G network whenever they are in a 5G enabled area.
For those customers wanting to get their hands on the very latest handsets ready for the roll- out they can do so from July 26th with the new Huawei Mate 20 X 5G. The Samsung Galaxy S10 5G and the Xiaomi Mi Mix 3 5G are soon to follow.
Find out More
---
Three Broadband (formally relish) launch 5G in London on the 19th Aug 2019. This brings fixed wireless broadband to home meaning you don't need any engineers to install and just a 5G router you place on your windowsill and you are up and running.
Find out More
---
O2 5G is on its way. They will begin the rollout of the 5G network this year in Belfast, Cardiff, Edinburgh and London, before rolling out to other areas from 2020. They will be launching with the Samsung Galaxy S10 5G.
Find out More
---
Do I need a new phone?
Yes. To access a 5G network you need a smartphone with a 5G modem. There are a handful now on sale, including Samsung's Galaxy S10 5G, the OnePlus 7 Pro 5G, Xiaomi's Mi Mix 3 5G, LG's V50, Oppo Reno 5G and a few others.
What 5G-ready phones are currently available?
While you can't buy many 5G phones yet in the UK at the time of writing, some have been announced and will be going on sale very soon – in fact a few can already be pre-ordered and one is on sale. Below you'll find information on the handsets which have now been announced and when to expect them in the UK.
| | | |
| --- | --- | --- |
| 5G Phone | Announced | Release date |
| OnePlus 7 Pro 5G | May, 2019 | Order on EE |
| LG V50 ThinQ | February, 2019 | |
| Samsung Note 10 Plus | Aug, 2019 | |
| Samsung Galaxy S10 5G | February, 2019 | |
| Xiaomi Mi Mix 3 5G | February, 2019 | Order on Vodafone |
| ZTE Axon 10 Pro | February, 2019 | Second half 2019 |
| Oppo Reno 5G | April, 2019 | Order on EE |
| Huawei Mate 20 X 5G | February, 2019 | Order on Three |
| Royole FlexPai | November, 2018 | Out now (5G coming later) |
Are you going full 5G?
Let us know in the comments your thoughts on 5G. is it all hype or will it truly mean no more wires and and a truly mobile experience for high def gaming, streaming and remote tattoos?