Ok so the time is here folks, Greggs are opening 800 stores this week on the 18th June then the full estate of 2,500 stores by the 1st of July.
Hot of the press today Greggs revealed the locations of the 800 stores reopening on 18th June, you can grab the full list here.
Whats on the menu?
Greggs will be running a reduced menu to ensure social distancing can be maintained in the kitchens. Check out the menu below for all the pasty goodness you can get munching on.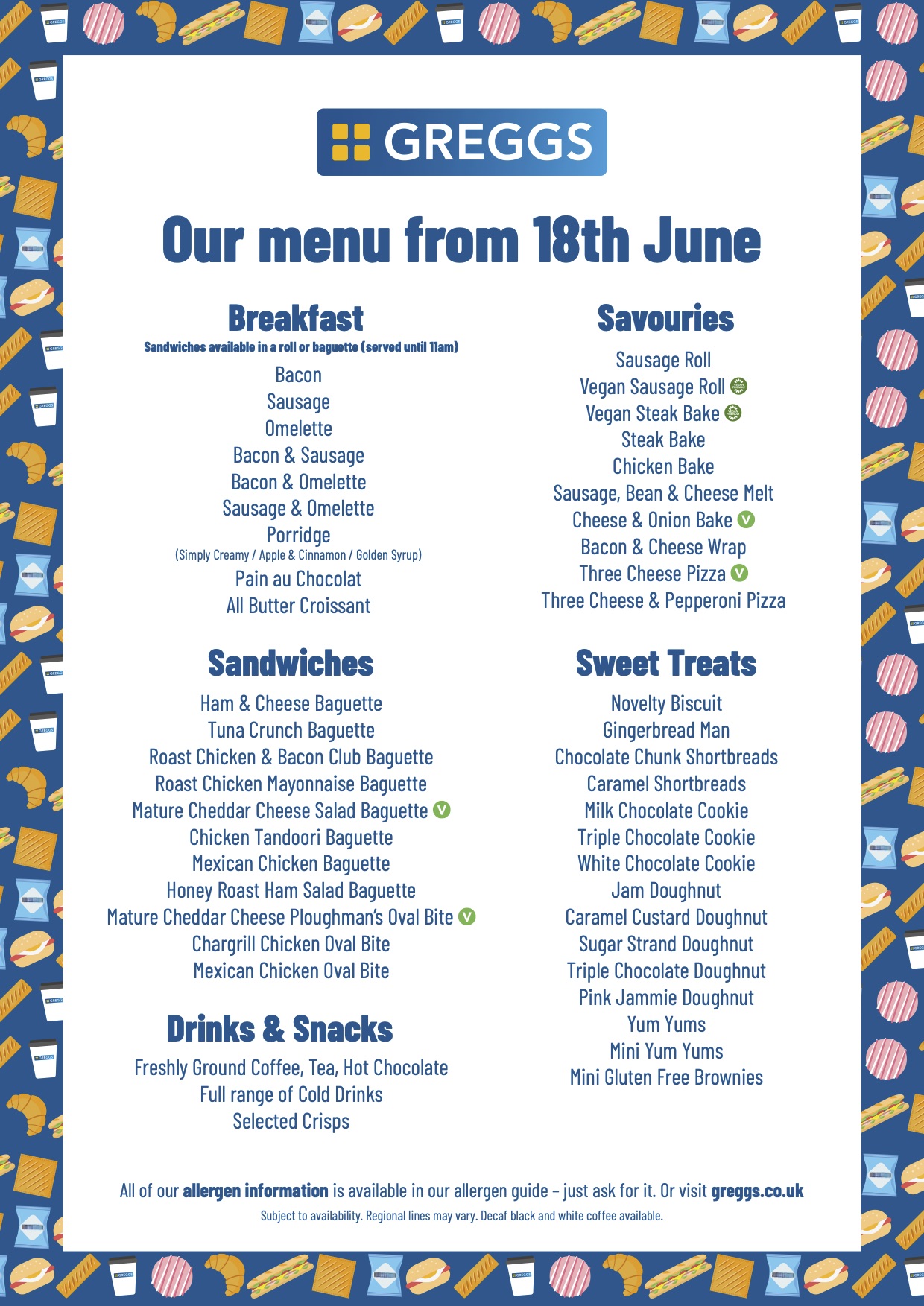 Will you be heading to Greggs to get your pasty fix? If so what will you be grabbing (it might even be hot) Let us know in the comments.
---
Since you are here
Why not check out our latest summer tee edit available now in the store.