We all know most of us waste a lot of food and at Christmas we all tend to over indulge. With Turkeys, Cheese boards and so much chocolate we don't know what to do with. Let's face it there are only so many turkey and stuffing sandwiches one can consume. Here are some of our top tips to make the most of your leftover food.
Donate Leftover Food to a food bank or shelter
Christmas is a time for giving, and at this time of year there can be a real stretch on resources for shelters and food banks. Help your waistline, your conscience and your fellow citizens that are down on their luck by donating leftover food such as chocolates, unopened biscuits and mince pies. Find a food bank near you.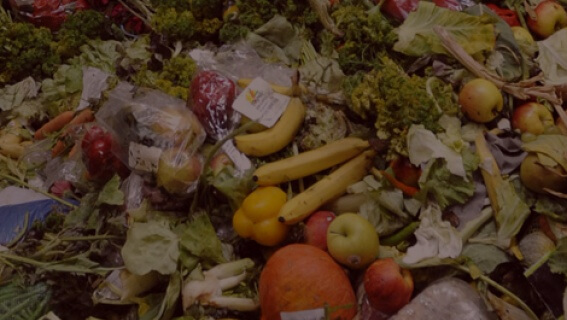 Use leftover Food to create epic meals!
There's plenty of recipe apps, including Tasty, BBC Good Food and Yummly, that will get you back in the kitchen. From turkey stir fry to Christmas pizza, there's so many ways to keep turkey interesting and save yourself some money for the post-Christmas blues.
---
Food sharing apps – Olio
Olio is branding itself as the food sharing revolution, and when it comes to reducing waste, they're all over it! It connects you to your neighbours and local shops. If you're looking to get rid of your leftovers, you can post them up for free and people can get in touch with you to take them off your hands. Similarly, if you're looking for something specific, you can post "wanted" adverts too, and pick up what you need for the small small price of completely free!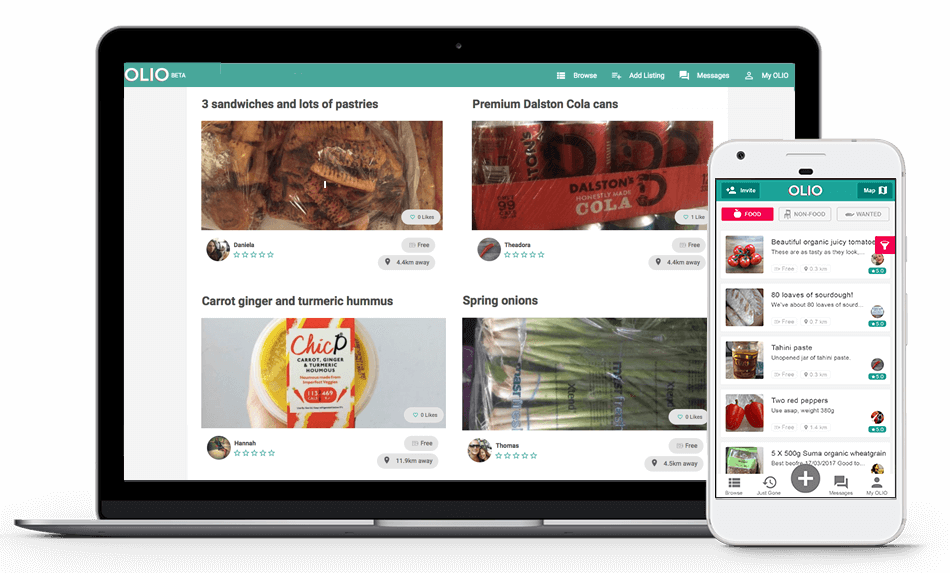 Got food?
Whether you're a household or business, adding to OLIO is easy. Simply snap a photo, add a brief description and provide pick-up details. A lovely neighbour will be delighted to take it off your hands.
Want food?
Browse what's available nearby (all is free), request anything that takes your fancy and message to arrange a pick-up.
Meet your neighbours 
One of the things our users love most about OLIO is the opportunity to meet their neighbours from all walks of life.
---
Food sharing apps – Too Good To Go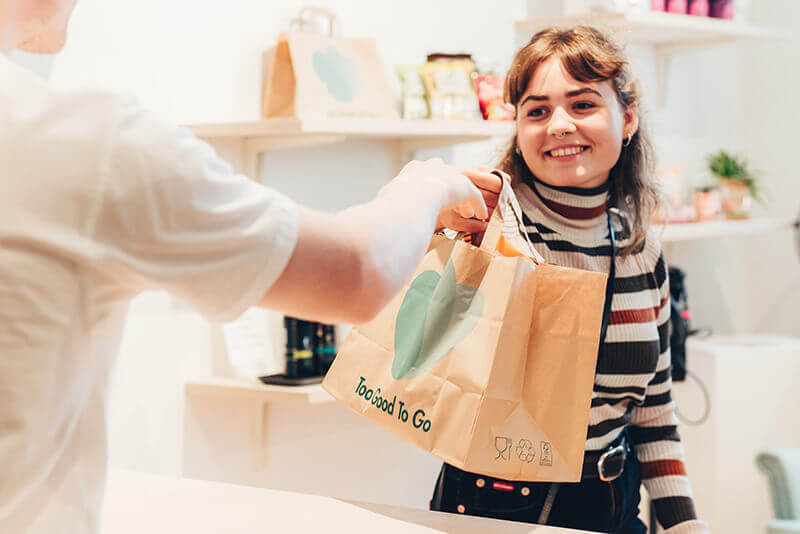 Too Good To Go offers  'Magic Bags'. What's so magic about them? Well, the 'food waste' that  Too Good To Go deal with is all the delicious, perfectly edible food that stores and restaurants like Yo Sushi have to throw out at the end of the day. Some great examples of this unsold food is from bakeries that have to bake fresh everyday or restaurants that didn't sell all the food they had prepared. However, you won't know exactly what you're getting until you pick it up.
You just need to download the app for iOS or Android search nearby places and buy a bag. Head to the restaurant and pick up your tasty treats. We thinks this is a pretty cool idea, as not only are you getting cheaper restaurant food you are helping cut down on waste.
Let us know if you have any pro leftover food tips in the comments and if you want to see how a beer producer Crumbs is using left over bread to make delicious beer then head over to our review here.