Finally, a bank as smart as your phone.
So we all know what is like to deal with the big high street banks. A bit like Coconut which is for Freelancers Monzo are changing the way banking works for personal accounts.
Monzo are building a new kind of bank. One that's built for your smartphone and designed for the way you live today. Founded in early 2015, their mission is to build the best bank account in the world. In August 2016 they became a regulated bank, and a team of more than 300 work from their London HQ and remotely around the world.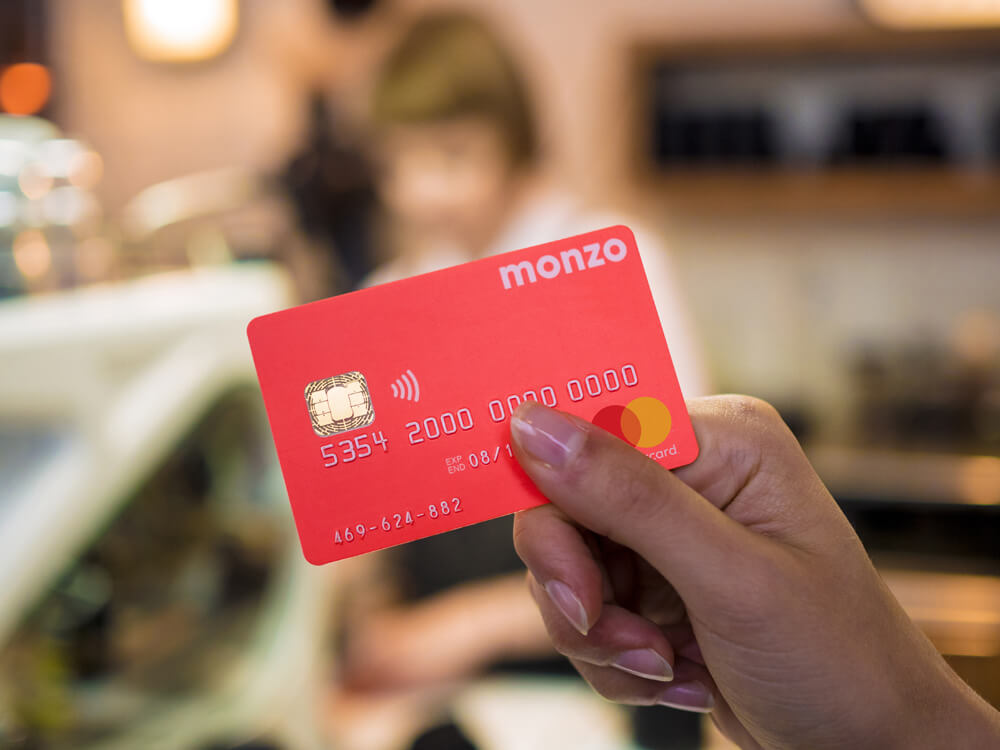 A bank that lives on your smartphone and built for the way you live today. By solving your problems, treating you fairly and being totally transparent, we believe we can make banking better.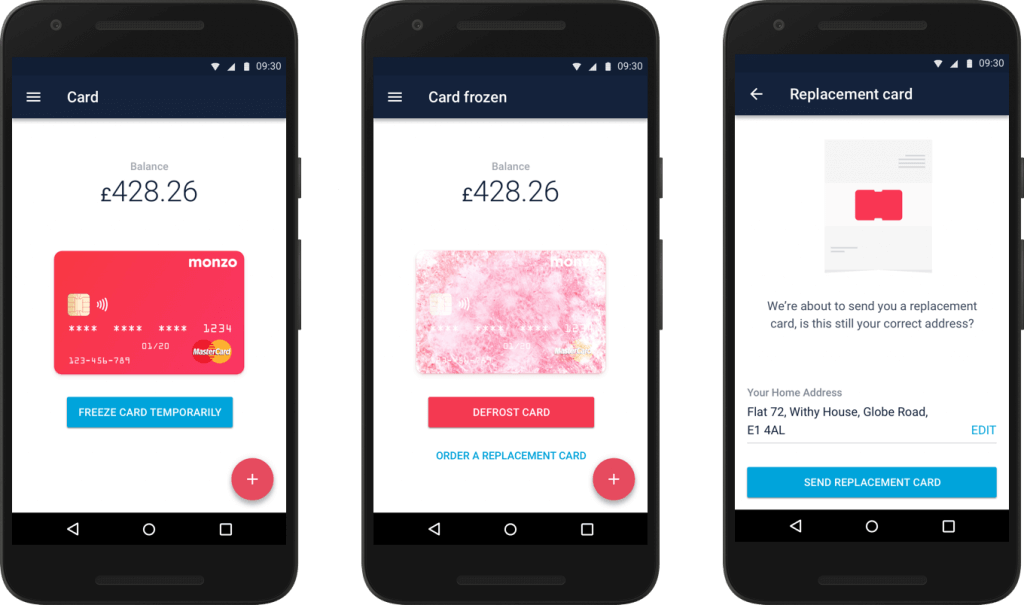 One of the things I love about Monzo is the fact you get a notification quicker than a cashier can print you a receipt of what you have just spent. This is just one of the features that are baked in to the app.
Make the most of your money
Earn money on your money
Monzo have teamed up with some other providers to give you up to 1.55% interest on your savings.
Set cash aside in Pots
Saving for something special? Want your bills separate from your spending money? Divide your money up into different Pots, however you like.
Save effortlessly
Save your spare change into a Pot automatically. Watch the pennies turn into pounds without lifting a finger.
Average spending patterns and the ability to look at your purchases on a map click on the logo of the merchant and boom you can see just how much you have spent at Starbucks. Just like how Plum are helping you save Monzo are changing banking.
Travel stress-free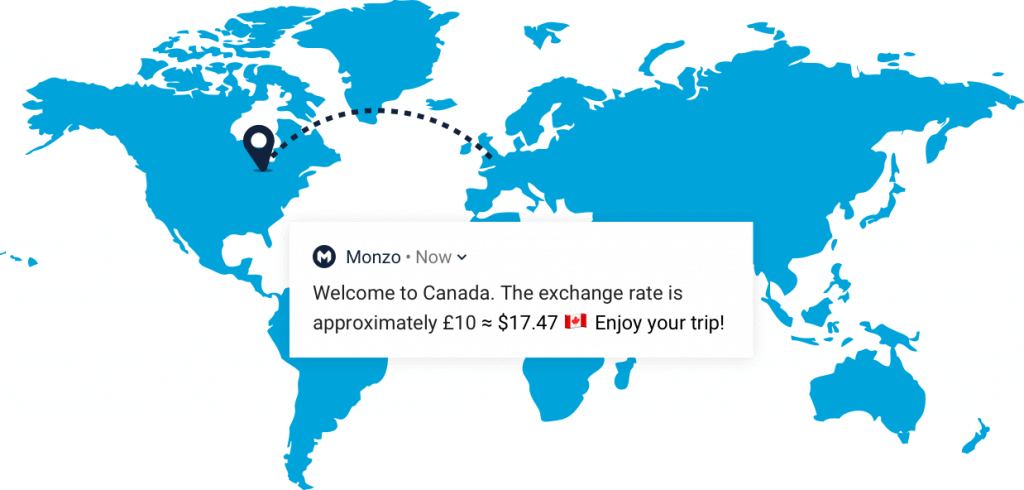 Use your card anywhere
Monzo works all around the world, and you don't need to tell them if you're going away.
Take out cash
Withdraw up to £200 every 30 days for free (there's a 3% charge after that).
Spend for free
They don't add any fees or charges for spending with your card, and they don't mark up the exchange rate.
Are you using Monzo or interested? Let us know your thoughts in the comments and if you want to sign up hit the button below to use our referral link and get a fiver when you make your 1st purchase, which is well just lovely.
Find out More