The current account for freelancers and self-employed people.
Working for yourself creates some unique challenges when it comes to money. We all know what the big banks are like for fees, slow transactions and pretty poor customer service. Just like Monzo for personal current accounts Coconut have developed the Coconut freelancer current account designed for the gig economy.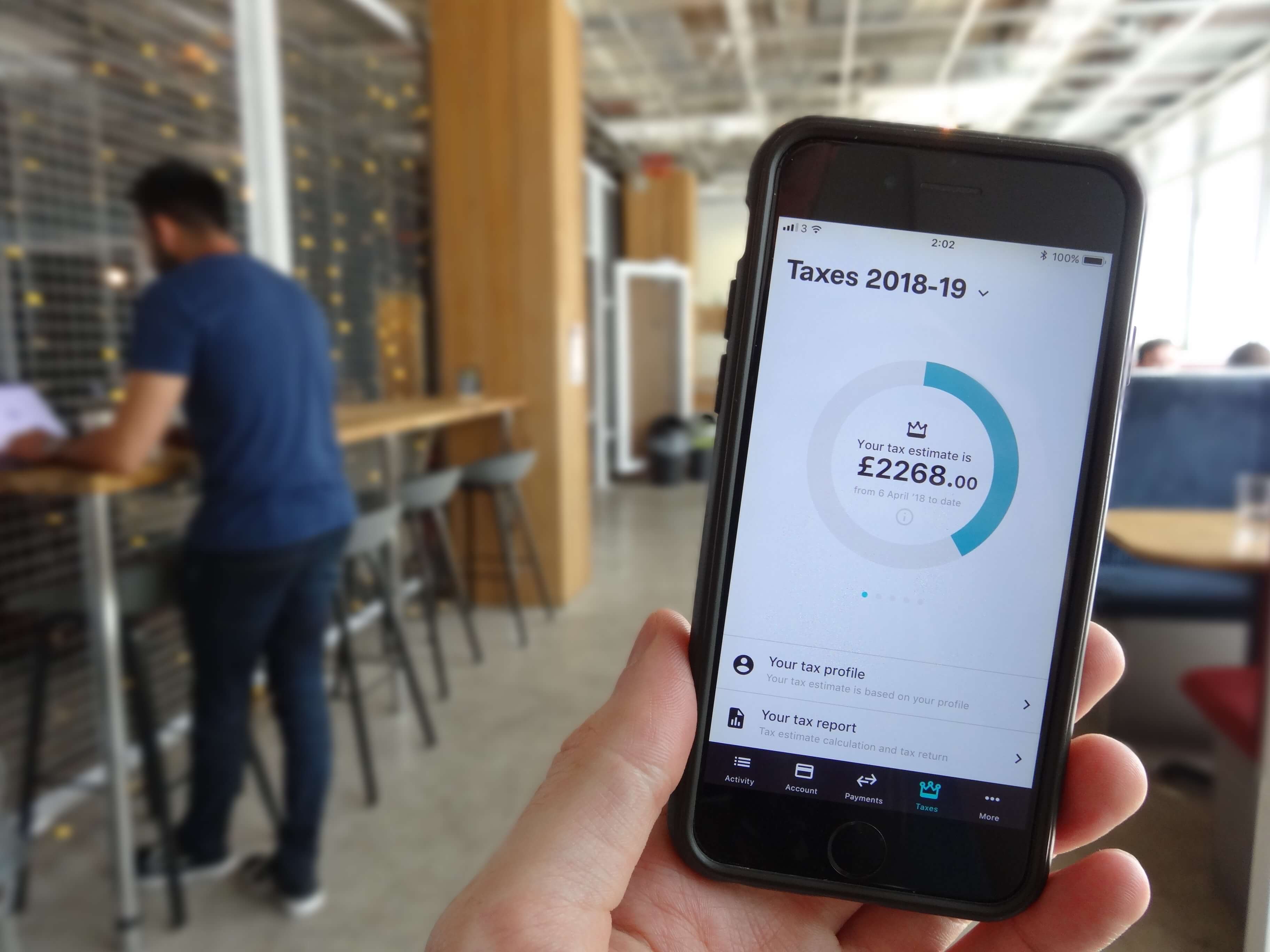 Coconut Freelancer Current Account
It's designed to help frazzled freelancers with three things: managing their expenses and receipts, keeping on top of their taxes and getting paid on time. If you're familiar with banking app Monzo, you'll also recognise some of the nifty touches with live data: you'll get instant notifications on transactions, such as, which take at least one day to show up on your high street bank account.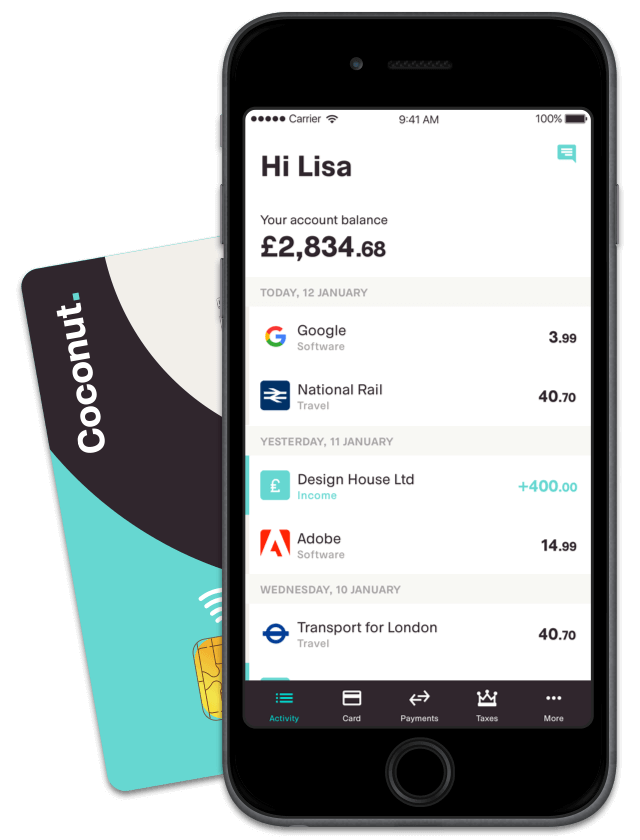 Banking like a pro on the go
Manage your account from your mobile, anytime, anywhere:
Full UK account number and sort code
Send and receive payments
Direct debits
Mastercard® debit card
Block and unblock your card instantly
View your PIN
Order replacement cards
Chat to the support team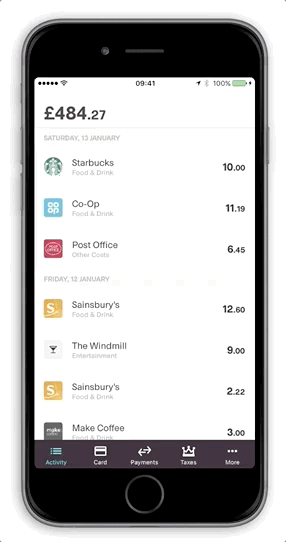 Expense like a pro
We all know the daily pain of keeping track of expenses and remembering to keep or photograph receipts. Coconut automatically categorises your transactions as you spend so you save as much money on your tax bill as possible. And you'll get an instant expense notification reminding you to snap the receipt.
The Fees
Coconut now have two plans Start and Grow and full pricing details can be found here.
Start BETA
£0 / month
---
Full UK current account
Mastercard debit card
Expense tracking
Tax estimate
Available on iPhone for sole traders
---
Grow
£4.95 / month
---
Start account plus:
Invoicing
VAT Management
Share with your accountant
20 bank transfers per month
---
No hassle account opening
You can open a Coconut current account in a few minutes from the app. You just need your passport or driving license. Once you're approved, you're ready to 
do business. We found the sign up process super easy and even spoke to their helpful support team when they needed a few more details from us.
We are looking forward to giving Coconut a run for their money. If they get to be as fully featured as our big bank account then we will being going "full Coconut" just like we have recently gone "full Monzo". 
Find out More