Collect points to save on subscriptions, tech and accessories
Not content with providing rewards and cool stuff through wuntu, epic roaming through Go-Roam and unlimited streaming on the likes of Go-Binge Three UK on their quest to become The UK's best loved brand have just launched Three Pay As you Go Rewards.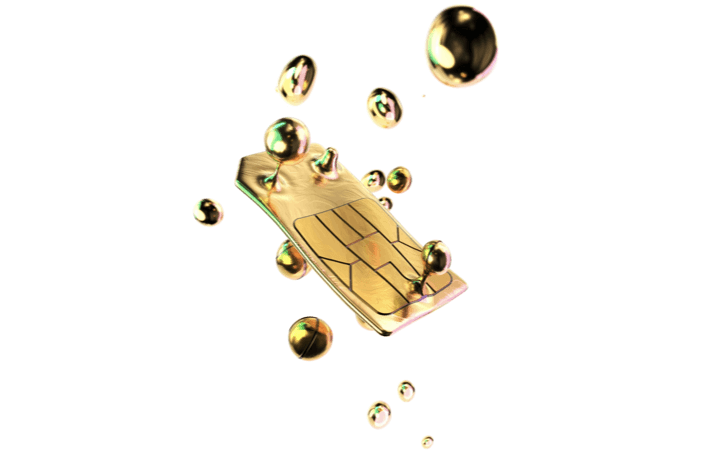 Three Pay As You Go Rewards – The Low Down
So like most rewards schemes Three's is points based all you have to do is buy a Pay As You Go Add-on to collect them. You get 10 points for every £1 and there are 7 tiers you move on up through as you accumulate more points.
Tier 1 750 points or £75 spend grabs you a free subscription
Tier 2 1,500 points £150 spend grabs you a free subscription + £10 voucher
Tier 3 3,000 points £300 spend grabs you a free subscription + £20 voucher
Tier 4 5,000 points £500 spend grabs you a free subscription + £75 voucher
The vouchers' discount Three devices, accessories & gadgets. You have 6 months to use them and you can stack them up against a single purchase.  So, if you spend £500 on add-ons in a 6 month period you could get £110 off an iPhone. You can see whats on offer to spend your reward points on here.
How do I get Three Pay As You Go Rewards?
This one is pretty simple instead of making you download yet another app Three have baked it in to the wuntu app. All you need to do is be a Pay as You Go customer install or open wuntu hit up your profile and opt in to rewards. Bosh that's it done you will then see a new icon appear on the bottom of the app where you can track all your points goodness.
Points mean Subscriptions

Activating various tiers bags you the option to choose a months subscription from one of the many partners Three have teamed up with. There is something for everyone here, Game Pass for the gamer, tinder for the singletons and deliveroo for the foodies.
If you are not on Three you can grab a sim here or head to their store to check out the latest pay as you go deals on offer.
Find Out More