A handy guide to using Wuntu, Three's awesome offers and rewards app
Wuntu closed on December 15th 2019. They have replaced it with a suite of offers and rewards for customers without the need for an app. You can find all the details here.
We have kept the original post below for prosperity.
---
Wuntu the offers and rewards app from Three, that delivers personalised offers, content and rewards to your mobile, every week. Three is in on the loyalty game with the likes of O2 having had loyalty options for a long time it was only a matter of time before the UK's challenger network got in on the act.
Three already rewards its customers in lots of ways – from Go Roam to Go Binge, not to mention refer a friend but now it's launched a Wuntu to give them that little bit extra.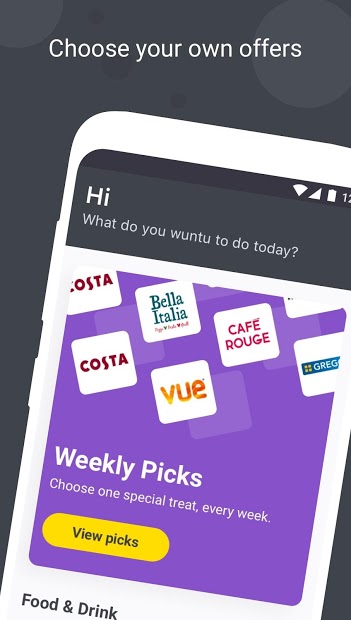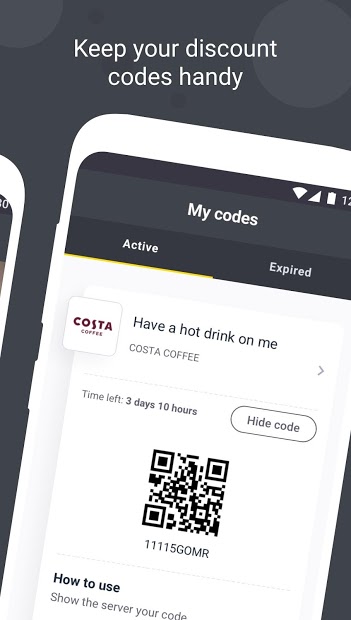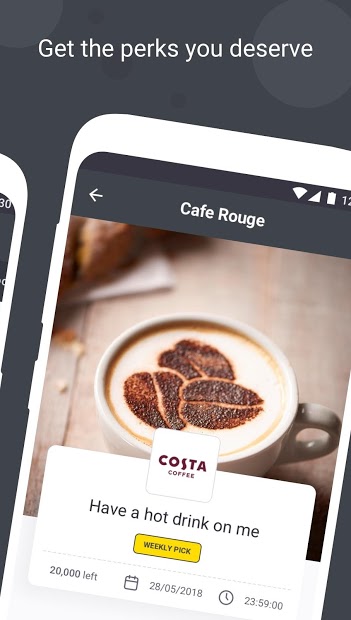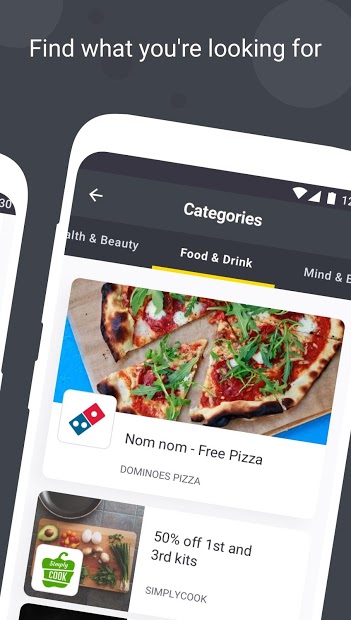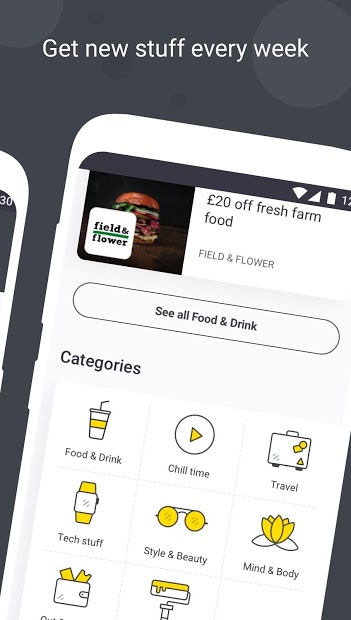 So, what is Wuntu?
It's a mobile app that puts stuff right at your fingertips, courtesy of Three. The app will feed you loads of offers every week: from dining out and days out; to beauty, movies, travel and fashion. You don't have to use the offers there and then, you can save them in your wallet for later. But check the expiry date.
Wuntu's partners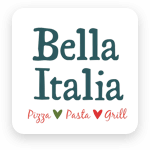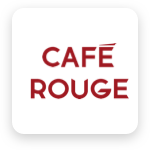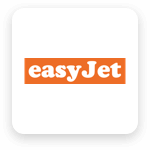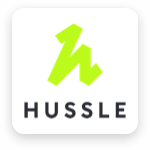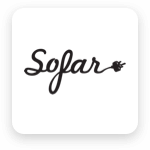 Three Pay As You Go Rewards?
Not content stopping there Three have now launched a rewards scheme for Pay As You Go users. This is a big step as more often than not PAYG users are not given the same benefits as contract users. You can check out all the lowdown here.
How do I get Wuntu?
All you need to do is download the app for free from Google Play (if you're an Android user) or the App Store (if you've got an iPhone) and then Wuntu is at your service. As long as you're a Three customer, you'll be eligible for the app. Some of the deals will be genuine freebies, others will be discounts that might require you to spend a bit of money to save some pounds, and there will be a handful of exclusive competitions.
Find out More