On Three you can Snap to your heart's content, without using up your data
The mobile network Three have added Snapchat to their already popular Go-Binge service. Customers on 12GB advanced plans and above are now able to Snap as much as they want without using any data. Which we think is awesome.
What is Snapchat?
For all of you out there who have no idea what Snapchat is, maybe you have been living in a cave for the last few years then here is a quick summary of what Snapchat is and you can do.
Snapchat lets you easily talk with friends, view Live Stories from around the world, and explore news in Discover. They are reinvented the camera so you can have unadulterated fun. With silly stickers filters and now with Three an AR Pugerfly which is a worlds first.
The cute little guy starts as a puppy and you can teach him to catch a ball, pick up his rainbow 💩 and he even farts 🌈. To get the cute pug in your Snap you just need to scan the Snapcode and away you go. Enjoy him though as he only sticks around for 7 days.
If you are already on a qualifying plan then from the 26th April you will be able to enjoy Snapchat without using all your data. If you are not then you can simply move to a qualifying plan by having a chat to Three or if you are not a Three customer you can sign up and enjoy Go-Binge and if you are a traveler Go-Roam as well.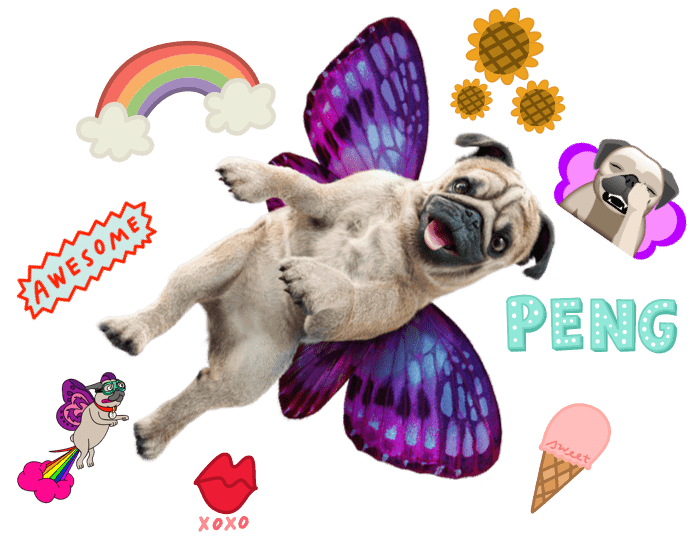 Find out More