Intimate gigs all around the world
Sofar Sounds shows start out as a secret. Guests sign on for three unnamed performers at undisclosed locations that are hosted by community members in everyday spaces — from living rooms, lofts and rooftops to offices, coffee shops and boutiques. Inclusive and accessible, Sofar invites guests to discover new artists, spaces, people, neighborhoods and cities, both at home and abroad.
What's a Sofar Sounds show?
Sofar transforms everyday spaces – like a living room or retail shop – and turns it into a captivating venue for secret, live shows, creating an immersive experience that brings guests and artists closer together. Each Sofar is small, and typically features three diverse acts, with no headliner.
How do I get in?
1. Get tickets
Most Sofar shows are a lottery. You can apply for tickets up until 5 days before the events, unless tickets sell out. We'll let you know via email if you're invited to attend, if not, we still love you! Apply again for a future Sofar.
2. Grab friends
If selected, confirm your place. In some cities, this means purchasing tickets for you and up to 9 friends. In others, lock in your spots for you and a +1 for free. You can also come solo. You never know who you're going to meet!
3. Go to the gig
Sofar will email you a day before the show with the address of the Sofar. Bring some drinks and find a seat (floor seating encouraged!). You won't find out who's playing until you get there, so come with an open mind. You may even discover your new favorite artist!
Connecting Artists and Audiences
Sofar shows are unique experiences. Each show lineup features three acts where every performer is given equal attention – there is no "opener" and no "headliner." Sofar provides a platform for artists, both emerging and established, to connect with an engaged and passionate audience. Thousands of artists have performed Sofars around the world. Sofar events are respectful to artists and the people in the room, encouraging audience members to live in the moment, discover new artists and listen closely to the performance at hand.
Where are Sofar Gigs Happening?
Sofar's community of thousands of artists, hosts, fans, travelers and more come together to put on hundreds of intimate events per month, across more than 350 cities around the world. No two shows are the same, but all resonate with guests and artists because they feel they are truly included, not just attending.
Become a Sofar Member (The Benefits)
50% off ticket purchases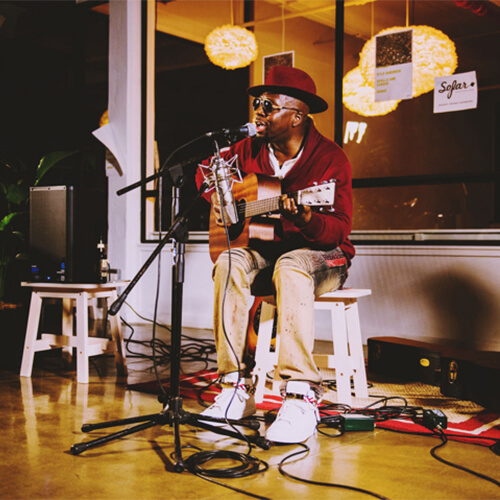 Sofar members receive a special 50% off code for all Sofars in their home city. Members can buy up to 10 tickets per show with the discounted member code.
Members-only events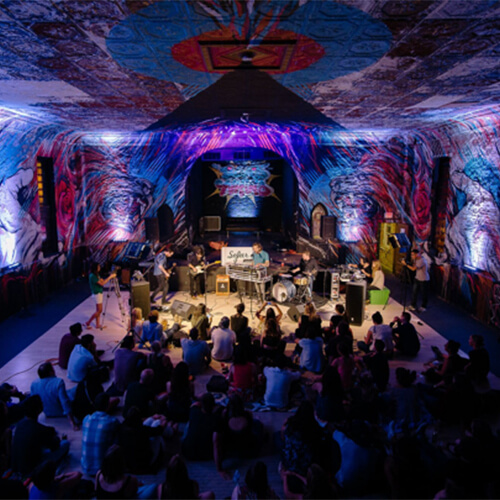 Join your local Sofar community for special events including happy hours, meet-and-greets, talks, podcast recordings and shows curated exclusively for members.
Global travel service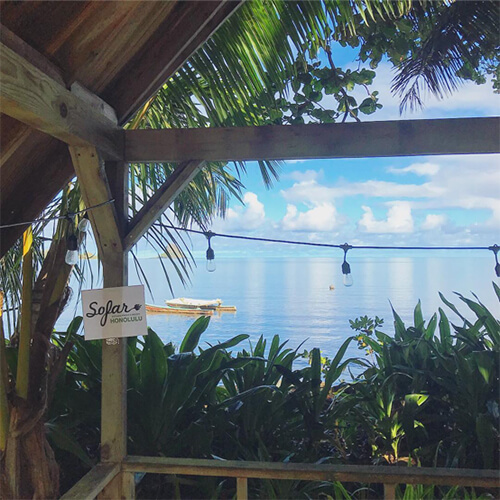 Hitting the road or headed on holiday? There's no better way to experience a city's culture than through its local music scene. Sofar will help members get on the guest list for shows around the world.
Exclusive Sofar news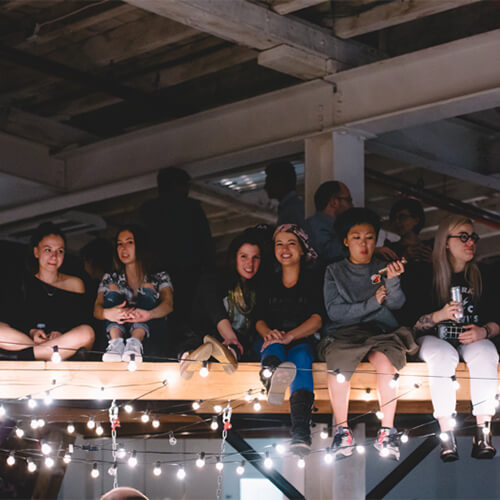 You'll receive advance notice of special shows, alerts about cool venues and artists coming to your Sofar city, new music suggestions to follow and other exclusive content.
You can subscribe to Sofar's Membership program for $10.99 per and it is on a rolling basis so you can cancel at any time.
Oh and wuntu currently have an offer on in the app where you can skip the ballets and get 20% off ticket prices.
Have you been to a Sofar gig we would like to know your thoughts in the comments. Also while you are here why not check out some of our other entertainment reviews.