A CLANDESTINE 3-DAY ​INTERCONTINENTAL THEATRICAL JOURNEY
Ok this is an interesting one for those who have read our posts on Secret Cinema and the Search for the Cheshire Cat you will know we enjoy a good interactive experience. We have only gone and found The Curious Voyage an intercontinental 3 day experience starting in Barrie Canada and ending in London England.
The Curious Voyage Immersive Theatre.
​Immersive theatre is theatre that surrounds you. It is different from traditional theatre in that you, the audience member, actively participate in the narrative. Often, immersive theatre uses non-traditional spaces to enhance the experience for the audience. Some most well-known immersive theatrical experience now playing in London are Secret Cinema, The Great Gatsby and Hidden City.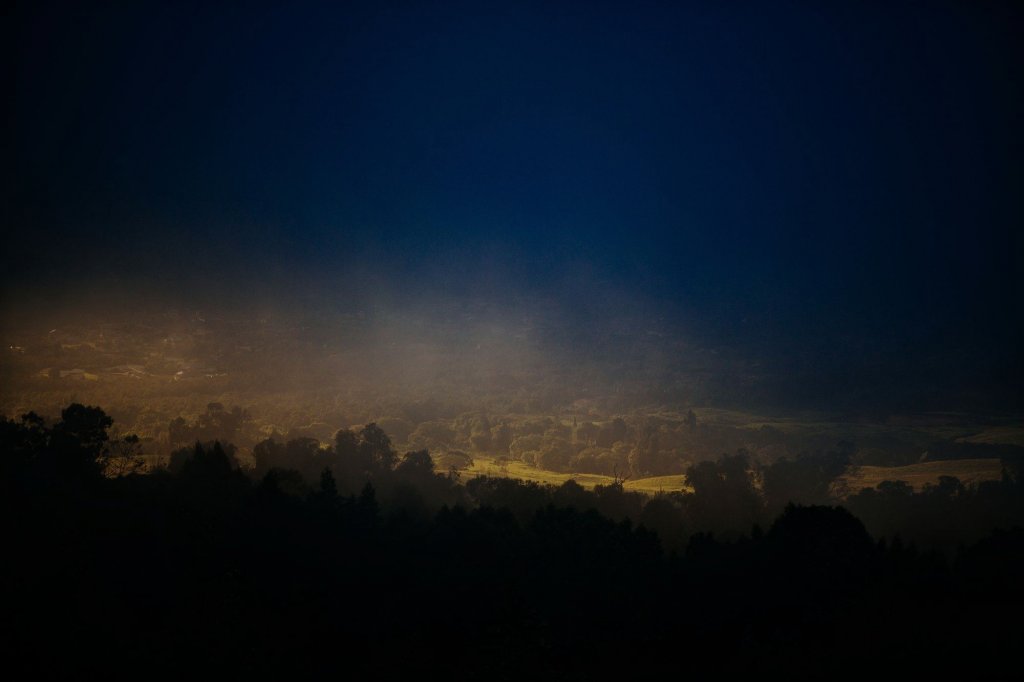 WHAT SHOULD I EXPECT FROM THE CURIOUS VOYAGE EXPERIENCE? 
Expect to be a part of the narrative you experience. Expect to feel delightedly lost in a world unfolding around you. Expect to be in touch with us before your experience begins and receive further information about the world you will dive into. Expect to have one-to-one scenes with cast members and small group scenes with other participants taking place in a number of unique locations and historical sites.
Day 1
The experience begins in historic Barrie, Canada, nestled on the shores of Kempenfelt Bay. A picturesque haven with a bustling arts scene, Barrie is the point of departure as voyagers embark on an intercontinental theatrical adventure like no other. The streets of the city, your hotel "butler", and even your hotel room all play a part in the experience, preparing you for the culturally enchanting journey ahead.
Day 2
A touch of mystery lingers in the air as you are whisked to your next destination at the crack of dawn: Toronto's Pearson Airport. Boarding Air Canada's day flight to London, England, the adventure continues. Every last detail of travel, from your journey to the airport to encounters with strangers along the way, informs the experience. Be beguiled and enticed as you actively engage with the performers and environments around you. As the second day winds down, you will find yourself settled into the elegant and charming Morton Hotel in London, a luxury boutique hotel, where everyone and everything from the "bell-hop" to your room service will captivate the imagination.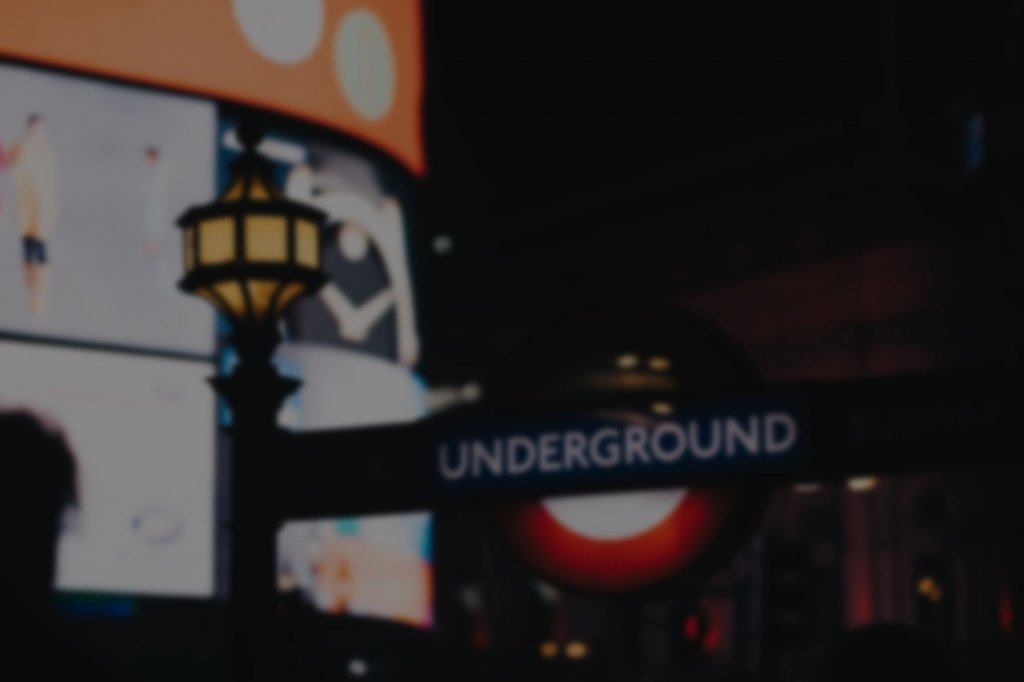 Day 3
It's time to rise for the third and final day. Every audience member journey is unique: You may find yourself inside an old church basement, at hidden spot along the Thames riverbank, or a bevy of other off-the-beaten-path London locales. You are following a narrative of breadcrumbs, uncovering the city of London from a uniquely immersive theatrical perspective. Every detail you experience will ignite imagination and provoke profound questions about fate & coincidence. The last chapter of the epically immersive, jet setting journey culminates in a site-specific production of an acclaimed musical; a story that perfectly reflects the journey thus far. And suddenly, it all comes together.
How do i get myself on The Curious Voyage
Experience?
Tickets are on sale May 8 – June 27, 2018 and cost $1,950 single / $3,600 double + your flight/s and meals.
Find out More