It's called Backyard Cinema because that's how it started – with a bunch of mates in a garden watching 'Jurassic Park' projected on a bedsheet
If you are a fan of outdoor cinema, quirky locations and sets then you will love Backyard Cinema. So called because it started in the founders backyard. Similar to Luna Cinema but taking a fresh look at what it means to watch a movie in cool surroundings.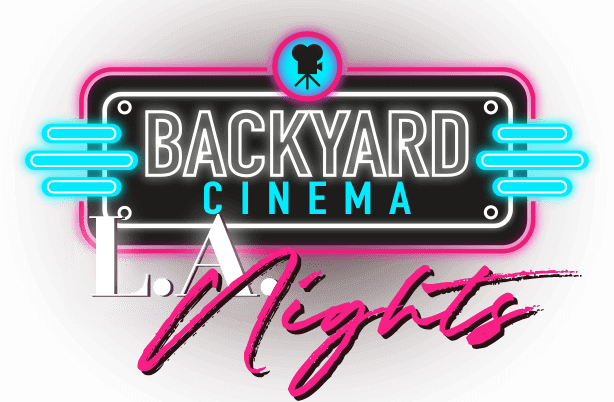 L.A. Nights at The Roundhouse
In July, they'll be taking over the outdoor terrace at Camden's Roundhouse for 'L.A. Nights' – a pop up beach with its own open air cinema. There'll be cocktail bars, leafy palm trees, and Backyard Cinema's now-signature beanbag seating surrounding the screen, onto which they'll be projecting cult classics like Dirty Dancing and Clueless; recent releases including Bohemian Rhapsody and sing-a-long showings of Grease and The Greatest Showman.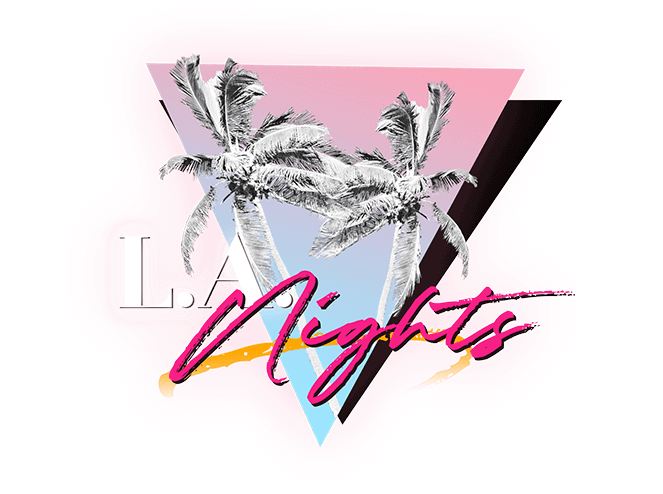 Backyard Cinema L.A. Nights Location
Getting to Backyard Cinema could not be easier. They will be hosting LA Nights at The Roundhouse in London which is just down the road from Camden Lock, meaning you combine a movie with some great street food and drinks.
The Roundhouse is only 200 metres from Chalk Farm tube station, which is served by the Northern Line. Additionally, Camden Town is 800 metres from the Roundhouse which is also served by the Northern Line. Many buses run to and from Chalk Farm Road including the 24, 27, 31, 46, 168 and 393. Buses to and from Camden include 24, 27, 29, 31, 134, 135, 168, 214, 253, 274 and C2.
Backyard Cinema Romeo & Juliet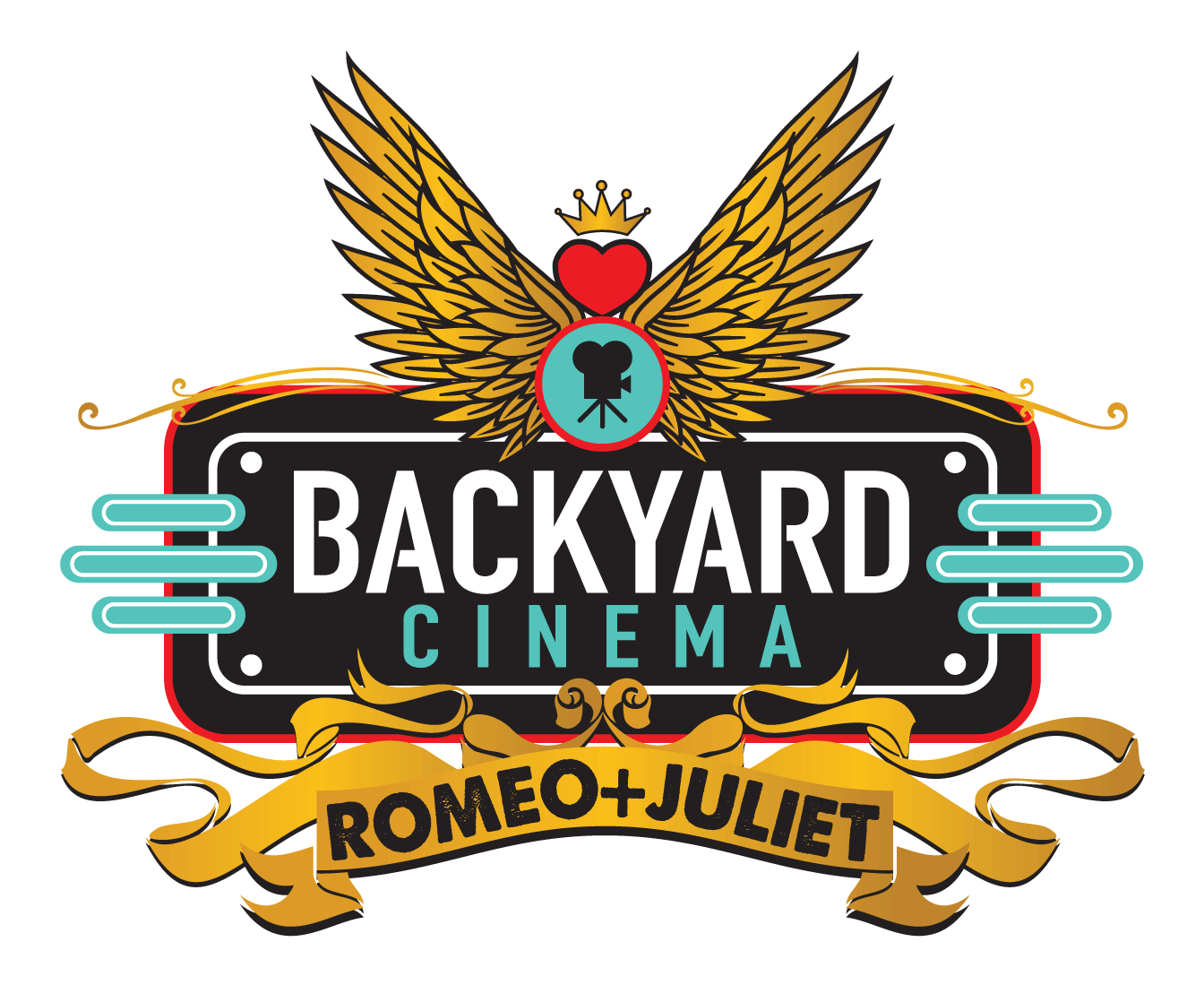 Due to popular demand and to celebrate Baz Luhrmann's acclaimed 1996 version of Romeo & Juliet, BYC are proud to present a truly special performance of the greatest love story ever told. Screened under beautiful stained glass windows and set amongst the candle-lit aisles of the incredible Union Chapel, the Some Voices choir will sing before and after the film and perform live versions of the famous movie soundtrack, including; Young Hearts, Everybody's Free and Kissing You.
Romeo & Juliet Location
While the cinema isn't cheap, Backyard Cinema are providing those with a little expendable cash the option to experience something unique, pocket-friendly and fun. The sing-a-longs are sure to be a blast and we are a sucker for Romeo & Juliet and we are still in awe of Secret Cinema's event last summer.
Backyard Cinema returns with L.A. Nights from 18th-28th July, and Romeo + Juliet from 20th-31st August 2019.
While you are here why not check out our Neon range inspired by the pastel shades of 80s Miami.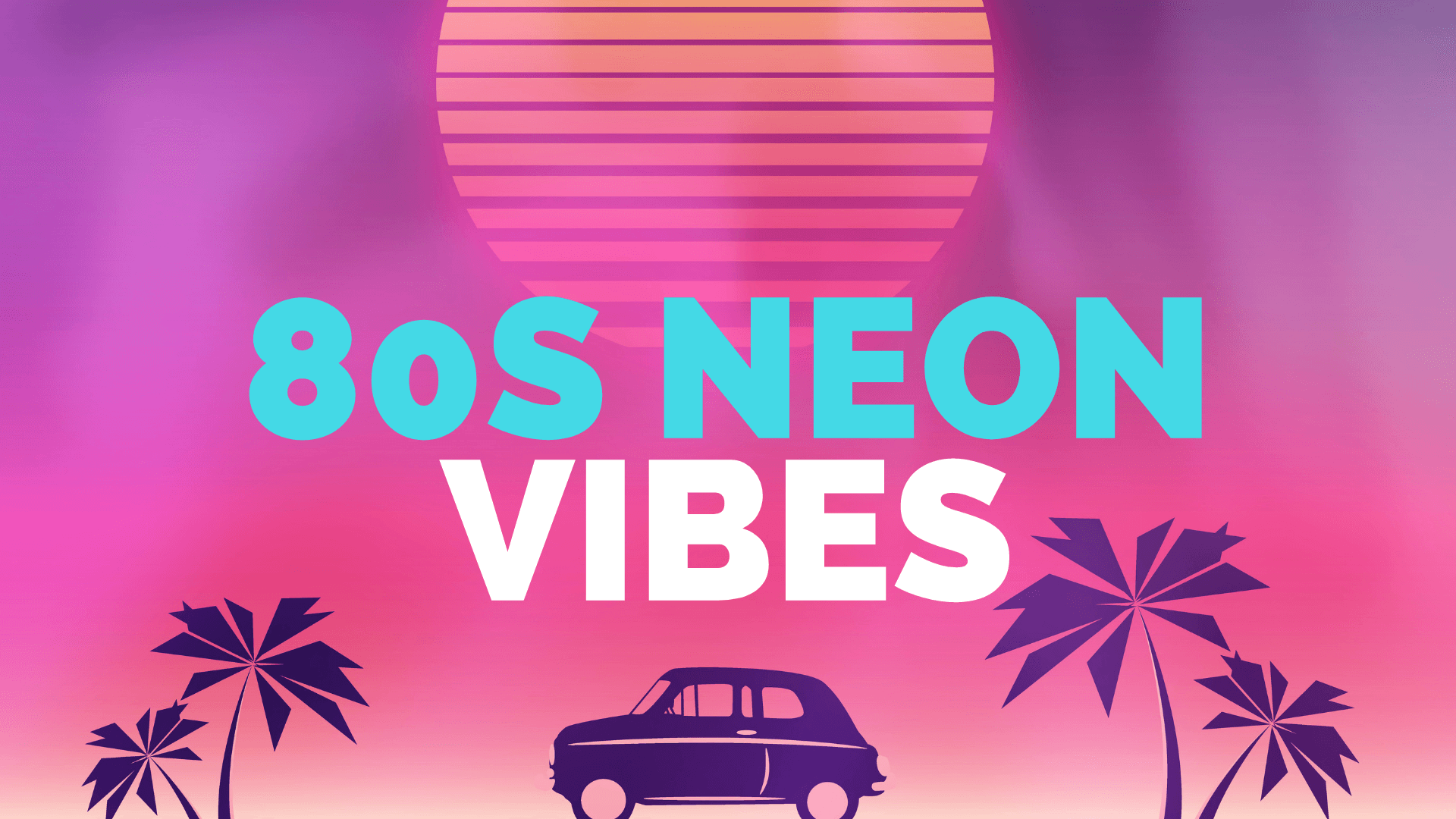 Find out More