If you prefer to shop from the comfort of your bed now is a good time to install Honey a browser extension that can save you money by scanning for coupon codes.
You can install the free extension on Firefox, Chrome, Safari, or Opera, or you can join via their website. It's also really simple to use. Just head to Honey in your browser and click "Add Extension." You're then redirected to a page where you can set up a Honey account by using either your Facebook details or an email address.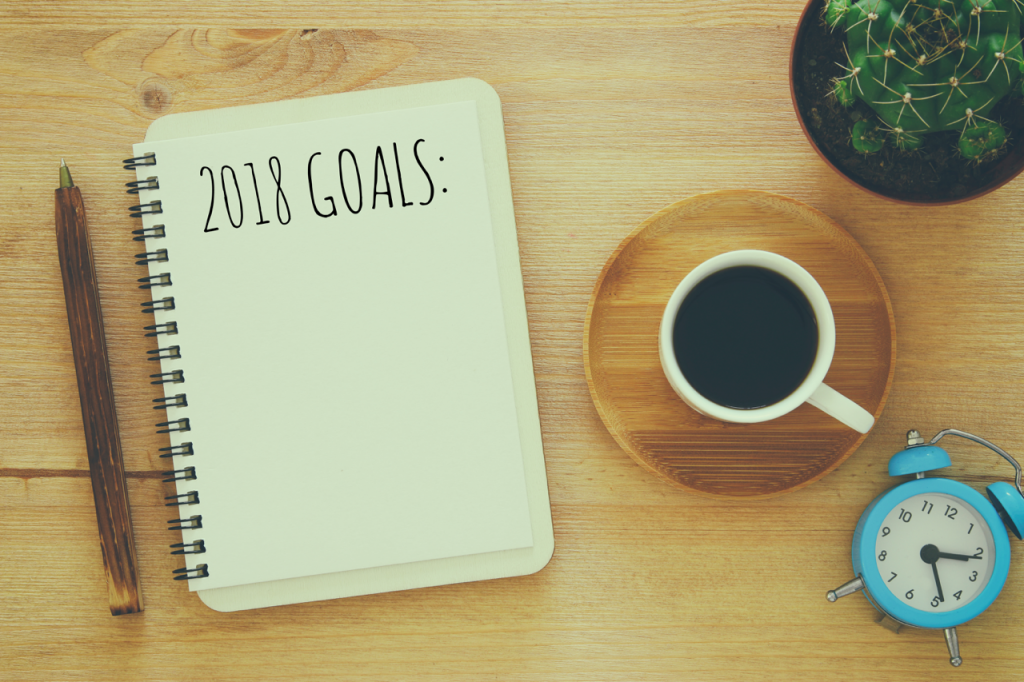 Honey finds coupons and discounts from thousands of online shops.
Once logged in, the home screen displays the best discounts happening at that moment. When you click on a shop, you'll see the average amount of money shoppers at that particular store save with the extension. It also lists the latest coupons, along with the number of people who have used each one. You can instantly click "Get Deal" or "Get Code," or you can just start online shopping and let technology do the work when you get to the checkout. We particularly like this feature as it does some voodoo magic and BOOM you have a code auto added.
Honey makes sure you don't miss any existing deals.
Bear in mind that Honey isn't giving you extra deals beyond what the website or store offers. However, it really helps when you're dealing with a lot of promotions and a full online shopping basket — especially on days like. Without Honey, websites often do not prompt you to enter their codes, making it easy to forget.
We really like this no brainer money saving solution for stuff you were going to buy anyway and it reminds you in checkout to add that coupon. The also have a gold service that allows you to earn cash back by inviting friends and clicking on bonus links.
If you are also interested in some other easy ways to save then check out our review on Plum the micro savings bot.
Find out More