Let your favourite retailers pay for your mobile bill
What if we told you that you can get money off your mobile phone bill just be shopping at some of your favorite retailers and restaurants. Well Airtime Rewards have created a service that does just that. Simply sign up with your mobile number register a card and boom you are off to get some money off that expensive phone contract.
Airtime Rewards have Partnered with Major High Street Brands
Airtime Rewards have partnered with some of your favourite retail, restaurant & entertainment chains, allowing you to earn Airtime Rewards at 1000's of venues across the UK. Simply link a card and start earning. This is a fantastic way to save some money with minimal effort.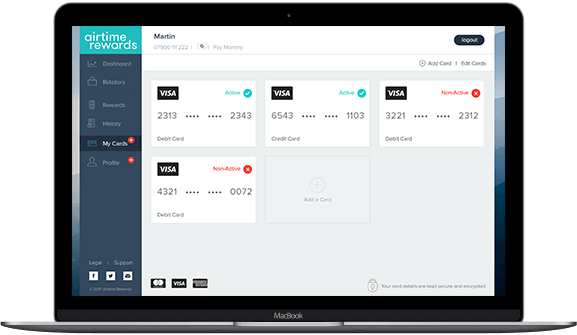 They have partnered with some big brands including Prezzo, Waitrose, Jamie's Italian, Forever 21 and Debenhams to name but a few. All you have to do is shop using your paired card/s and cashback will be credited back to your account. You can then use this to either top up your pay as you go account or apply credit to your contract bill.
Works on all the Major Networks
You can sign up if you are using one of the above networks so not only do you get to enjoy the benefits your network will give you such as Wuntu from Three or Priority from O2 but get discount as well which is always a bonus.
You can get the app from either the play store or the app store or sign up via their website. If you use referral code 8E98P8LD you will get some bonus credit to start with as well which is just wonderful.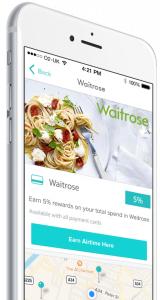 Find out More