All VOXI plans come with Endless social data
VOXI was launched by Vodafone in August 2017, positioned as a separate network exclusively for millennials. Its tariffs are those who are 30 or under (yes they do check) and include Endless social data plus Plus endless calls, texts and picture messages, and endless roaming in Europe.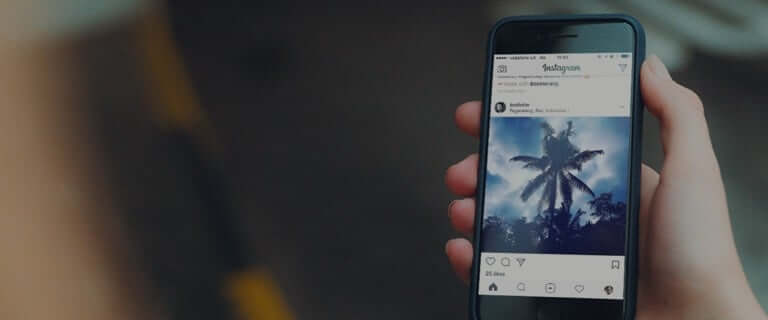 Voxi Packages
VOXI offers three plans, all on 30-day contracts. This means you can change your tariff at the end of each month and there are no long-term contracts tying you down. All tariffs come with free calls and texts as well as endless data for selected social and chat apps. You can use Snapchat, Instagram, WhatsApp, Facebook, Twitter, Pinterest, Viber and Facebook Messenger as much as you want, without eating into your 30-day data allowance.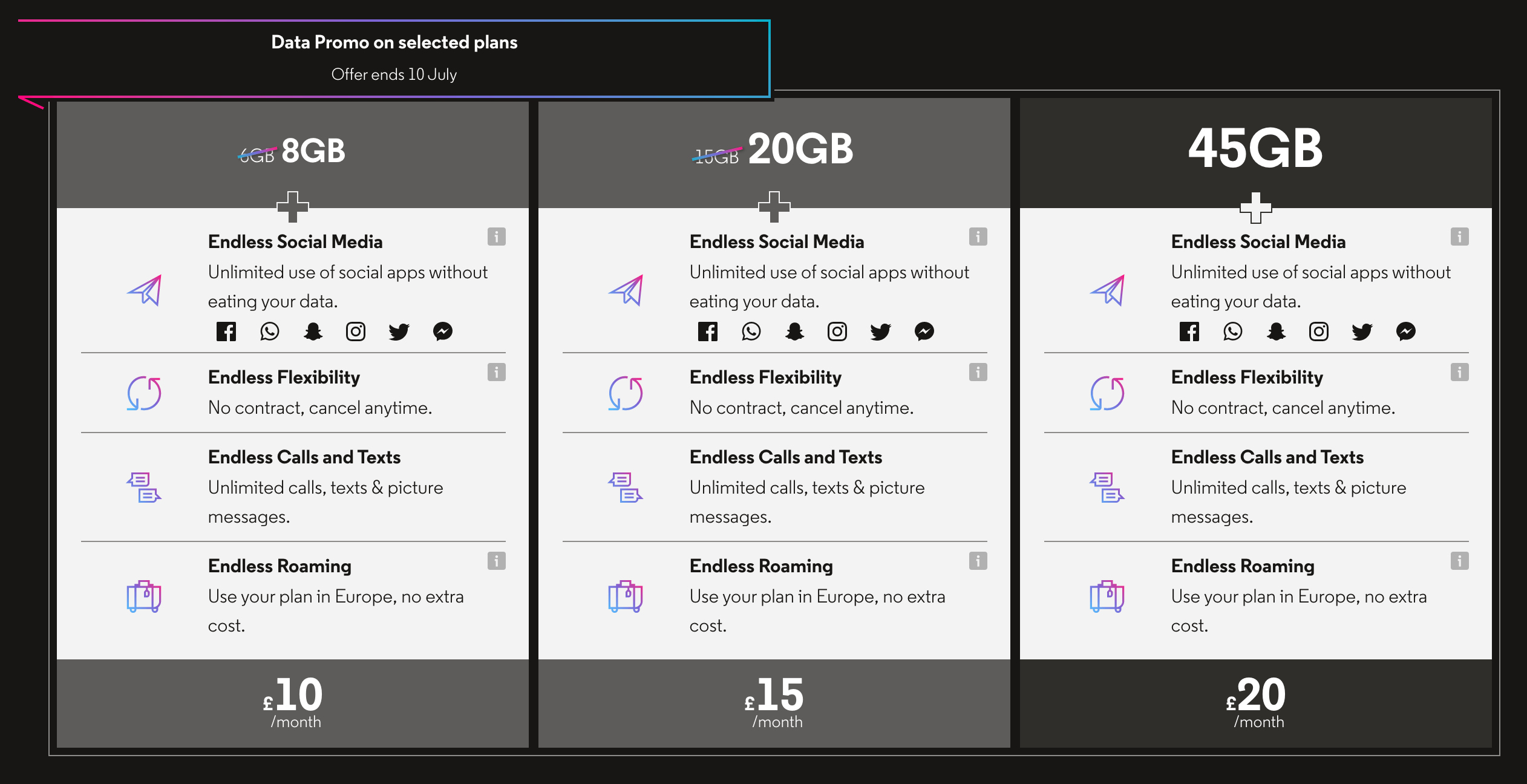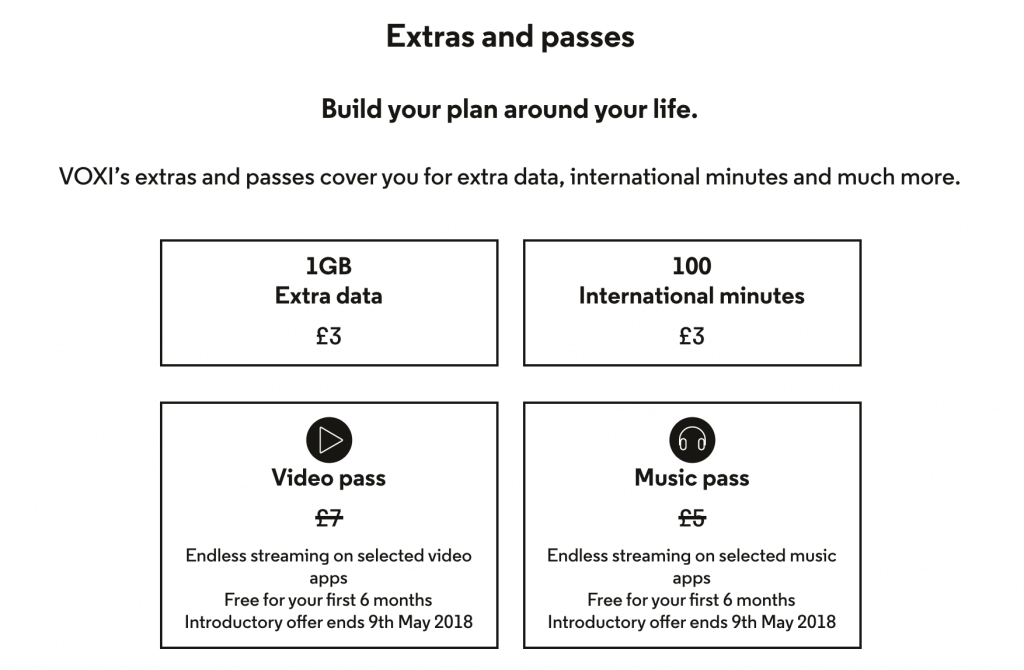 Unlike Three's Go Binge service you have to pay extra for a music or video pass as a bolt on but you do get it free for the 1st six months which is an added bonus. But if you are a social butterfly and streaming video or music on your phone is not your bag then the unlimited use of these platforms is a pretty big hook. You just need to be under 30. We are not sure what happens when you turn 31 but if you have had that experience let us know in the comments below.
Friends With Benefits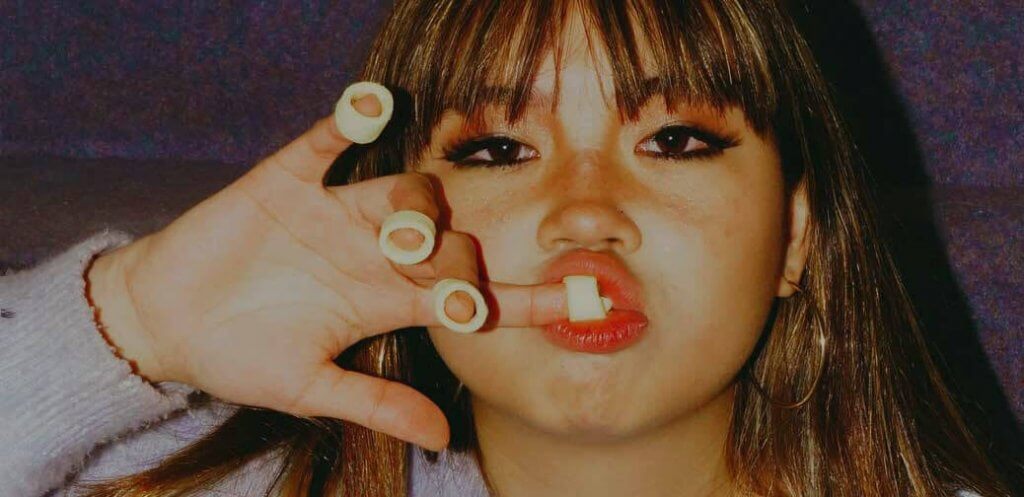 Voxi also have a scheme that allows you to Introduce your mates to VOXI online and for every mate you get on board, you'll both get a £10 Amazon.co.uk Gift Card. You can tell as many mates as you want and there are no limits to the amount of referrals you can do.
Voxi Interest Free Phones with PayPal
Now VOXI are offering phones for £0 up-front and 0% interest via PayPal. The "youth brand" (you need to be aged 29 and under to buy) offer smartphones such as the new iPhone XS, XS Max and XR. The new flexible payment options mean you don't have to be tied into a lengthy mobile contract, but you can also reduce payments by spreading instalments over 30 months with PayPal Credit. You can also make additional payments to reduce the length of the plan, or pay off what's left.
The new proposition will be available from October through www.voxi.co.uk
Says Dan Lambrou, Head of VOXI:
They've told us they can't be tied down and data allowance is most important when choosing a mobile plan, and that is why VOXI and PayPal have come up with a solution to provide the freedom and flexibility that they need combined with Endless Social Media.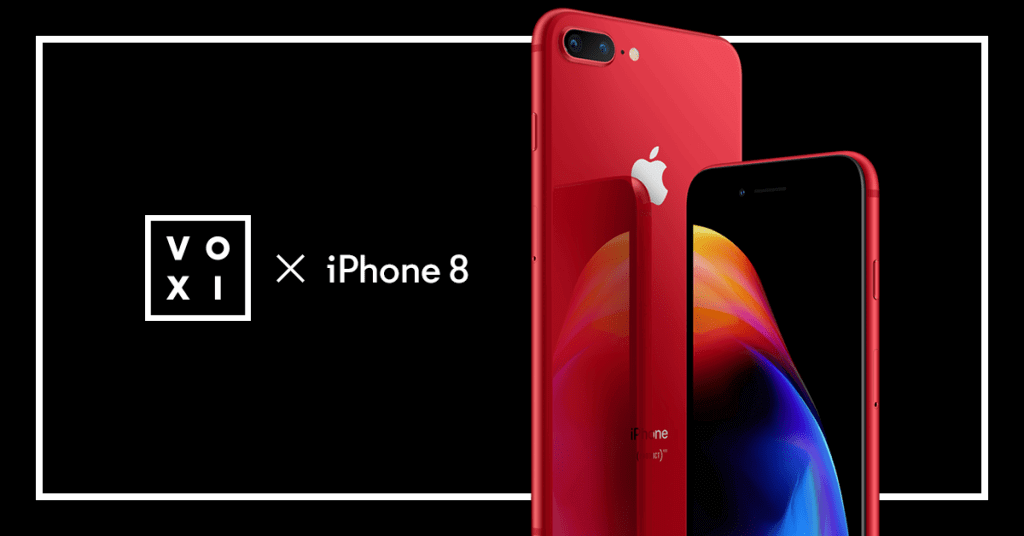 Customers can purchase a range of affordable smartphones from Apple, Samsung, Huawei and Sony starting from £17 per month including a £10 VOXI plan. The new iPhone XS will be available from £49 per month including a £10 VOXI plan which includes Endless Social Media, 6GB of data, unlimited minutes and unlimited texts.
Find out More