Three relaunches in the business market with some consumer type perks!
If you are a blogger, freelancer or running a small business you may have found business plans to be a bit of a nightmare to navigate and not that great value compared to their consumer counterparts. So like most you have probably been using your personal contract for business purposes.
We would not blame you there, for too long the big networks have not really bothered with small businesses, concentrating mainly on enterprise, government or consumer. For those of us with small businesses or SOHO (small office home office space) we have largely been forgotten.
Fear not, it looks as though Three on their quest to become best loved brand in the UK have taken a fresh look at this market segment and thrown in some extra benefits. Not only do you get access to consumer benefits such as Go-Roam, Go-Binge and wuntu, they have chucked in some extra biz juice for good measure.
Free subscriptions included when you sign up
The good news does not stop there If you took out a business plan on, or after 19 September 2018, you're also eligible for a free 6-month subscription to Wix.com or FreshBooks. Just head over to the sign up page armed with you phone & account number to get rocking and rolling.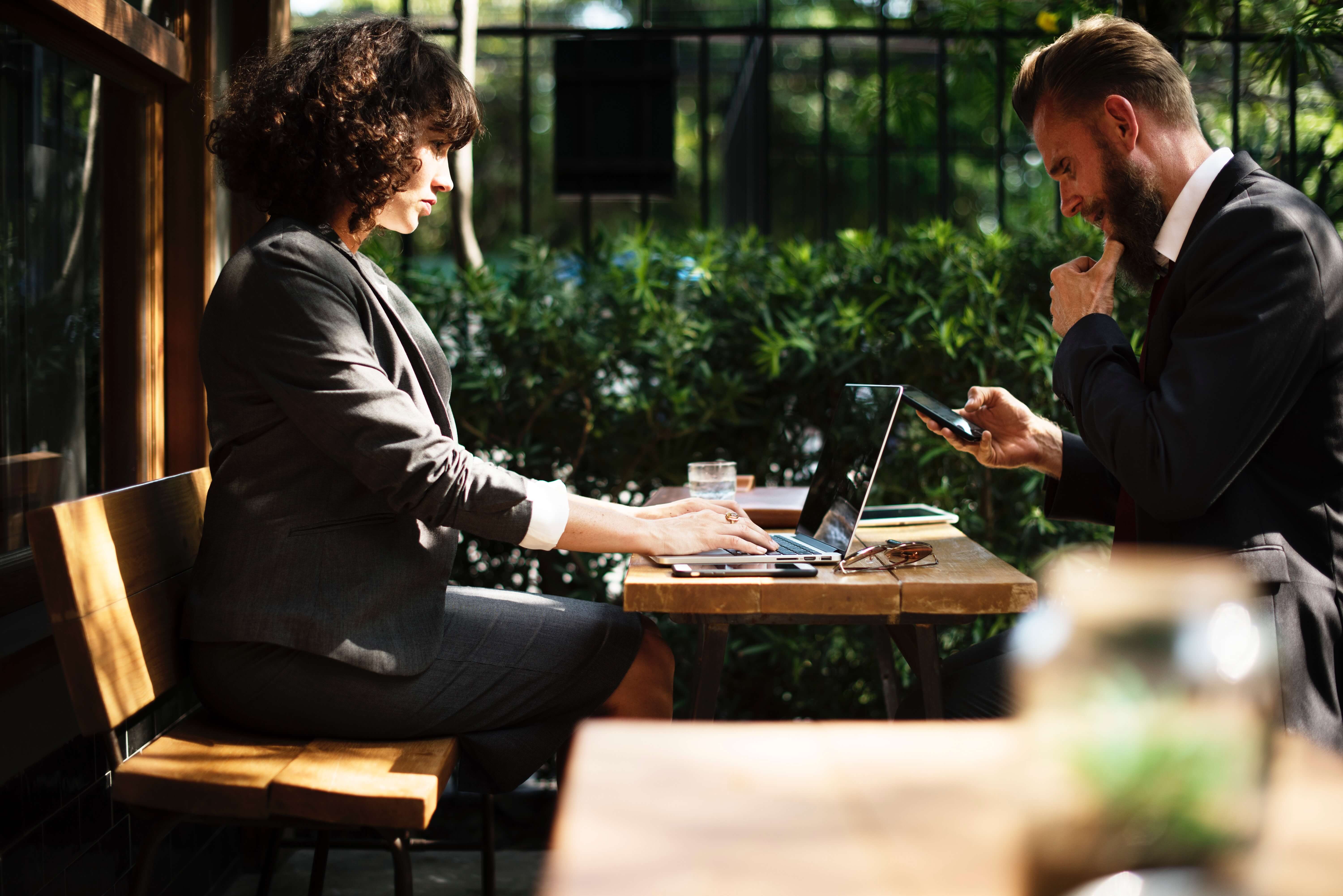 Three Business Plans
We have all been there, looking at various network business plans and not really loving the contracts let alone the rubbish phones they try to palm off. I mean how are we supposed to insta like a pro with some 3 year old blackberry. We have taken a look at the sim only, handset and mobile broadband plans and are pleasantly surprised.
Sim only starts at less than £7 ex VAT for 2GB and goes up to £15 ex VAT for 40GB. All sim only plans coming with unlimited texts and minutes. You can check out some of the deals listed on the website here.
How do I sign up?
Currently you will need to pop in to a Three Store or call Three's call centre (0333 338 1026) to get yourself set up and remember these are all tax deductible so you can account for it as a legitimate business expense. Your personal contract is unlikely to qualify.
Let us know your experiences of dealing with networks and business contracts in the comments below. If you want to find out more hit the button below.
Find Out More