Fresh, Handcrafted Pasta
So who said carbs are dead. We love a good pasta dish, there is something so comforting eating a mac 'n' cheese or a pasta bake. But there is so much more to pasta than the dried pasta Isle of the supermarket. Fresh handmade pasta with quality ingredients is the best, this is where Pasta Evangelists come in delivering fresh pasta to your home. Just like Gousto they deliver too.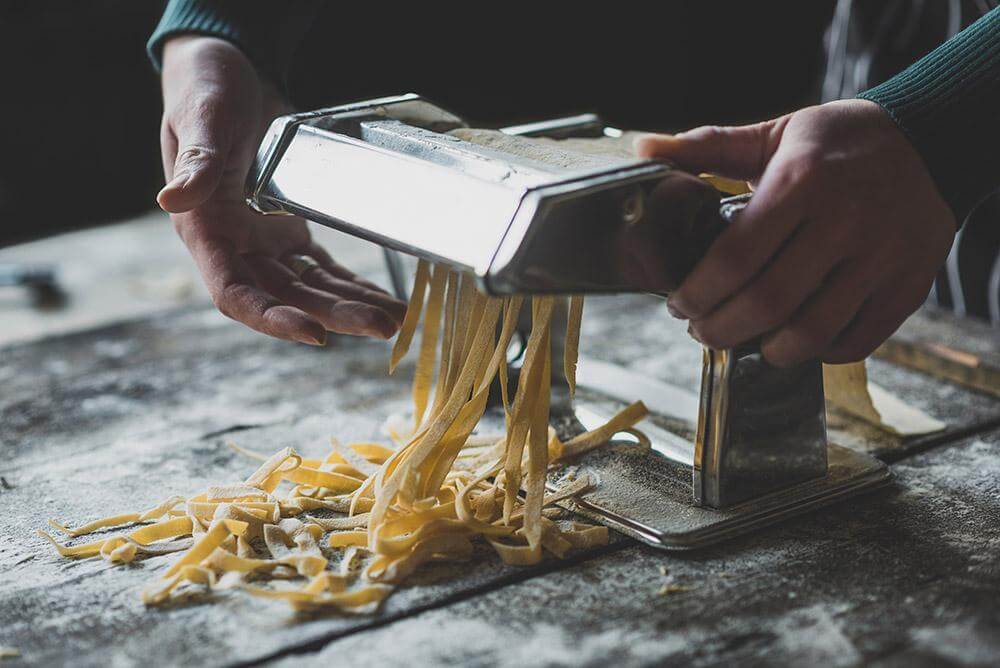 Fresh Handmade Pasta made by Italians every day.
Pasta Evangelists use doppio zero flour from Italy to make the dough, combining with fresh egg, water and a sprinkling of salt. They craft each individual pasta shape by hand, drawing on the old Italian traditions.
Whether it is through choice or you are gluten intolerant Pasta Evangelists make it easy to enjoy gluten free pasta dishes that are fresh and no less delicious than their wheat counterparts. Some of the dishes also come with gluten feee sauce and garnishes so just look out for the "gf avail" marking when ordering to chose the gluten free option.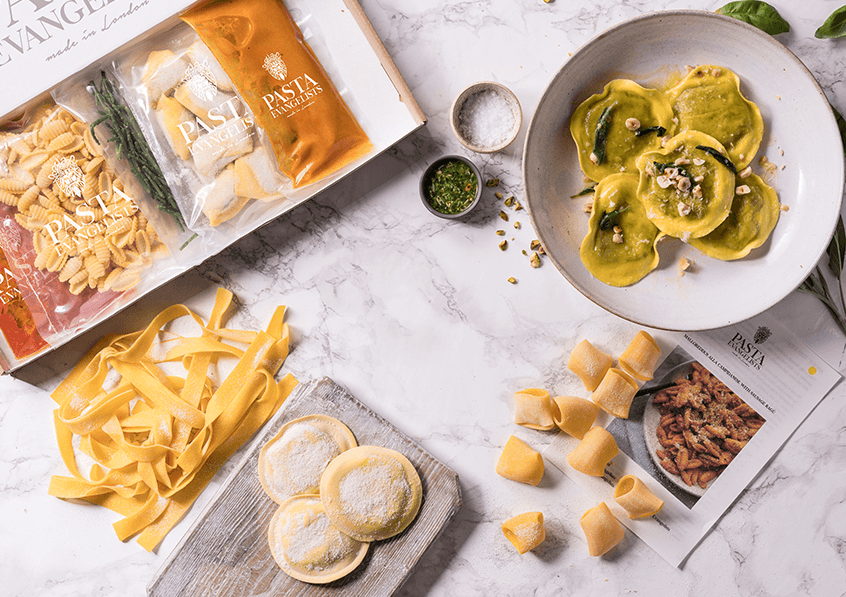 Sourced in Italy
The ingredients used in their dishes are almost entirely sourced in Italy, ensuring the quality of ingredients are of a very high standard. So if you are having truffles or sea bass you can be sure that they of a high quality and exceedingly tasty.
Most dishes usually come with a small garnish. Toasted hazelnuts from Piemonte for the beef girasoli, or caper butter for the sea bass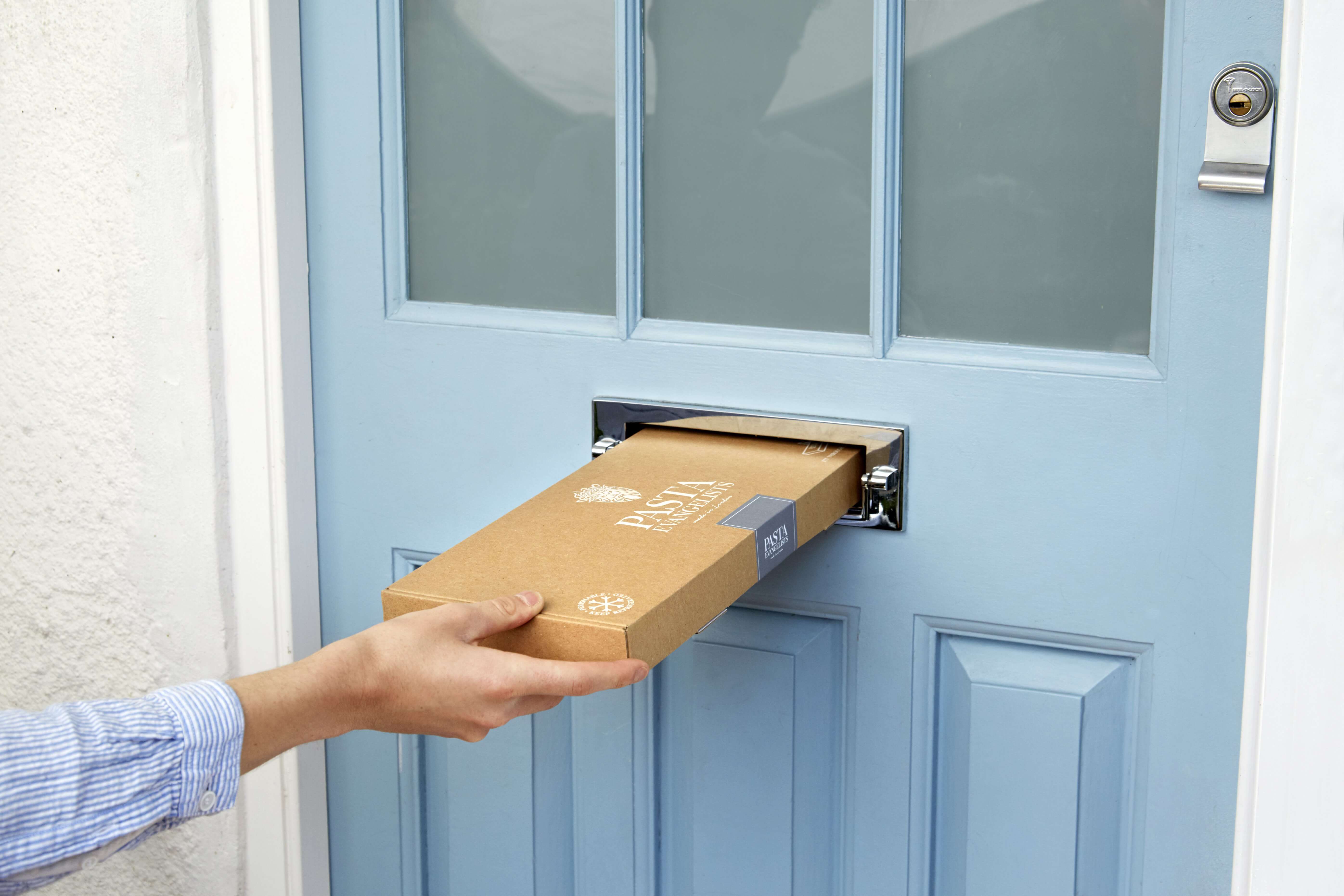 Pasta Club
Want fresh pasta delivered to your door then Pasta Evangelists have 3 options to choose; Gourmet, Vegetarian and Variety. You can choose from 2-6 servings every 1-4 weeks and even choose your preferred day of the week for delivery.
So if you fancy trying some super tasty fresh handmade pasta (we love it) then I would recommend giving these guys a go. The mac 'n' cheese is to die for.
Let us know your favourite pasta dishes in the comments.
Find out More