The Galaxy S9 launch is today
Today is the day! If you're after some of information on what's coming with the Samsung Galaxy S9, then you're merely hours away from finding out at the brand's MWC 2018 press conference which is at 5pm GMT.
What do we know about the phone is, it's extensive thanks to a new video leaking onto the internet, which gives a huge amount of information on both phones from a business perspective.
Based on the rumors so far, this is what the Galaxy S9's specs looks like.
Display resolution: QHD+ (1440 x 2960)
Display size: 5.8-inch
Display tech: Super AMOLED
Chipset: Exynos 9810/Snapdragon 845
RAM: 4GB
Storage: 64GB/128GB
Rear camera: 12MP
Front camera: 8MP
Battery: 3,000mAh
Rear fingerprint scanner
Waterproof
Wireless charging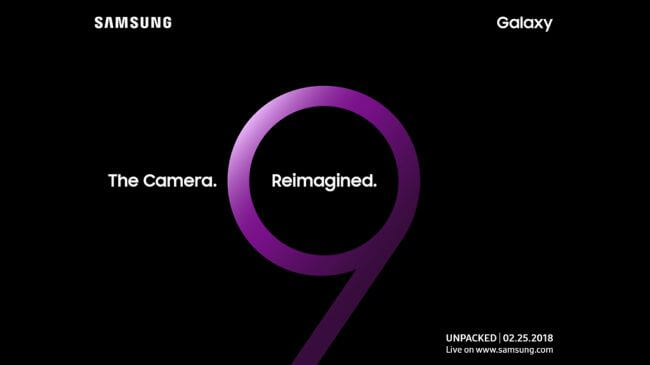 If you want to know more then you can watch all the action at 5pm GMT at the Samsung Unpacked website. We of course will be updating this post with info during the event.
Watch the live stream
Galaxy Unpacked