Tea 2 aim to create a range that delivers a bombardment of subtle, unexpected flavours and aromas; creating a spirit of peace and serenity
Do you know your Pai Mu Tan from your Dong Ding Oolong or your Ayurvedic Tea Chai from your English breakfast. I know I certainly don't but T2 Tea do. I was shopping the other month in Windsor and I came across this black and orange shop called T2.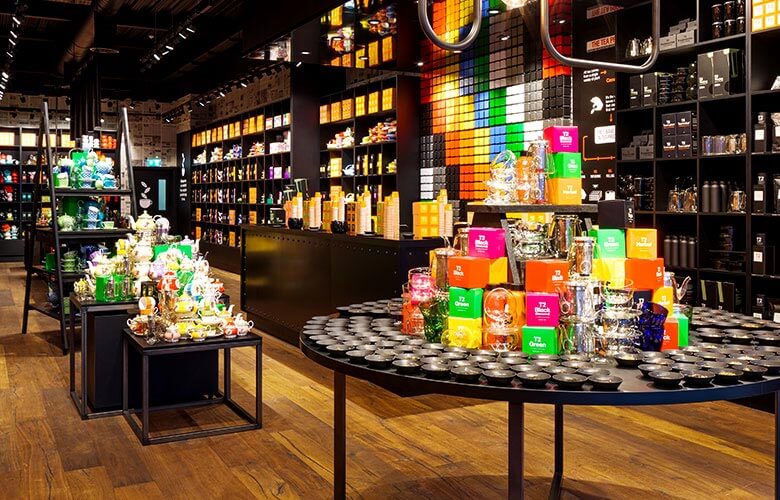 Intrigued I wandered in to find a what can only be described as a tea apothecary. Bold black and orange branding on the cube boxes of tea on the walls while awesome decorated tea pots lined the cabinets and display tables. In the centre of the store is a taste station. Friendly staff mix different teas in a myriad of different pots and temperatures for all to try.
If you have read my Pact coffee article then you will know I like a good selection of coffee and I want it to be easy. On first glance of walking in to T2 I was in awe of the various wealthy toffs and bearded hipsters (their fixie bikes parked outside) mingling and discussing their favorite brews.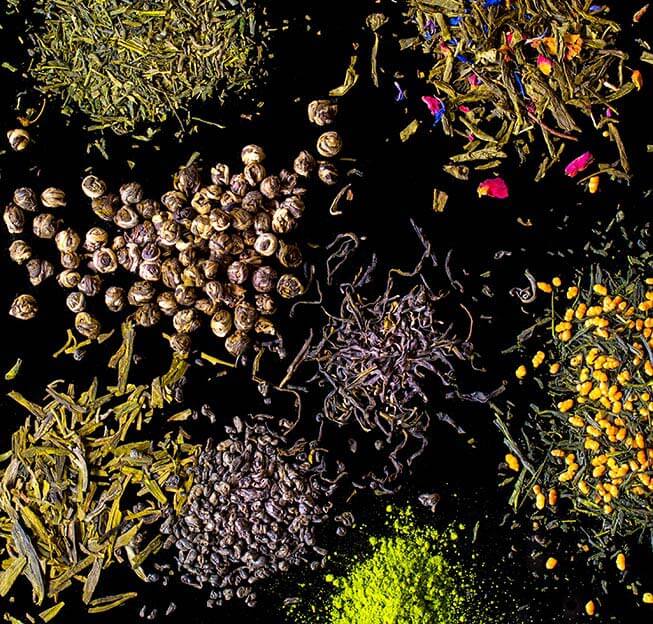 I discovered this awesome tea (Smokey Signals) one of which I have never tasted before. The girl in the store explained its flavors and blend. I was impressed but at £14 I had to think about it. So after much shopping and lunch in Windsor I headed back. On walking to the tasting station this epic brew had vanished. In shock I hunted down the assistant and she informed me it was a special addition and they had sold out. She then proceeded to show me how to blend it using two separate teas, and epic sales tactic I must say. I ended up walking out with two teas instead of one. Maybe this is why they call it T2.

Now one of the things I love about Pact and Cornerstone is they deliver to my door without me having to think about it. While T2 have not gone this far they do have the ability to order online. So if you can't get to one of their 70 stores you can have it sent to home or work. They also reward you for your loyalty also.
I would highly recommend checking these guys out. While they are international they are still small enough not to have become another Starbucks. Lets hope their international expansion does not ruin what they are.
Check T2 Here