Tenants who pay rent with Bank account can now choose to have these payments count towards their credit scores
Until recently, generation rent, rent payments haven't counted towards improving their credit history. This is all about to change now. Just how fintechs' Monzo & Plum are making waves in banking, CreditLadder are mixing up the rental market.
How does boosting your credit score work?
Customers who have accounts with banks who are signed up to open banking will be able to share their information with CreditLadder through connecting their accounts to their service.
CreditLadder will access your payment information using Open Banking technology, which allows the firm to 'plug-in' to your current account data in a secure way.
When you're setting up, you'll have to provide your landlord or letting agent's details, though you don't need their permission to use CreditLadder.
You can opt out at any time by removing your connection to credit ladder from your banks app, website or phone service.
Find out more: Open Banking explained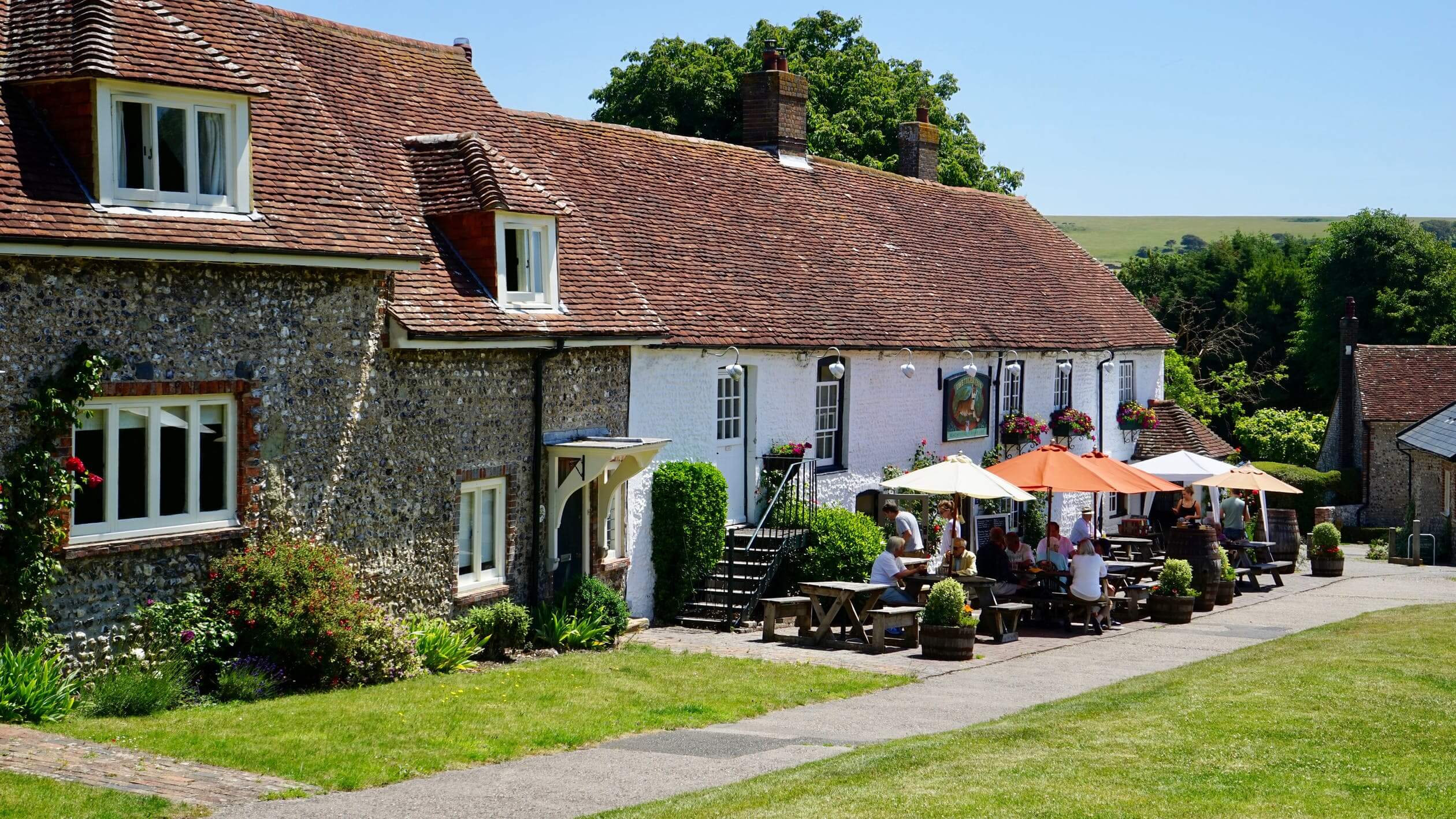 How will CreditLadder impact my credit scores?
Once you've opted-in, CreditLadder will be able to track your rental payments and add this information to your Experian credit report.
This could help those with a 'thin' credit file, who have very little information on their credit report, making them less attractive to lenders.
In particular, your credit history will influence whether a lender will approve your mortgage application. While tenants pay thousands of pounds in rent each year, this hasn't typically been recorded on credit files or counted towards credit scores – leaving many renters struggling to prove they could pay a mortgage.
It is important to note though if you do miss your rental payments even by a day this will be reported as a negative on your credit file and will make things worse. So only sign up if you are confident you are paying your rent on time.
How do I sign yo to CreditLadder?
First of all you need to be with a bank that supports Open Banking such as the following: Barclays, Co-operative Bank, First Direct, Halifax, HSBC, Lloyds Bank, Metro Bank, Monzo, Nationwide, NatWest, RBS, Santander, Revolut or TSB.
Then you just need to head over to CreditLadder sign up and follow the instructions to connect your bank account so they can pull the transaction data and start reporting.
Let us know what you think in the comments. Do you think being able to have your rental payments added to your credit score is a good thing or as you pay in advance for rent do you think this is not needed as you are technically not paying on credit?
Find out More