Gorgeous bacon through your door, every week?
What if I told you that bacon delivery through your door is a reality. Well it is, mind blown right! Just like Gousto and Pasta Evangelists Cure & Simple have developed a system for bacon.
Whether you are mad about bacon or wanting to treat yourself once a month. Cure & Simple have 3 plans available and of course that all important gift option. They deliver 1st class post directly through your letter box and have some crazy dog replant packaging options just in case your K9 friend sniffs it out.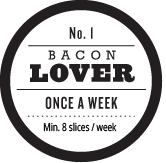 For those die hard Bacon Enthusiasts, who cannot do without their weekly allowance of traditional cured bacon.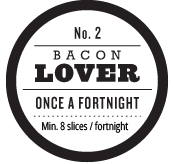 For those Bacon lovers who want to spoil themselves every so often with delicious hand cured bacon.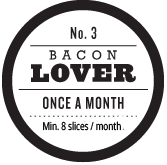 You love your bacon and want to enjoy something superb once a month for that very special treat.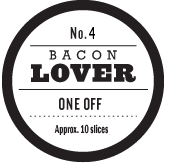 You want to give the gift of bacon to that special person. Well you can with various gift options.
The Bacon
Every packet of bacon is unique. This is because The traditional methods C&S use to create bacon means moisture content is removed from the end product leaving you with minimal shrinkage and virtually no water upon cooking. They do not add water or any other chemical nasties so you get great taste and none of that white horrible stuff you sometimes see leaking from bacon.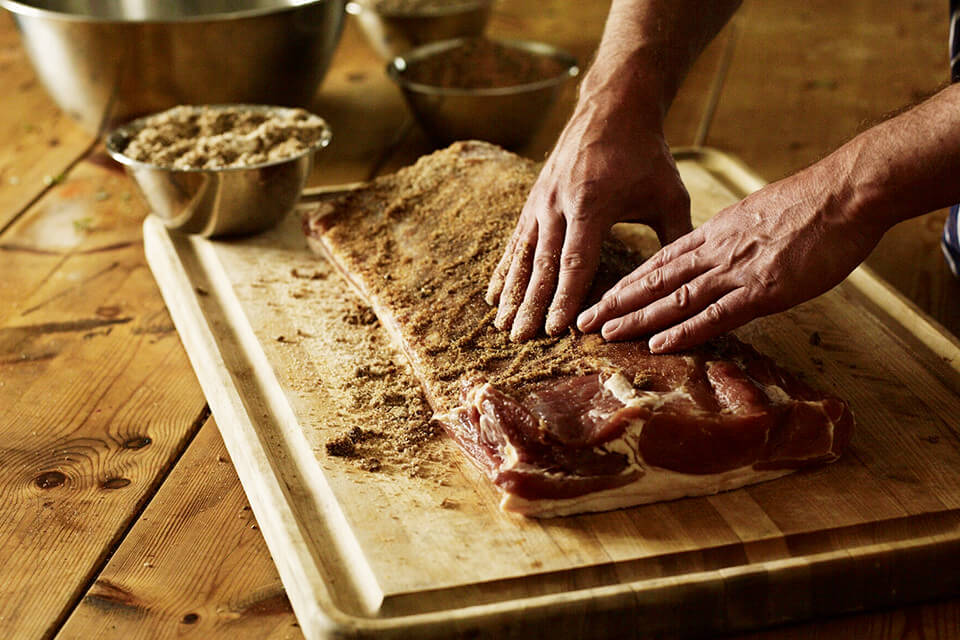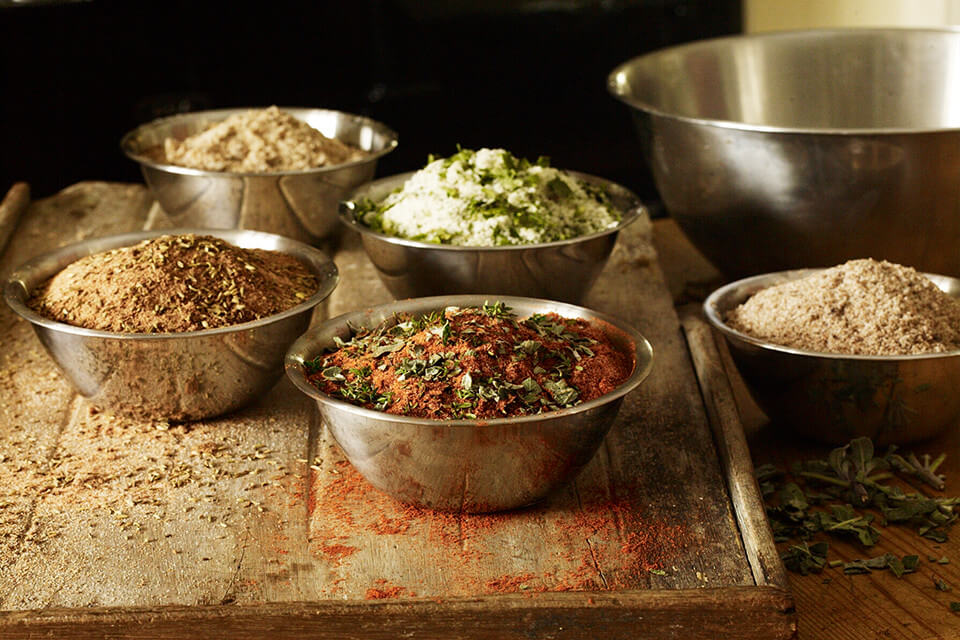 All the pork is delivered to their farm, dry cure mixtures are then applied by hand and it is left to rest for up to 12 days. This process extracts moisture from the loins, preventing any nasties growing on the meat, thus preserving it. It is then hung in their drying room to air for a further 12 days or so allowing the flavours to develop more, reducing the moisture content further. All this alchemy is done in a converted tractor shed I kid you not.
---

Bacon order by text
Once your mobile number is registered on your account you can text the flavour (i.e. Smoked Streaky) you want to 07418 342226. Cure & Simple will charge your account and send your bacon on the next available delivery day (unless its a preorder like the Bangalore Knightrider). They will also text you and email you an email confirmation.
If you are not too concerned which flavour you will receive, you can text the bacon emoji to the same number.🥓 and they will send you one random flavour pack.
So if you fancy some traditional great tasting (we tried it and its epic) bacon then hit the button below to check these guys out. I don't think you will regret it.
Find Out More