Full scream ahead as Horror Ghost Train rolls into Norfolk this Halloween
So it is that time of year again which means all things Halloween and what better way to celebrate thatn on a horror ghost train. American producers and scare attraction experts, Loco, will be taking scaring to the next platform when its Horror Train makes an appearance on the tracks of the Mid-Norfolk Railway in October .
For ten nights of petrifying performances, a cast team of up to 70 will steam ahead along more than 20 miles of track. But be warned, it may not be long before your scenic journey is interrupted. So expect lots of thrills along the way.
How long does the horror ghost train ride last?
Where as some scare attractions have different zones / areas that you queue for, Loco Horror Train is a 'Halloween Scare Trip Experience' which begins from the moment the train departs. The whole experience comes to you, so no need for any queuing!
The journey is expected to last around 75 minutes in total, during which our full immersive extreme Halloween experience will run. The production lasts the entire duration of your time on the train.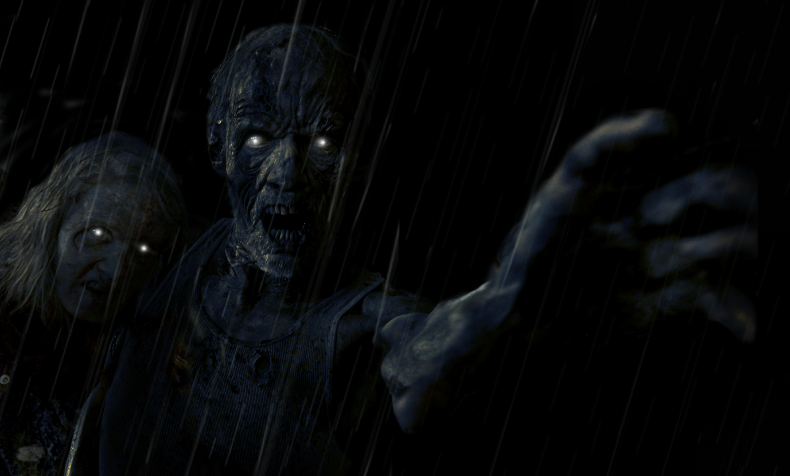 What will happen on board?
The Horror Train theme and plot is kept a secret until you board the train. You will remain in your seats for the entire journey, scare actors will appear both on and off the trains. This event is strictly for adults only (14 years and over) and is not for the fainthearted!
Ghostly seating arrangements?
The trains we are using for Loco Horror Train are old style heritage carriages.
Most of the seats on board are in groups of 4 around a table.
You can buy tickets in either groups of 4 or 2. If you are buying only 2 tickets you are likely to be sharing with another party of 2 (around a table of 4). There are several private tables of 2 but these are not guaranteed and cannot be reserved.
How to I get tickets?
Loco will run twice every evening on the Mid-Norfolk Railway from:
Monday 22nd October – Wednesday 31st October 2018.
There are only a small number of tickets available, so be fast if you want to secure some ghost train action. They are priced at between £25-£35 per person and need to be booked in pairs or groups of 4.
Oh and while you are here why not check out our range of Halloween merch in the store now.
Find out More