Your head will be rolling over these spooky cocktails
2020 might already seem pretty spooky, but it's about to get a whole lot spookier. Transforming London into a chilling and mysterious new realm, a brand new spectral cocktail experience is coming to London and it's set to be a curious occasion. Combining creepy cocktails with unfamiliar surroundings, guests will be invited to step inside a bar experience like no other, resembling the eerie woods of Sleepy Hollow.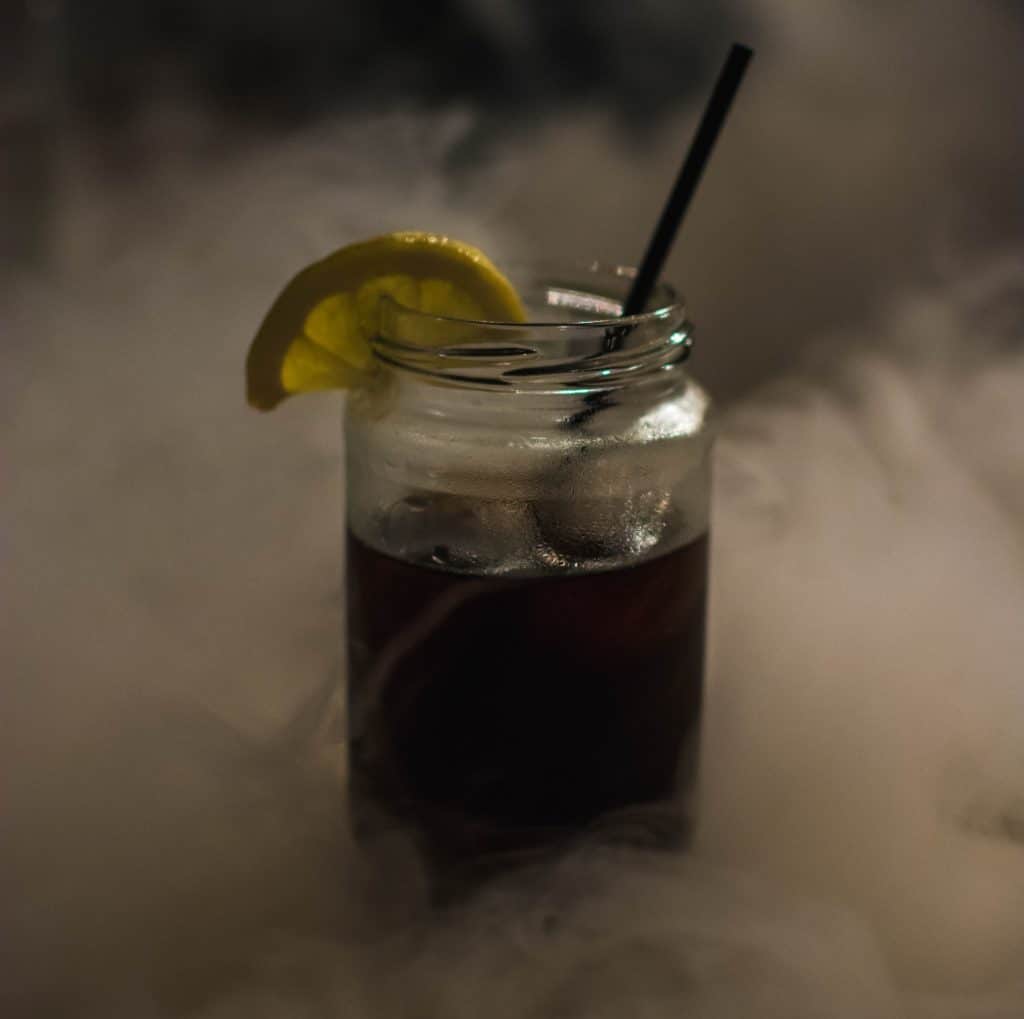 Taking place at a top-secret location in London this October, the one-of-a-kind cocktail experience will see the drinks flow within the mist of the woods, with mulled wine, apple cider and masquerade-mystery in store for all who dare to enter. The venue, which is being kept under wraps adding to the multitude of mystery, will be completely transformed into a forest of nightmares with haunted pines, hooting owls and ghostly shadows. Does the tale of Sleepy Hollow truly exist? Is something lurking in the woods, and will there be a ghostly encounter?
More details are set to be revealed over the coming months, however, for your chance to get your hands on tickets to the mysterious Sleepy Hollow-themed cocktail experience before anyone else, you can sign up to the waiting list now.
If you have not used Fever before then add our discount code NIGELH94614 in the app for a cheeky fiver off.
Get Tickets