Not sure what to do this summer Vaycay or staycay? That is the question. If you're the type of person that jumps at the chance donning the Ray-Bans & travelling, a bank holiday is the perfect time to squeeze in a quick city break or a trip to somewhere new.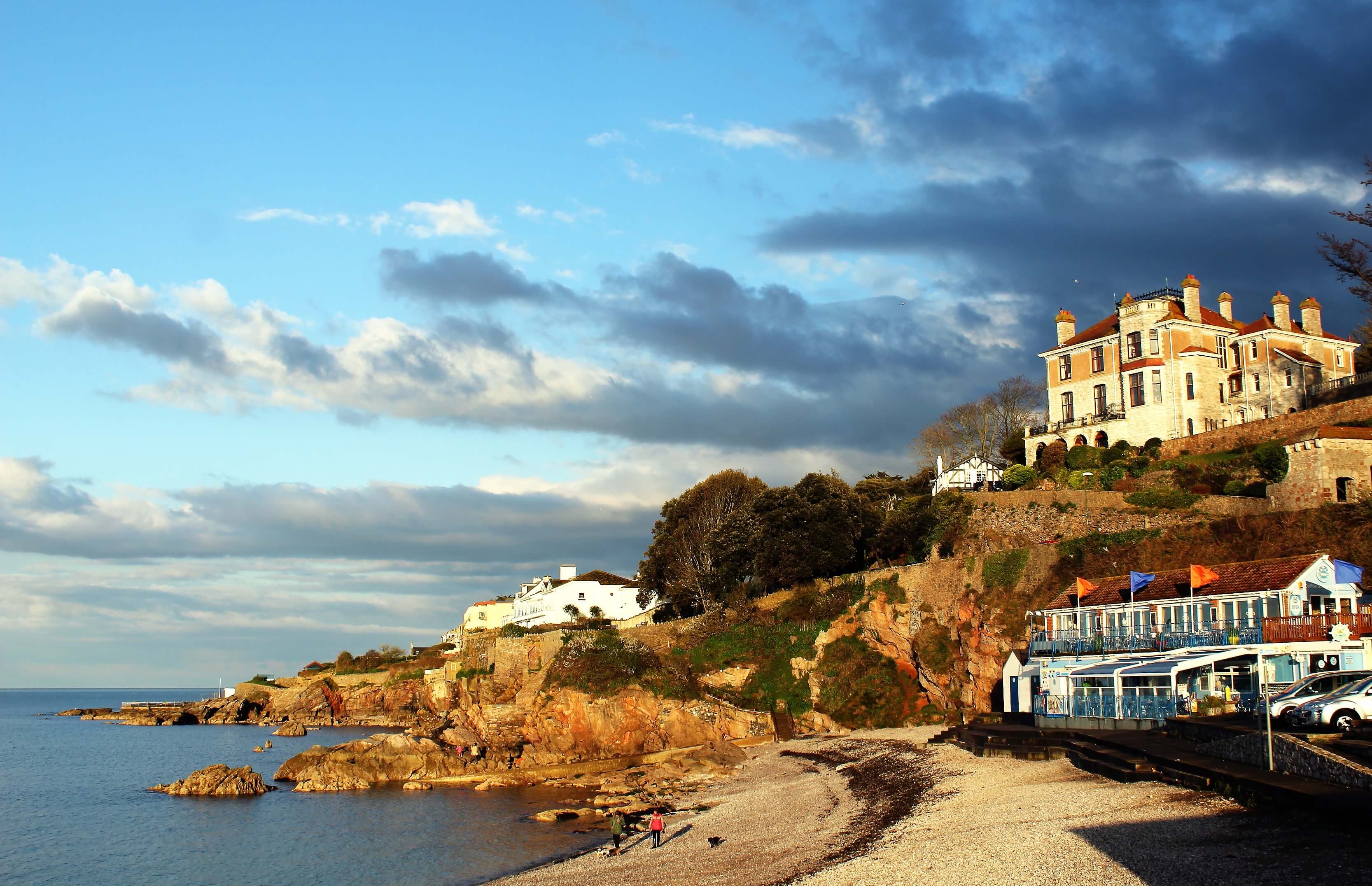 Long Weekend Away
So before we get in to what the UK has to offer a cheeky city break might be just the thing. Jump on a cheap flight grab a hotel or Airbnb and land in your destination. To get the most form your hard earned cash an alternative to your high street bank cards is always good to look in to.
We've tried a few exchange services when travelling so on our last vacy to Mexico and as we had booked with TUI we thought we would give them a try. A few of the features we really enjoyed were:
Travel Card
It can hold up to thirteen currencies at one time. Super handy if you are travelling to multiple destinations
You'll get 2 cards linked to the same account, giving you a backup card should something happen.
It's secure as it's not linked to any bank account. If your card did get cloned the fraudsters can't access you main account.
Travel Money
Store collection – If you order online you can collect it in store within 2 working days
Home Delivery – Order by 2pm and get it next working day
These are just a few of the benefits and you can find out more and all the T&Cs hitting the button below.
Find out More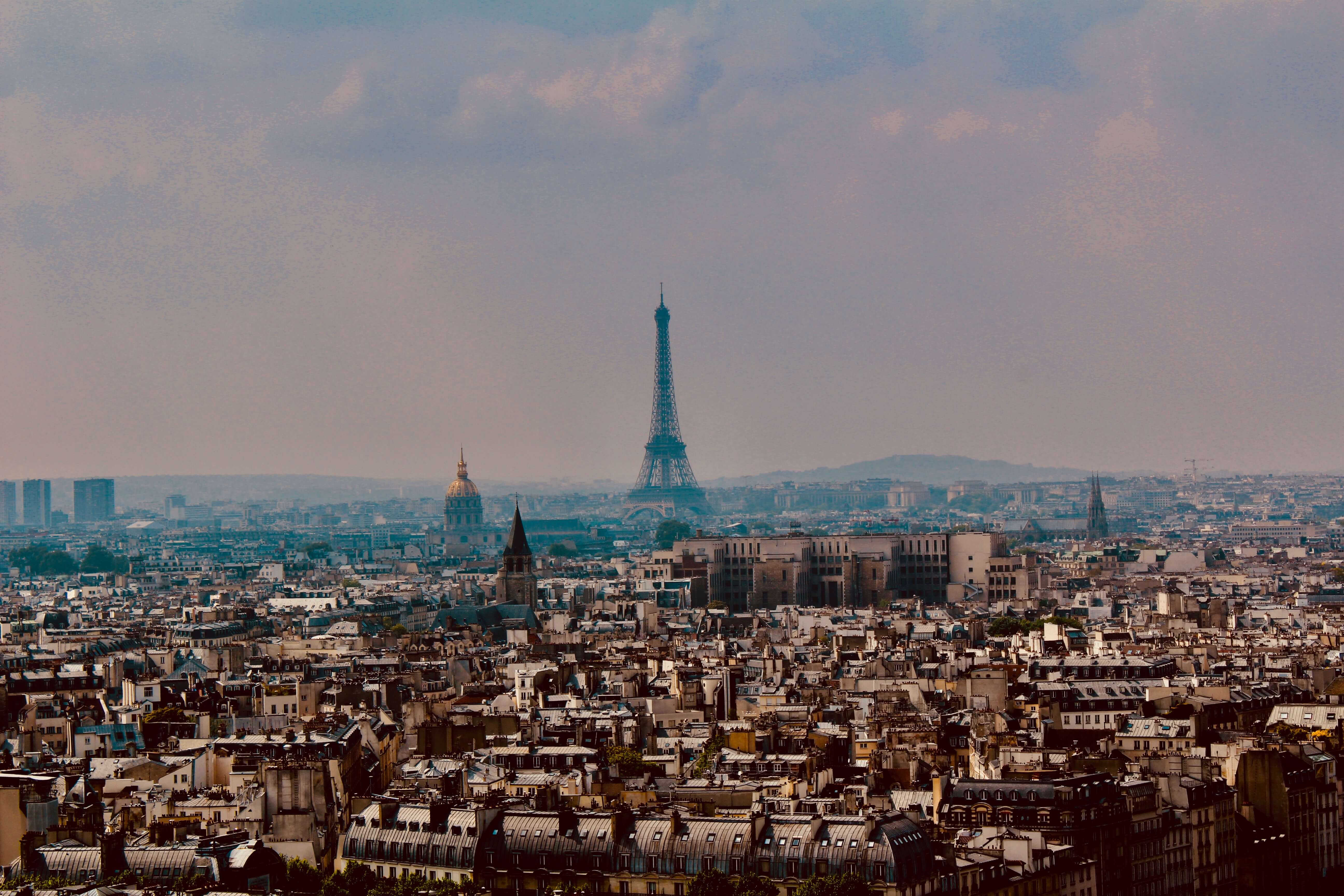 Or, if the thought of trying to find the best exchange rate and the stress of trying to remember where you put your passport is already making your palms sweat a little, then a staycation might just be for you.
With busy cities full of theatres, shops and iconic sights to pretty seaside towns and rugged mountains, the UK has loads to offer and it's all right on your doorstep.
Find out what's on this summer
We've done some investigating and have put together some info on a couple of handy tips that you can use to help plan your summer. From activities for kids to comedy nights and food pop-ups, these apps have got you covered.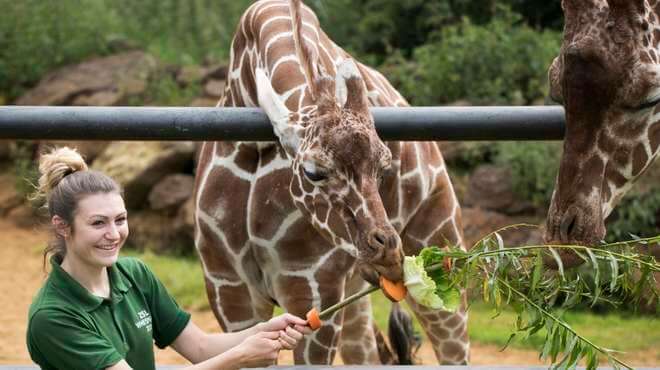 ZSL Whipsnade Zoo
ZSL Whipsnade Zoo is the UK's largest Zoo. Discover animals in green open spaces including rhinos, lions, bears, tigers, sea lions and penguins, among many others. Let your little monkeys run wild in over 600 acres of wide open space and enjoy a whole host of farmyard friends at our Hullabazoo Farm and play area. Jump aboard on vintage steam train for unique viewing points of the animals including yaks, deer, ostriches as well as the much-loved herd of elephants.
The Bear Grylls Adventure
The Bear Grylls Adventure is the new home of Earth's greatest challenges. Visitors can test their limits on some of the world's most incredible, mental and physical trials. The park is based right in the heart of the NEC Birmingham and has some fantastic offers across all activities starting at £25 p.p. for Assault Course & Archery.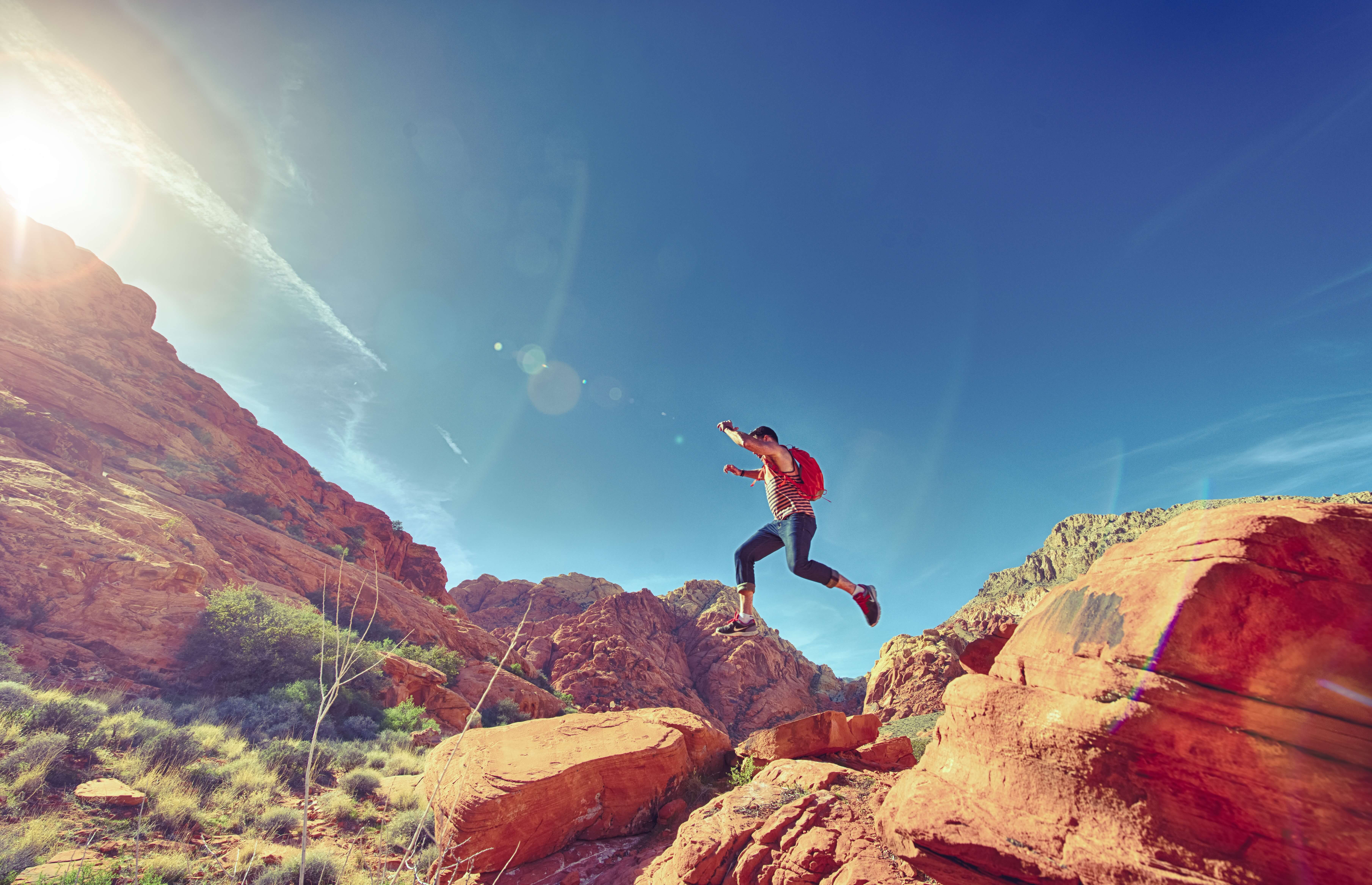 Hoop
If you're on a staycation and have children to entertain but are struggling for ideas, then check out the Hoop app. You can use it to easily find and book fun stuff for kids aged 0-11 years old. From soft play to drama workshops, just take your pick.
English Heritage
If you're staying in the UK, English Heritage is guardian to some of the nation's most treasured and iconic buildings and monuments, including Stonehenge, Tintagel Castle, Osborne, Hadrian's Wall and Dover Castle. English Heritage champions our historic places and advises the Government and others to help today's generation get the best out of our heritage and ensure that it is protected for future generations. What better way to spend the long weekend by checking out some history.
Eden Project
The Eden Project visitor destination in Cornwall, UK, is nestled in a huge crater. There are massive Biomes housing the largest rainforest in captivity, stunning plants, exhibitions and stories serve as a backdrop to their striking contemporary gardens, summer concerts and exciting year-round family events. Where else in the UK can you walk in a rainforest and if you book online you save 10% on a full price ticket.
Eventbrite
Eventbrite helps you to find popular local events like concerts, classes, free events and more. It's quick and easy to get tickets and you can access all of your Eventbrite tickets and event info all in one place.
Sofar Sounds
With Sofar Sounds you get priority access to intimate music gigs throughout the UK and around the world. And when we say intimate, we mean small, unique venues that get you closer than close to exciting new artists.
Grab a new Summer Outfit
Whether you're jetting off for some sun or on a city break with the mates, check-in to our one stop Holiday Shop and get your suitcase sorted.
The Great British BBQ
You know how it goes, set up the BBQ get all your mates round for it to rain. Queue the lone ranger stood at the BBQ with the umbrella while all the guests hide indoors making cocktails. So while you are cooking why not make sure the good stuff is on the BBQ. Donald Russel have some seriously good meat that you wont find in the supermarkets oh and they deliver too.
Learn something new with Udemy
Fancy chilling in the garden with a drink and learning something new then check out Udemy. They are world's largest marketplace for teaching and learning. Over 24 million students in 200+ countries are taking our online courses to advance their careers and pursue their passions. Over 80,000 courses available on-demand, 24/7, via the iPhone, iPad, Android and Web.