Tell No One.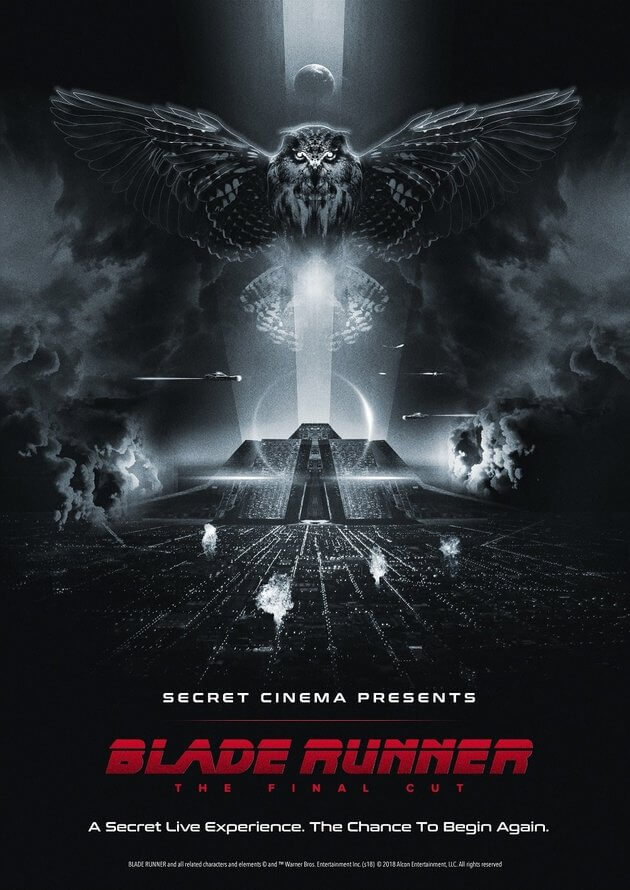 Secret Cinema are back and this one looks like it is going to be epic. Tickets go on sale 1st Feb at midday. So be quick we think this one is going to sell out fast!
Over 60 shows will run from 21 March until June at an undisclosed London location. It's the tenth anniversary year for Secret Cinema, celebrating a decade of immersive cinema experiences which have whisked audiences away into the worlds of Star Wars,Back to the Future, Moulin Rouge!, and many other classics.
Tickets will go on sale Thursday, 1 February, starting at £45.
Tell No One.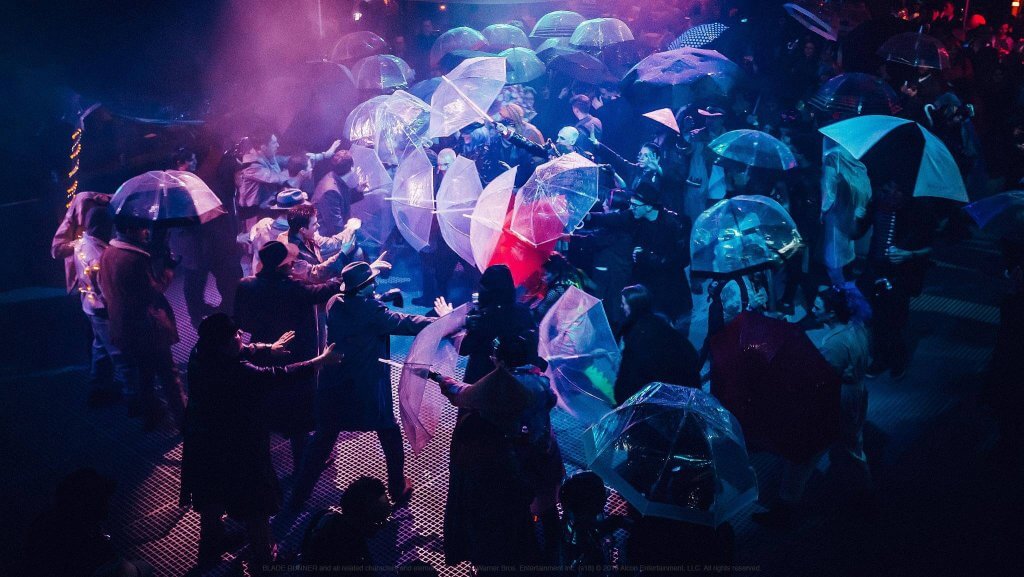 Ticket Information