The ultimate guide to side hustling
Side hustles should be easy, right? You just figure out a passion that will fulfil the very depths of your soul, give you some otherworldly and meaningful experience, and stuff your pocketbook for decades.
In reality, side gigs aren't magical experiences. They're all about you and how you choose to take risks in order to pursue your passion.
Sound complicated? We've put together some of the tools we use that help us balance the hustle and the day job.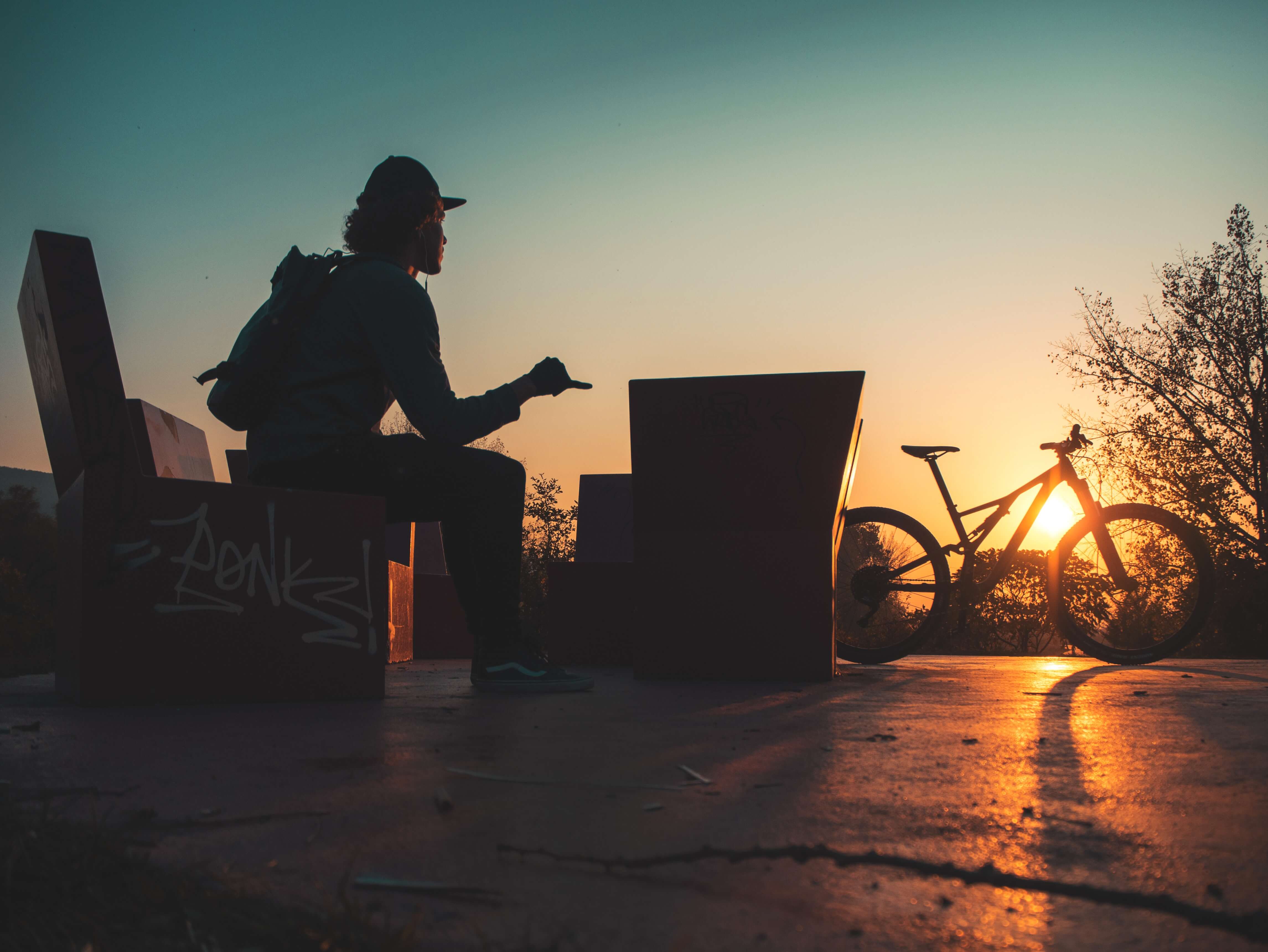 The Business Phone Number
More often than not bloggers, freelancers, hustlers and SOHO'Rs are rocking their personal mobile number. Not only does this connect your personal life to your hustler life but it does not allow you to switch off nor does it look that professional.
We have chosen Circleloop to get around this. You can pick a geographical number or like us a national number beginning with 033. This then can route to an app on your phone or pc just like Skype.
They do scale up to large business but they work perfectly fine for one or two users.
The good news here is that the prices start at as little as £5per month for PAYG or £18 per month for unlimited usage. So if you are just receiving calls £5 is a bargain, it also makes you look super pro.
Find Out More
---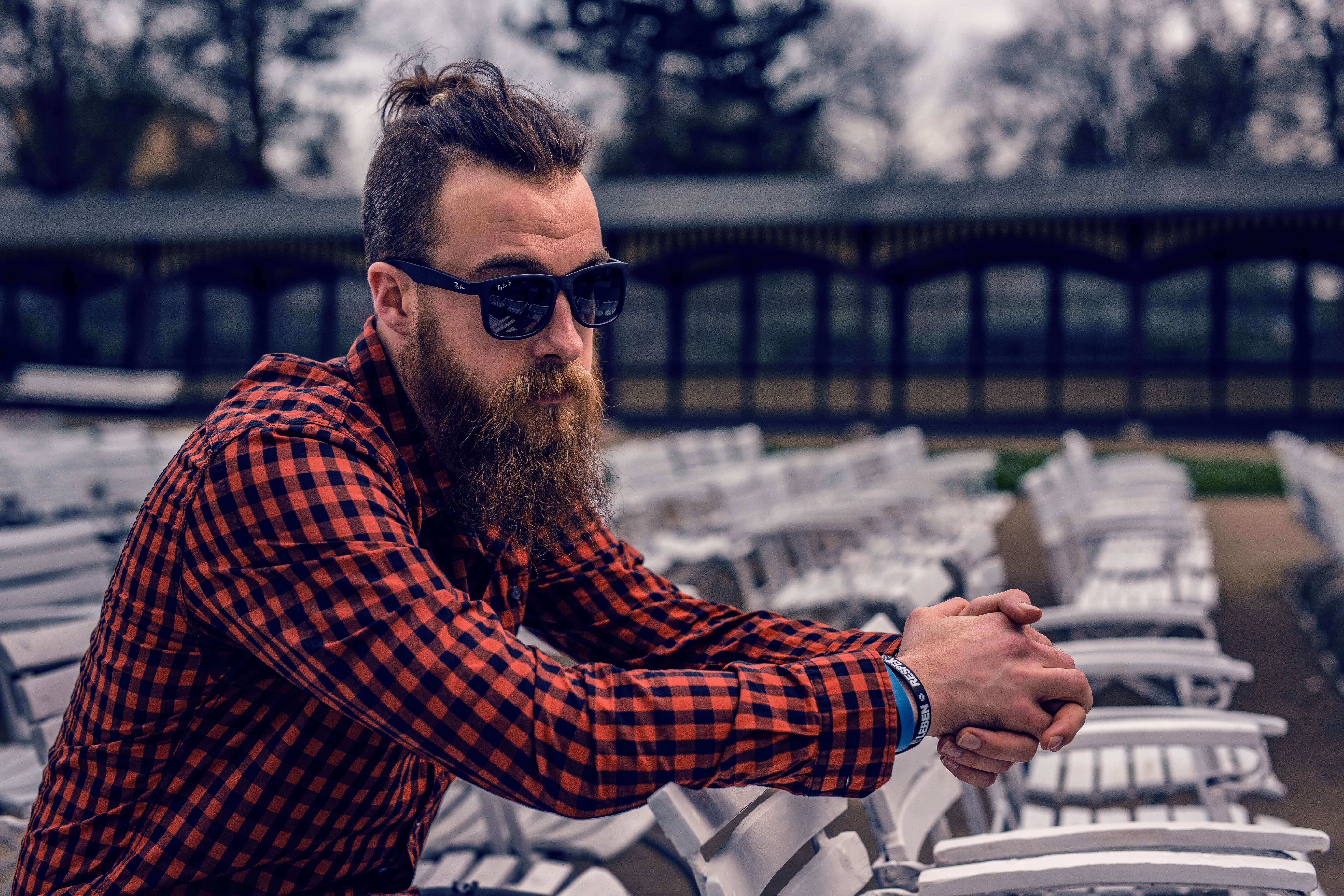 The Bank Account
Lets face it business banking is hard and the big banks charge stupid fees for everything and you need to book a lifetime in advance to see them. They just really are not interested in the small fry.
We got few up with our personal current account and moved to Monzo and just like Monzo we found Starling a current account that takes care of your accounting and tax with low to no fees which is  designed for freelancers, self-employed people and small business owners.
As always with a financial product make sure you read all the details before making your mind up as they may not suit your needs.
Find out More
---

The Mobile Phone Contract
If you are a side hustler, freelancer or running a small business you may have found business plans to be a bit of a nightmare to navigate and not that great value compared to their consumer counterparts. So just as we discussed above you are most likely using your personal contract for business purposes.
This has a number of drawbacks such as not being a legitimate business expense, no VAT receipts and using the same number for business and pleasure (it is always good to keep these separated).
We have been using Three for some time now both for personal and business contacts and they have been great. The have recently relaunched their business deals bringing some consumer features like Go-Binge and wuntu along with some free subscriptions to the likes of Wix and Freshbooks.
Find Out More
---

Keeping it all Secure
The life of the side hustle often means you are working on the go with your laptop and connecting to open Wifi after open Wifi. You are also more likely to be targeted by phishing emails and other such threats from bad actors.
As you are now hopefully making some cash from your hard efforts you don't want to loose that because you connected to some compromised WiFi in a coffee shop or opened that email attachment claiming to be giving you a tax refund.
We have put together a handy guide on how to stay that bit safer online and what tools we use to enhance our security. Remember there is no better tool than common sense. If it is too good to be true it probably is.
Find Out More
---

Keeping it mentally together
45% of freelancers say they hadn't considered their mental health before taking the leap into self-employment, and over 60% say that poor mental health has had a negative impact on their ability to work.
If you're self-employed, you've taken on responsibility for not only doing the work, but also the accounts, the invoicing, the marketing, the sales, the admin, making the tea and buying the biscuits – and it's often easy to forget to add your own wellbeing to the to-do list.
One of the things we have done to stay connected is join Leapers who support the
mental health of freelancers and the self-employed through their slack community. Established in 2017, they've welcomed over 1300 members from across 21 timezones.
It's free to join, and you'll be welcomed by the community hosts, who are there to make sure you get the most from our group.
---
Whats your side hustle and what tips do you have for running a successful hustle or small business? We would love to know so drop them in the comments below.