Three UK partners with Superdrug for new mobile service
Three UK and Superdrug have announced a partnership for a new mobile service (MVNO) targeted at the retailer's highly engaged customer base, aptly named Superdrug Mobile.
Superdrug Mobile will use the strength and reliability of Three's network which was named Best for Data at the Mobile Choice Awards 2017 to offer great value deals exclusively for the 12 million members of Superdrug's Health and Beautycard Loyalty scheme.
When customers sign up to the service there is no contract, unlimited calls and texts, 4GB of data every month, and any unused data is simply rolled over for an extra month. This is a similar deal to Smarty but instead of a rollover you get a credit back to you account each month.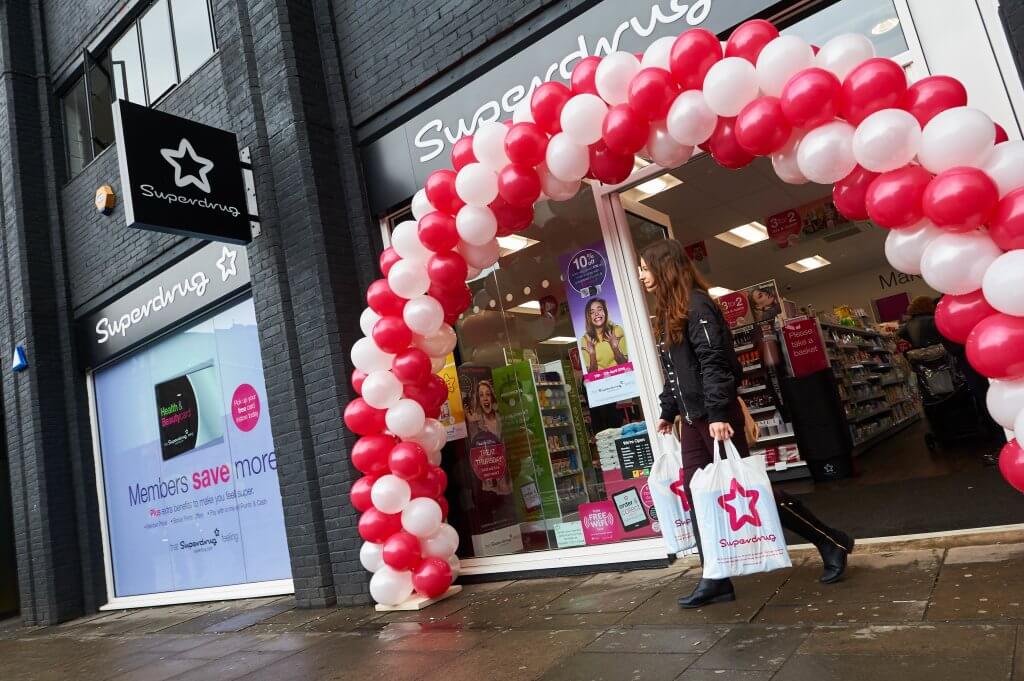 The contract-free service costs just £10 per month and will be available in the retailer's 807 UK stores and online from 20th June 2018. The scheme's members will also receive double loyalty points on all Superdrug purchases if they are also a Superdrug Mobile customer.
So for all you beauty fanatics out there you can now have a cheap phone deal if you don't need tons of data and double your points balance so no brainer really.
Customers are able to top up their allowance by paying £2 for an additional 1GB, £3 for an additional 2GB and £5 for an additional 4GB.
Superdrug Mobile launches on the 20th June and you can read the full press release here or check out Superdrug's site here.