Exceptional Coffees, Hand Roasted to Order
For those regular readers of the site you will know that we have a hankering for all things that have love poured in to them and not from the mass produced world we have come to live in. You will also know we are big fans of coffee. So no surprise then that we stumbled across Union Coffee.
What we like about Union Coffee apart from the coffee of course is they find and work directly with farmers, paying them a fair price so they can invest in their farm, families, and workers.
Union hand-roast the coffee to order in small batches. They don't fire up the roasters until they receive your order, which means you are getting ultra fresh small batch coffee to your door.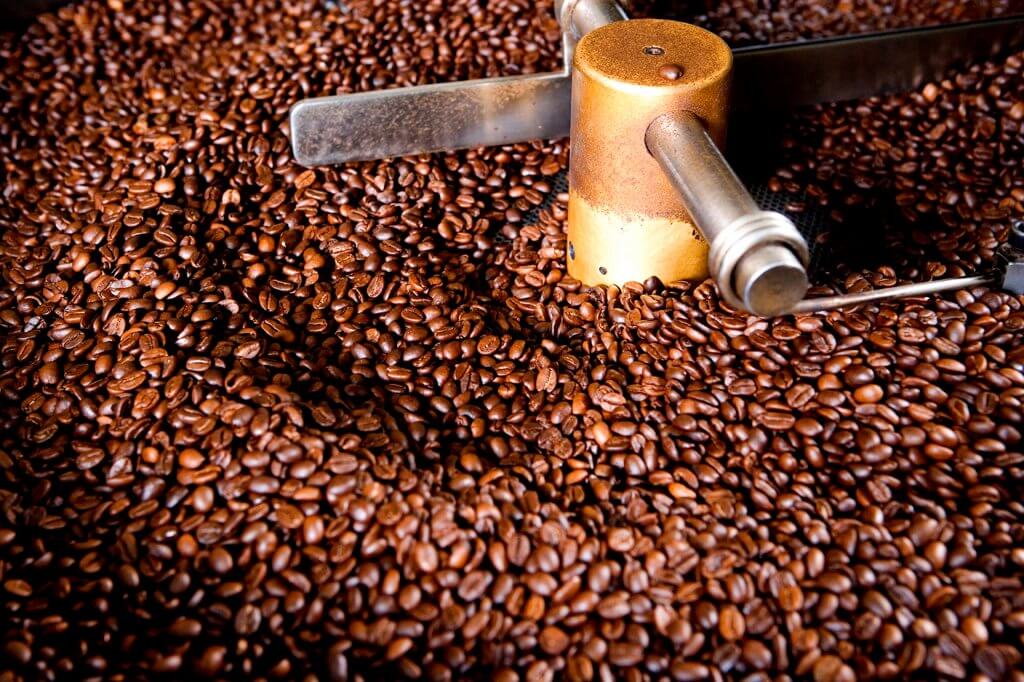 Union Coffees
Ok so this is where Union Coffee are a little bit special they have over 30 different coffees including:
House Blends (combination of coffees that produces a harmonious balance)
Single Origins (Single estate coffees are sourced from a defined farm in a specific geographic location).
Micro Lots (A Microlot is a very high quality coffee from a specific plot on a coffee farm.They are often in very limited supply, so if one takes your fancy grab it).
The Grinds
Now you have selected your blend of coffee or maybe you have gone for a random selection depending on if you have gone down the subscription route or the standard shop purchase. It's time to select the grind that you need based on how you like to brew your coffee. For us it's Espresso all the way.
---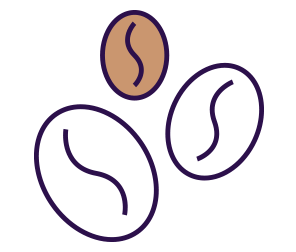 WHOLEBEAN
Grind to your liking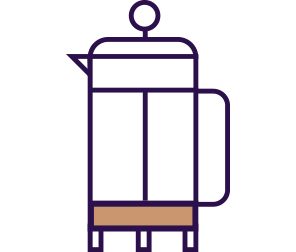 CAFETIÉRE
Coarsely grind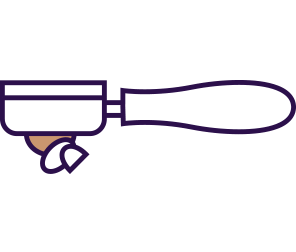 ESPRESSO
Finley grind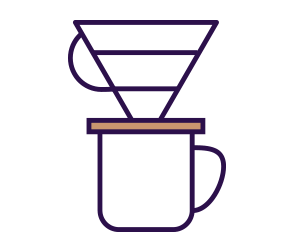 STOVETOP / FILTER / AEROPRESS
Medium grind
---
COLD BREW COFFEE
Ok this has really got to be our favourite thing we have come across in a long time and we must say it is bloody excellent.
You can drink this stuff neat, with milk or perhaps our favourite option, with ginger ale for an alcohol-free highball, or add a measure of gin for a caffeinated cocktail.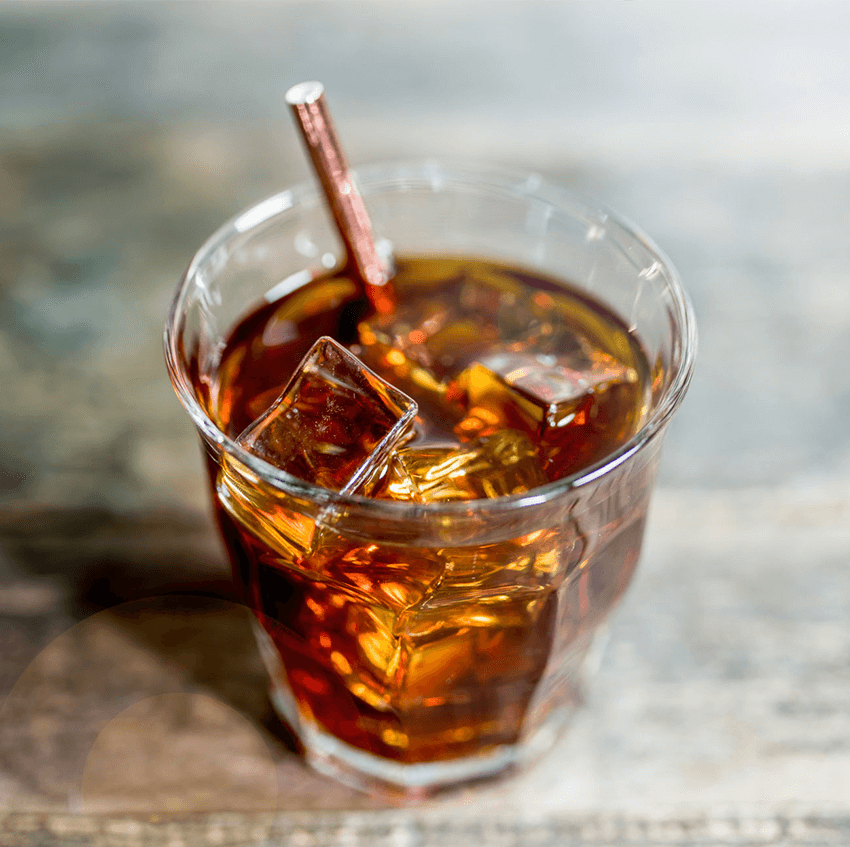 Union also have a handy cocktail guide if you fancy some ice cold caffeinated drinks in this hot weather. If you fancy picking up some bottles of this caffeinated good stuff you can do from here.
HOW THEY MAKE IT
---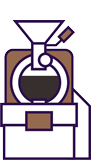 STEP 1.
HAND-ROASTED COFFEE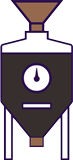 STEP 2.
STEEPED FOR 24 HOURS
---
IN SUMMARY
If you like the idea or having the hot lava delivered to your door on a subscription basis you can choose from two different plans Specialty (32p per cup) or Fine and Rare (37p per cup). On a delivery schedule of monthly, fortnightly or weekly. So depending on how much caffeine fix you need that should suit most people. You can also pause and change your plan when you need to. Subscription options can be found here.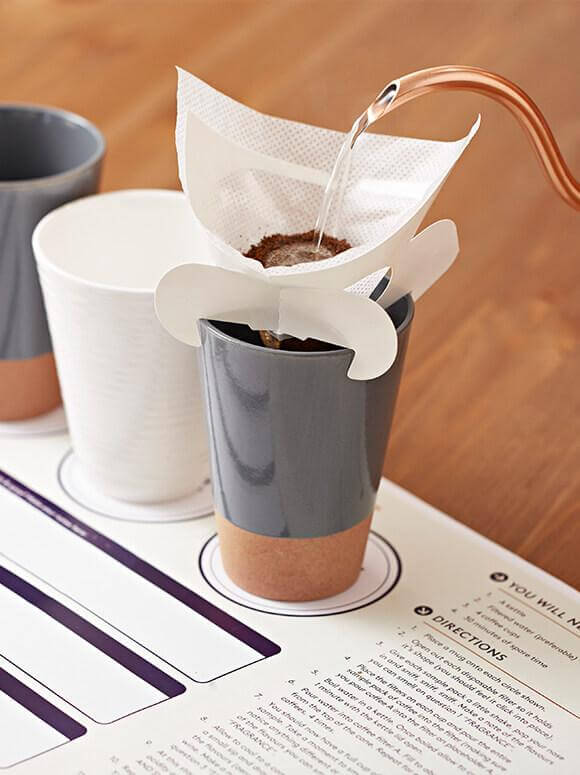 If you are not really in to subscriptions or you want to try before you buy you could check out the Classic Collection. The pack comes with 4 sample packs – enough to make a nice cup of each coffee – and throw-away drippers, so you don't need any coffee kit to get started.
Find out More