Food delivery box from Waitrose
So with the likes of Hello Fresh and Gousto being in the food delivery box game for a while it was only a matter fo time before one of the big supermarkets jumped on the band wagon. So enter Waitrose with the food delivery box service Cook well.
Whats in the food delivery box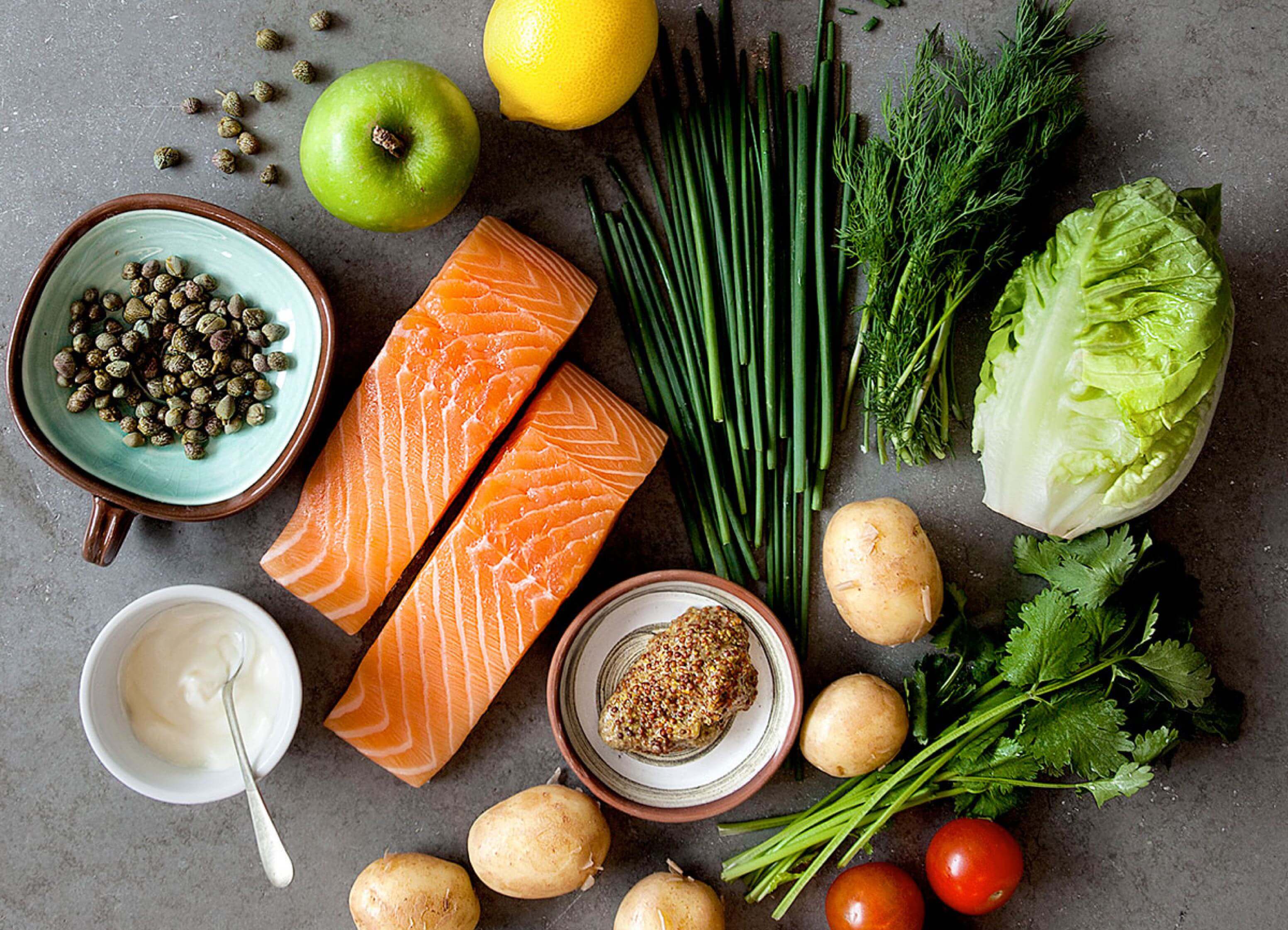 Just like Hello fresh and the others you can pick from 10 weekly recipes created by Waitrose chefs which are pre portioned so you can keep the food waste down and of course you get the recipe cards to follow as well.
The ingredients
Waitrose have always been high on the quality of their products and their relationship with British farmers and fisherman. They have gone in to a lot of detail on their website here which outlines where they source the ingredients from and how they work with their suppliers.
For example the chickens are the eggs are all sourced from British farmers with high welfare standards and the fish is responsibly sourced. Something that is new to us is that all the vegetables are LEAF (Linking Environment and Farming) marque standard. This means that all the certified growers employ responsible farming techniques, including crop rotation, wildlife habitat creation and limiting the use of chemical fertilisers and pesticides.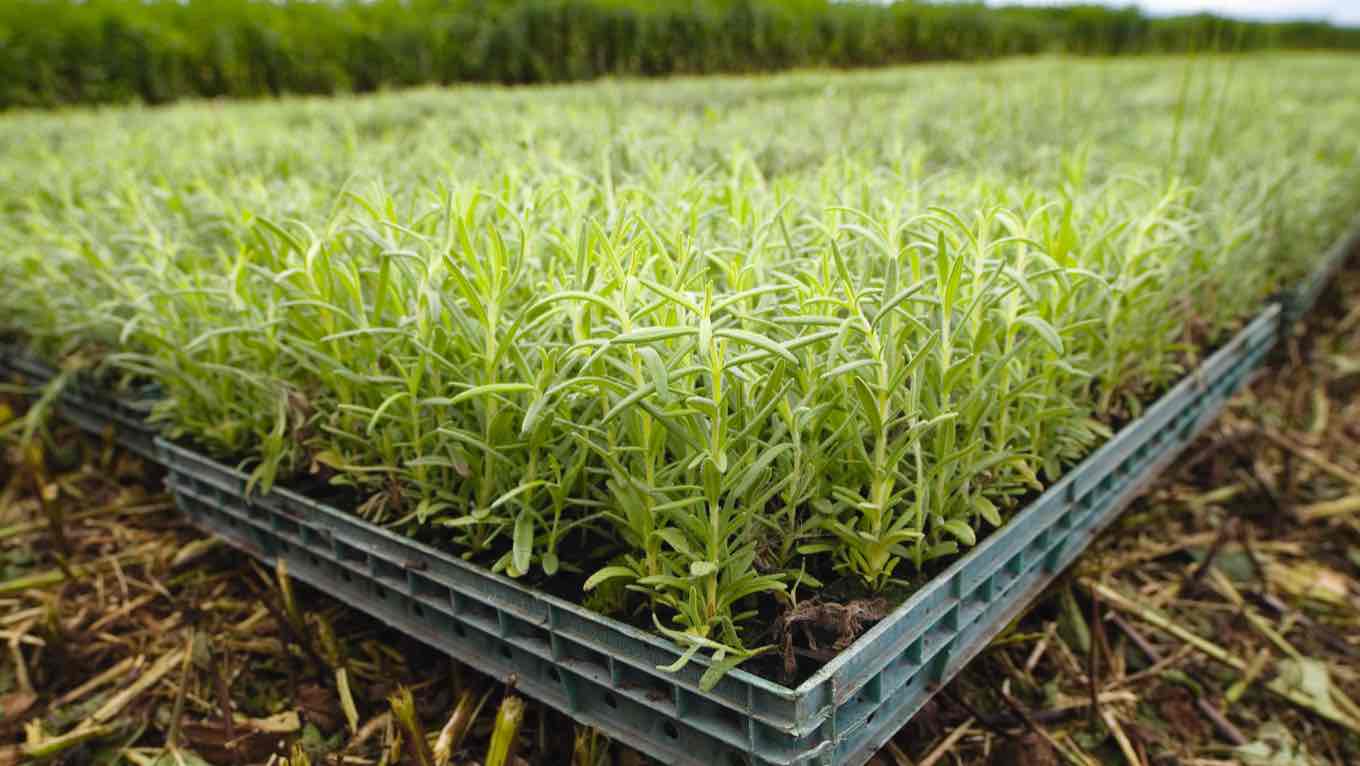 Whats the cost
Ok so I know you are asking all that good stuff must come at a price. Well it does and it is pretty reasonable but a little bit pricier than Hello Fresh.
Cook Well have some options when it comes to box configuration. You can order for two people or for four. Both of which have a 2 or 3 meal option. When it comes to price the 2 person box is £28 for 2 meals and £39 for 3 meals. The 4 person box is priced at £48 for 2 meals and £66 for 3 meals. You can view all the recipes here for all the boxes.
Find out More