Send an Aussie care package anywhere in the world
So this one is a little different, think of it as a Loot Crate for Aussie expats or anyone missing the land of down under. But instead of geek and gamer gear this beauty comes packed full of Aussie treats in the form of delicious treats. Enter The Down Under Box
What is a Down Under box?
Your Aussie Care package is packed and shipped anywhere in the world, from Sydney, Australia and includes lots of goodies typically only available in the region. From Tim Tams to a king size Violet Crumble for the chocolate lover or a full tin of Milo, a jar of Vegemite if you fancy something a bit more savoury.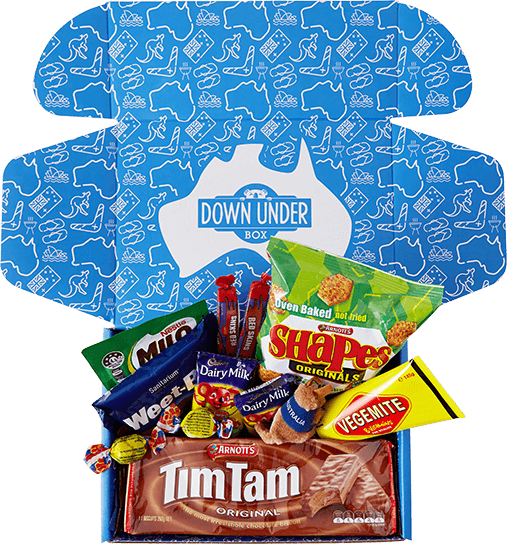 The boxes
---
If none of the options tickle your fancy then Down Under Box offer a build your own option for $50 AUD. Allowing you to select from a decent range of sweet and savoury products delivered to your door.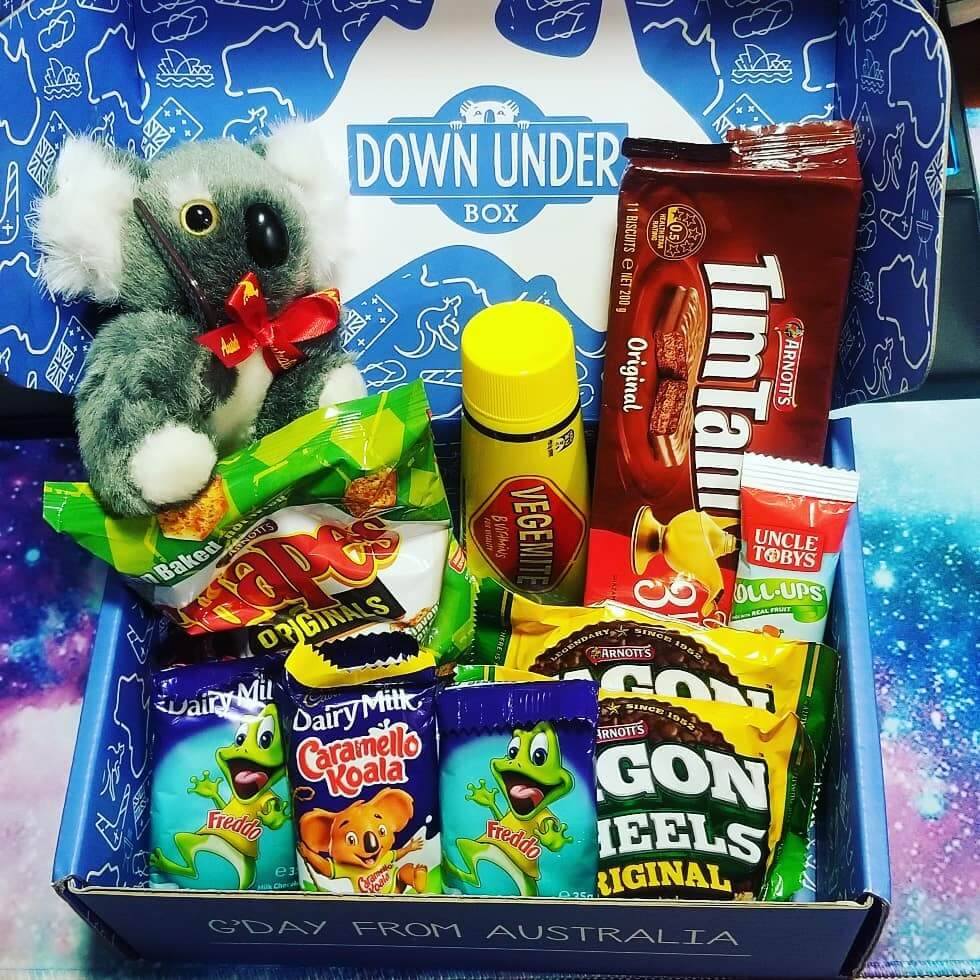 So if you would like to get your own taste of Australia either you are an expat or your just want to try out some of the staples from down under then these guys are for you. They even handle all the taxes and customs issues so you should be stung by any import tax when your box arrives.
Find out More