Nice bum! It deserves some seriously soft toilet paper.
Ok so while surfing the web we have come across Who Gives a Crap a toilet roll company who deliver direct to you door you daily TP needs. They make all of their products with environmentally friendly materials, and donate 50% of profits to help build toilets for those in need.
Environmentally Friendly Wiping
Most toilet paper is still made with virgin trees. Not only are we cutting them down, wiping our bums and flushing them down the toilet, but we're consuming loads of energy and water along the way. Who Gives a Crap make all their TP from 100% recycled paper or from forest friendly bamboo.
Who Gives a Crap donate 50% of Profits to Charity
When they started Who Gives A Crap they discovered that 2.3 billion people (roughly 40% of the world's population) don't have access to a toilet. Around 289,000 children under five die every year from diarrhoeal diseases caused by poor water and sanitation. So not only are they helping the environment but people as well who don't have access to toilets.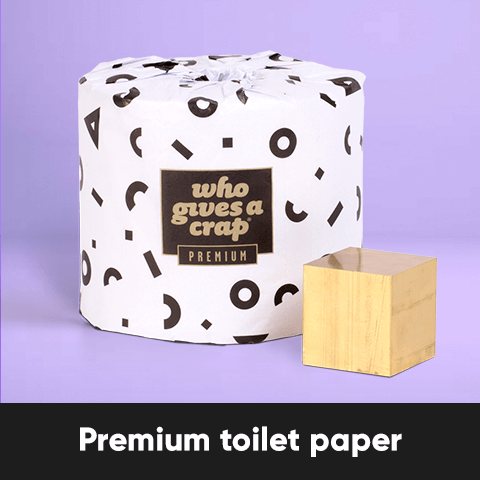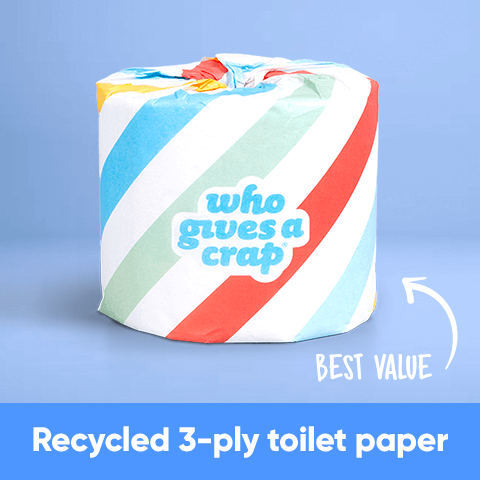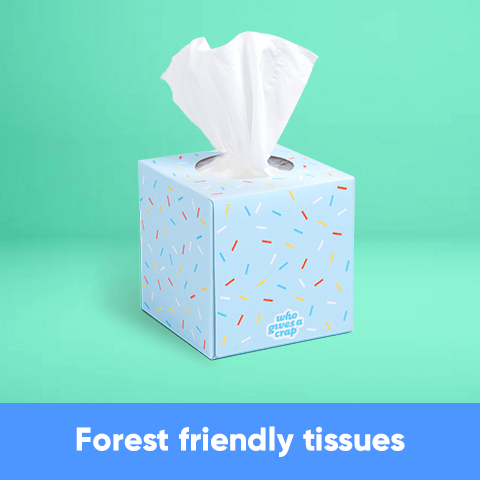 Just like Cornerstone Razors Who Gives a Crap give you the option to set up a subscription based on the size of your family and now all delivers are free on orders above £20 in the UK. So if you fancy wiping with bamboo and helping a good cause then check these guys out. Let us know your thoughts in the comments. Oh they also do tissues and paper towels,
Find out More